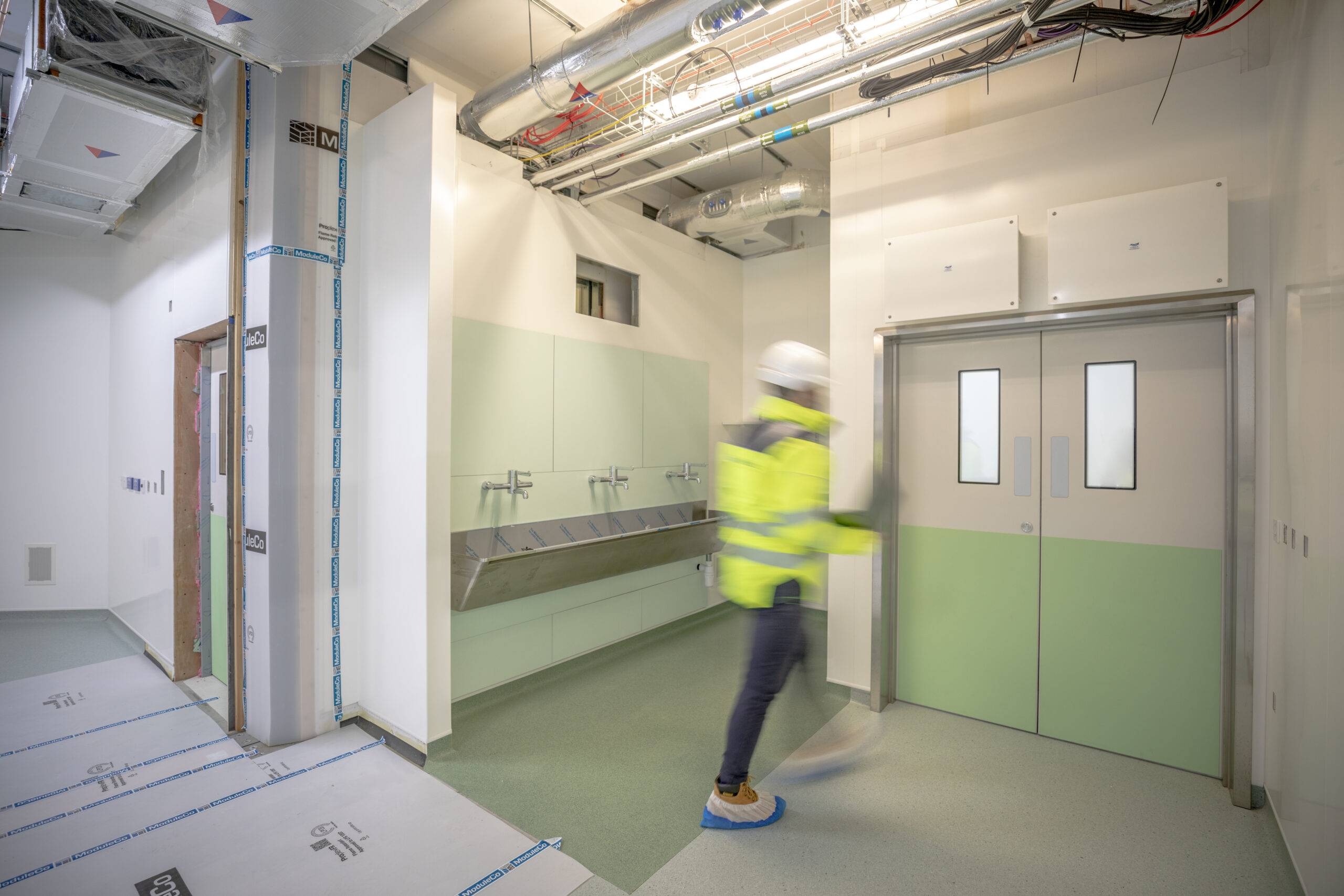 ModuleCo are proud to announce that, as part of the BladeRoom Group, we have taken another step in our mission of social responsibility by committing to the recycling of our hard hats.
We have joined The National Hard Hat Recycling Scheme, which is operated by Yes Recycling Limited to promote recycling in the construction industry.
The scheme enables registered members to send their hard hats directly into a dedicated hard hat recycling facility where they will be destroyed, with all of the plastic being fully recovered and made back into "new" plastic pellets. These pellets are then sent back in to UK manufacturing as a raw material.
In this way, all hard hats are fully recycled right here in the UK. So members can rest assured that their waste plastic materials are being fully recovered, responsibly, and won't be ending up being dumped, whether home or overseas, to be left as an environmental hazard.
Sam Hanks, Director of Operations for The BladeRoom Group remarked "As a Group of businesses with a commitment to social responsibility, we are happy to be taking another small step towards reducing our waste and mitigating the impact that manufacturing and construction has on our planet."
Find out more about our commitment to sustainability.