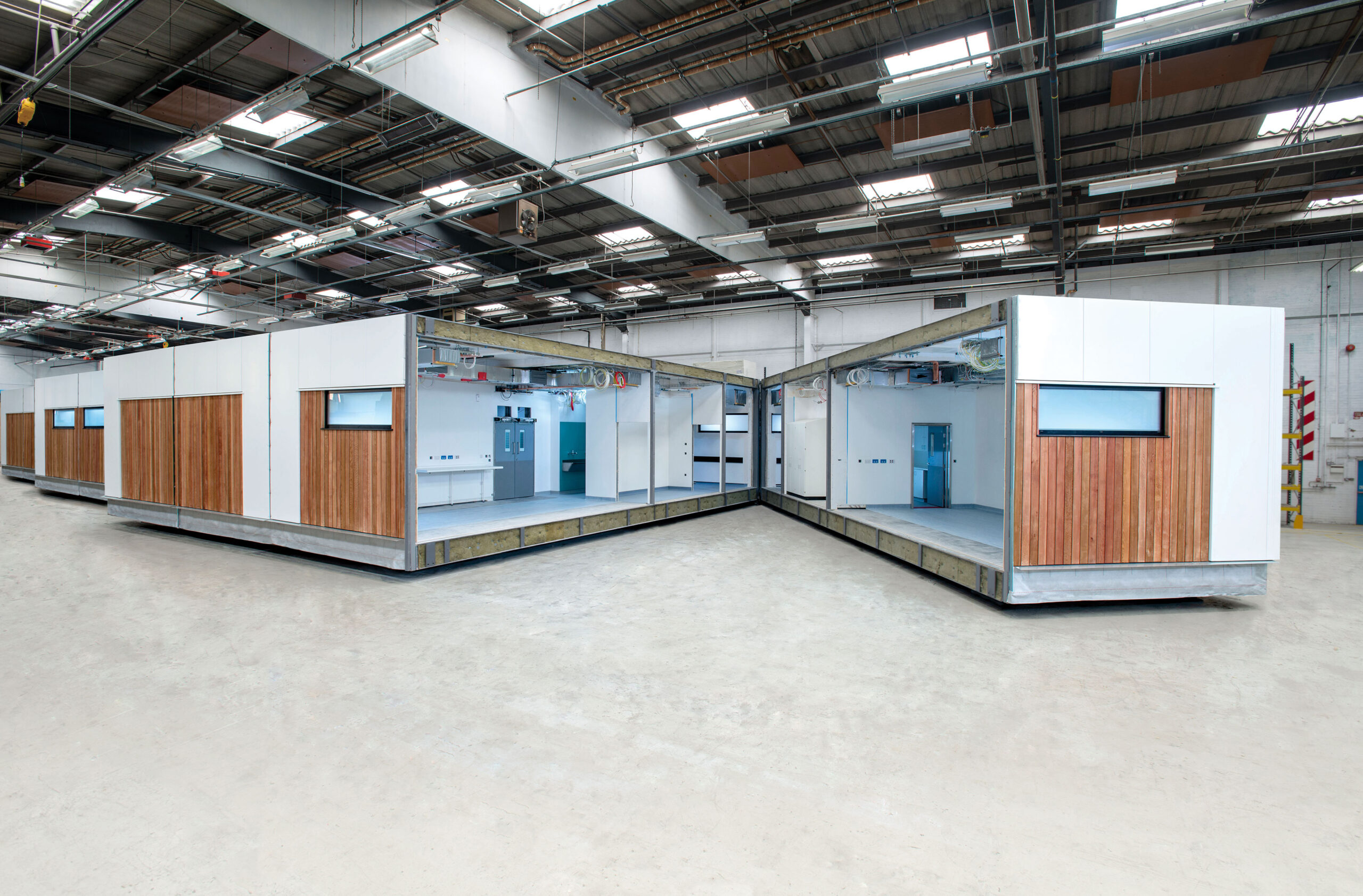 Advanced Off-Site Manufactured Modular Healthcare Facilities
We pride ourselves on the quality and sustainability of the facilities we manufacture, and the process in which our clients' needs are met.
We are the leading provider of high-quality, fast-track, modular healthcare facilities in the UK, we are fully capable of meeting any facility brief and offer permanent modular solutions built to the same, if not higher, specifications as conventionally built facilities with no compromises on quality, or compliance.
Manufactured for Life
For all healthcare professionals, the well-being of your patients is at the heart of what you do.
That is why our mission is to provide you with industry leading facilities, designed to optimise your patients' experience, promoting successful recovery in an environment of the highest quality.
External Appearance
Architect designed buildings have external appearance that blends in sympathetically with an existing hospital estate. Choice of materials including cladding, wood, brick etc…
Internal Finishes
Highest quality internal finishes which meet the requirements of UK building control, fire regulations & HTM/HBN performance criteria.
Structurally Robust
Robust structural frames which allow multi-storey deployments from day one, together with a 60-year structural design life.
M&E Services

We offer a full BIM and REVIT designed M&E solution, produced in a matter of weeks, created with efficiency and compliance in mind.
Internal Height
Our operating theatres boast at least a 2.9m high ceiling for the safe operation of equipment in a spacious and user-friendly working environment.
The ModuleCo Way
Manufactured for Life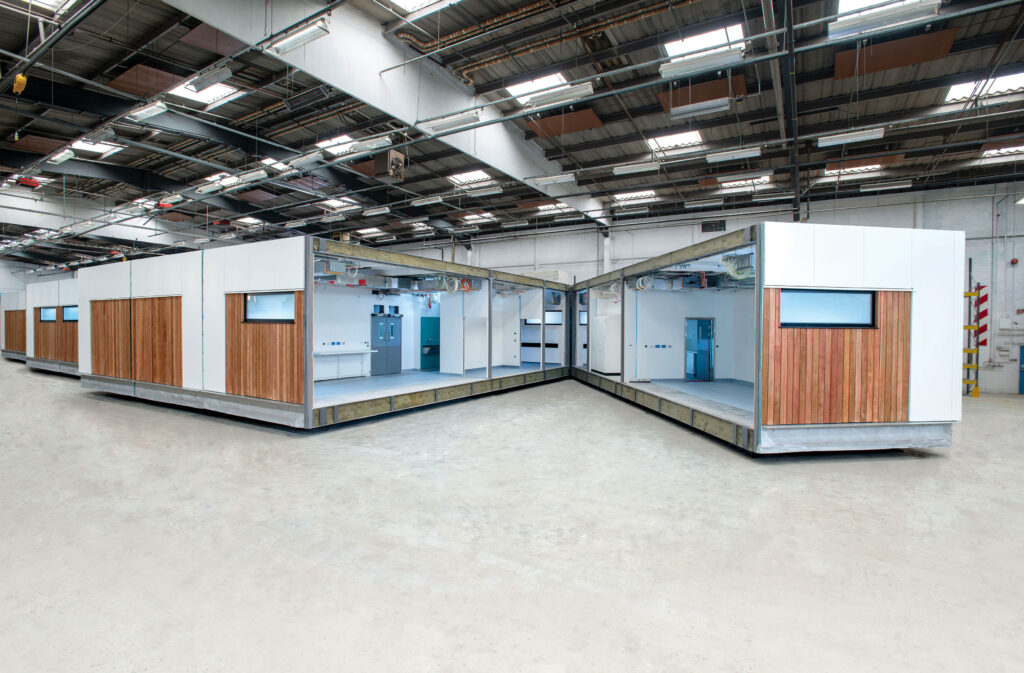 We understand that for all healthcare professionals, the well-being of your patients is at the very heart of what you do.
Off-Site Construction
We maximise off-site construction for deploying our modular healthcare facilities because we understand that minimising service interruption is crucial.
Modular Design
We have an in-house architect-led modular design team which has 20 years of experience in modular building techniques and over 15 years of experience in specialist healthcare design.
Our Factory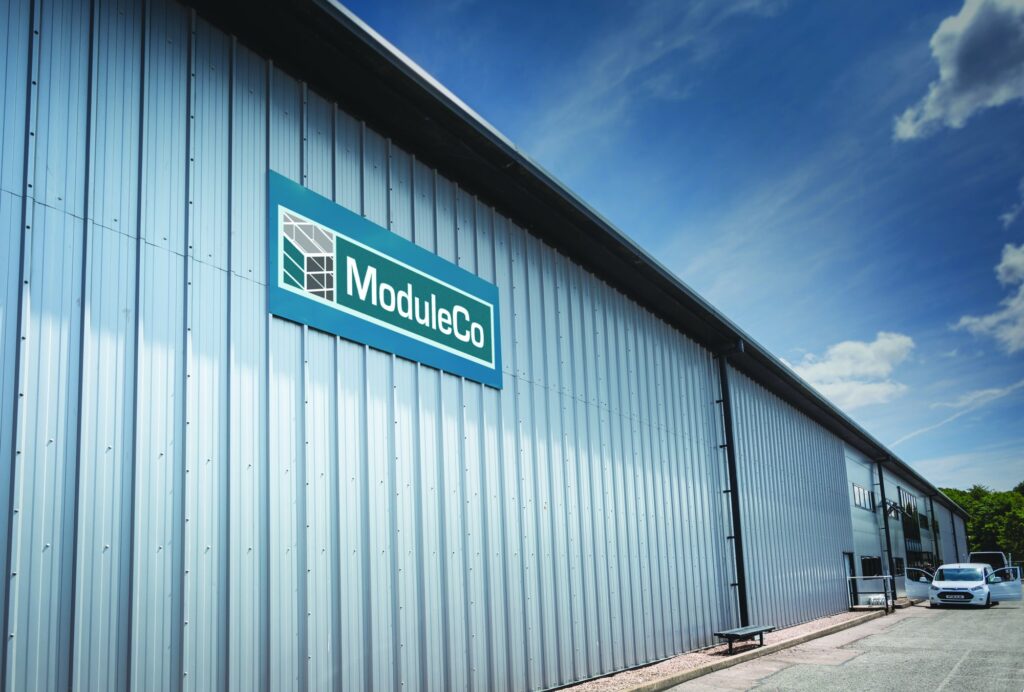 Our 110,000ft2 modular assembly facility in Gloucestershire s fully equipped to deliver our market-leading construction techniques.
Project Delivery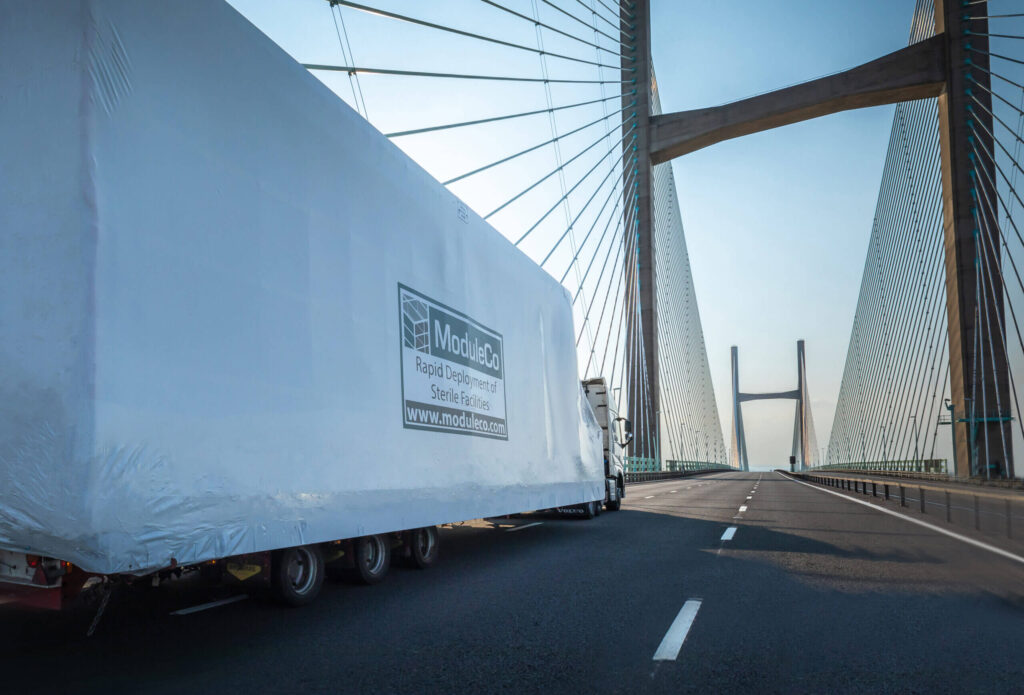 ModuleCo has been built on delivering mission-critical healthcare facilities in rapid timescales to meet clients' requirements and deadlines.
Net Zero Construction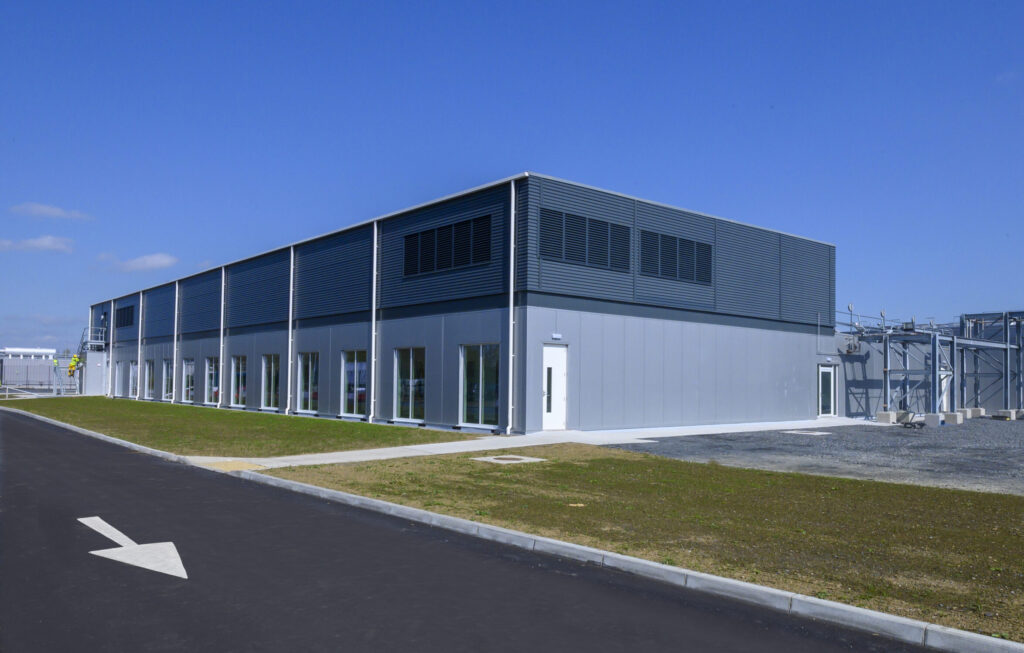 Our 'Factory-first' approach to construction provides sustainability benefits in terms of operational performance and the manufacturing process itself.
Health and Safety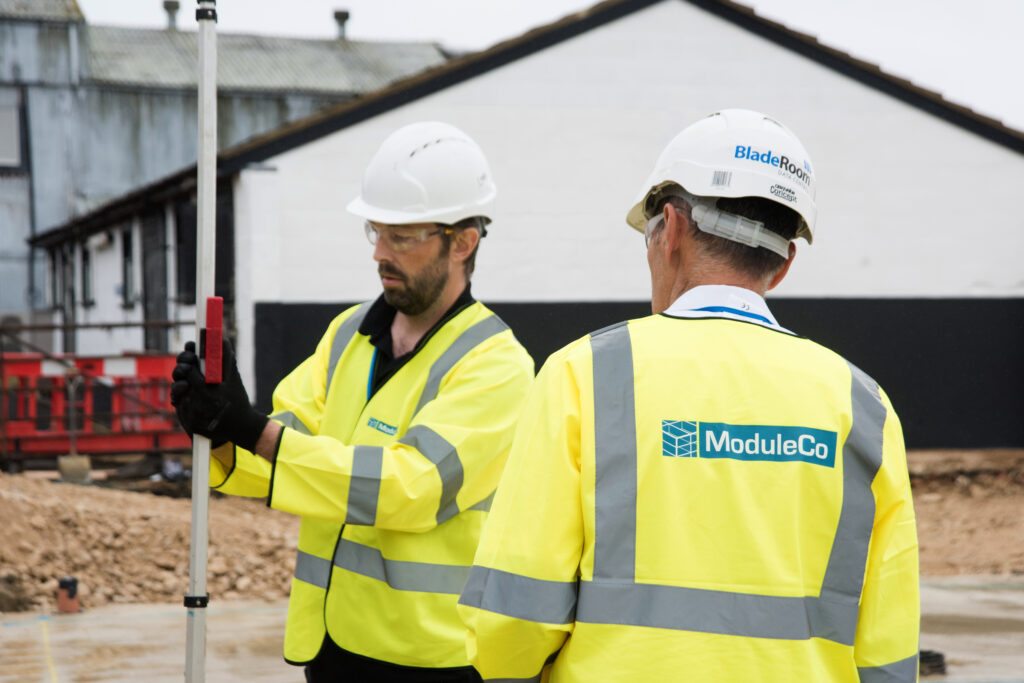 Concern for Health and Safety is one of our 'Core Values' and critical part of the everyday working mentality of all our employees.
Procurement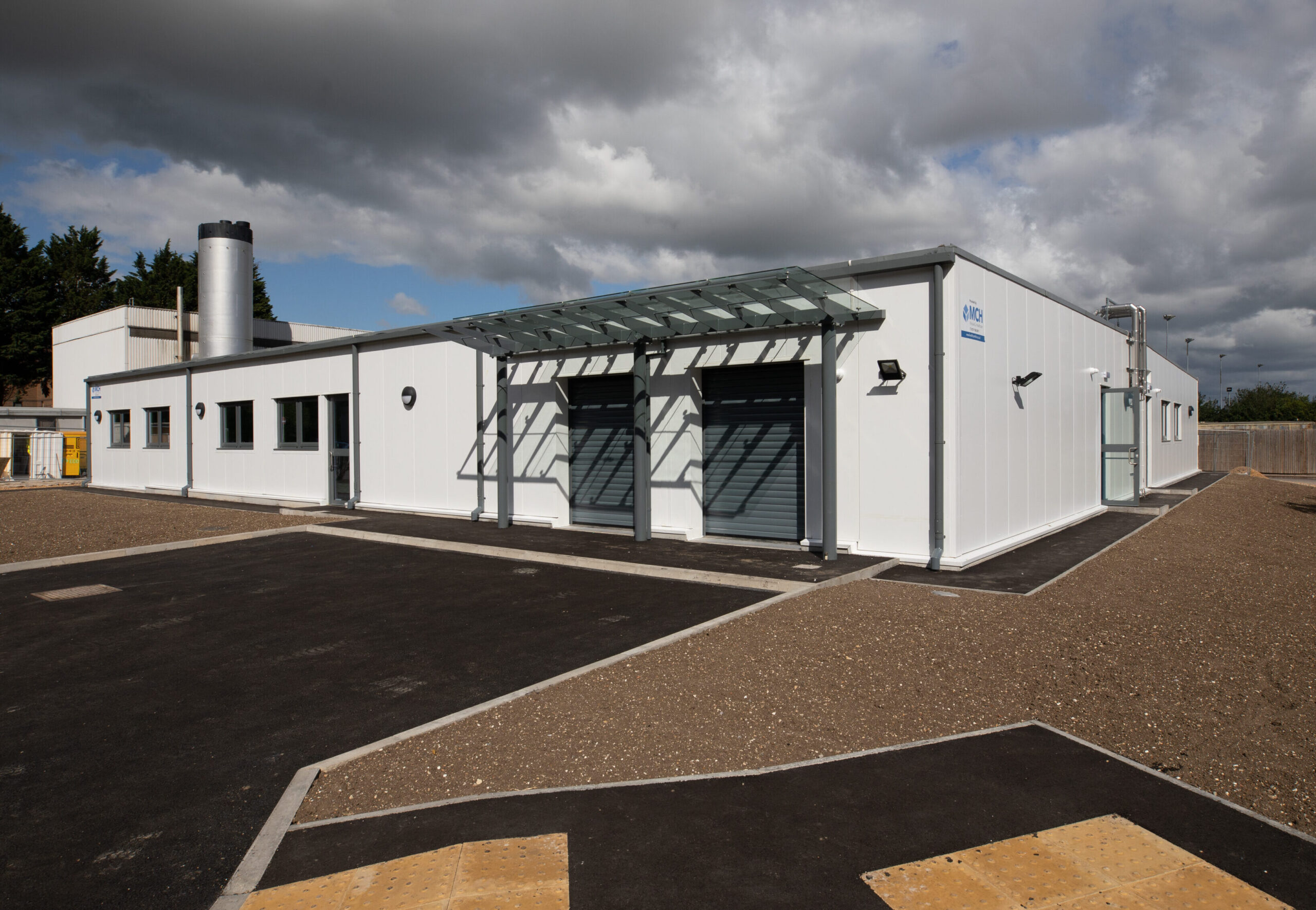 We provide multiple revenue and procurement solutions for the private and public sectors, specifically tailoring these services for the NHS.
Quality Assurance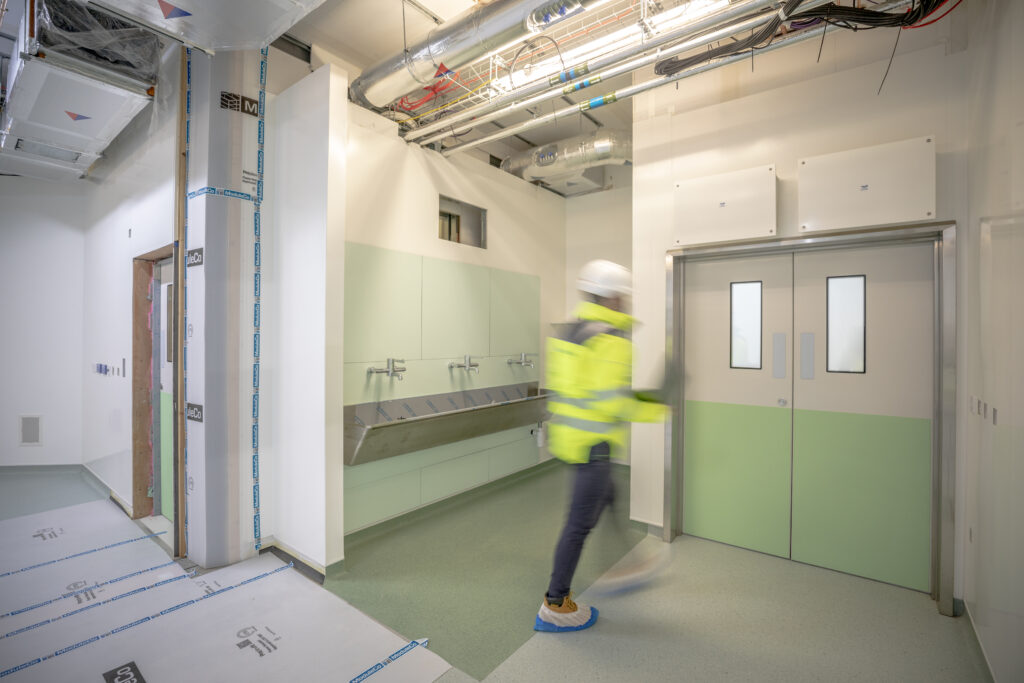 We strive to continuously improve the quality of our products and how we install and commission them for our clients.