Manufactured for Life
For all healthcare professionals, the well-being of your patients is at the heart of what you do.
That is why our mission is to provide you with industry leading facilities, designed to optimise your patients' experience, promoting successful recovery in an environment of the highest quality.
External Appearance
Architect designed buildings have external appearance that blends in sympathetically with an existing hospital estate. Choice of materials including cladding, wood, brick etc…
Internal Finishes
Highest quality internal finishes which meet the requirements of UK building control, fire regulations & HTM/HBN performance criteria.
Structurally Robust
Robust structural frames which allow multi-storey deployments from day one, together with a 60-year structural design life.
M&E Services

We offer a full BIM and REVIT designed M&E solution, produced in a matter of weeks, created with efficiency and compliance in mind.
Internal Height
Our operating theatres boast at least a 2.9m high ceiling for the safe operation of equipment in a spacious and user-friendly working environment.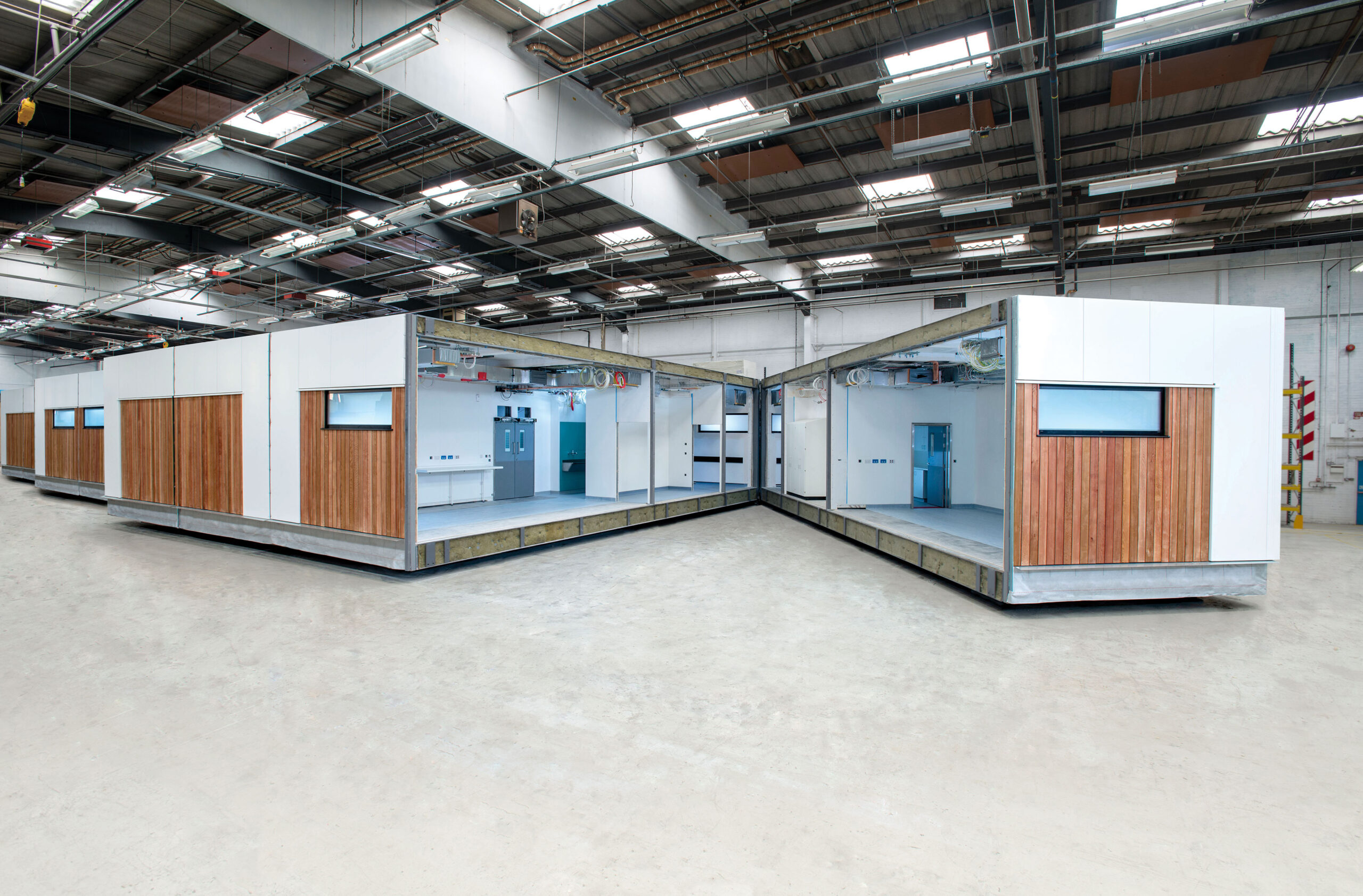 Putting Patients First, Why It Matters
We know that delivering projects on-time, on-budget and with minimum disruption allows you more time to focus on the well-being and recovery of your patients. That is why we control every aspect of the design, manufacture and delivery of your brand-new facility.
Our facilities arrive fully assembled, QA audited, PDI compliance checked, significantly reducing the time required on-site – that is 'Factory-first'.
By creating your entire facility in our 110,000ft2 of controlled factory space, we offer you full visibility and accountability for the quality of the installation and control of the whole programme.
'Factory-first' is the most efficient, cleanest, lowest risk and fastest way to achieving live critical healthcare capacity.
We are committed to creating the optimum conditions, to aid and expedite rehabilitation, simply by putting the well-being of patients at the core of what we do. Our facilities designed to significantly reduce noise, eliminate vibrations and to provide a consistent temperature – all key factors proven to improve patient experience and to regain good health.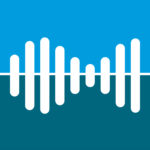 Acoustic
Our wall and floor makeup of our facilities help keep external and internal noise transfer to a bare minimum, helping to provide undisturbed rest and promoting recovery.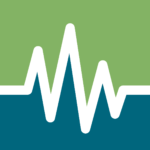 Vibration
The robust structure of our modules and substantial floor chassis help limit patient exposure to vibration, achieving HTM08-01 compliant floor response factors: Operating Theatre <1
Hospital Wards <2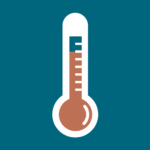 Thermal Insulation
U-Values and air permeability performance go beyond the requirements of building control, providing a comfortable patient environment and improving sustainability by reducing the heating and cooling requirements year-round.
ModuleCo's Modular Healthcare Facilities
Operating Theatres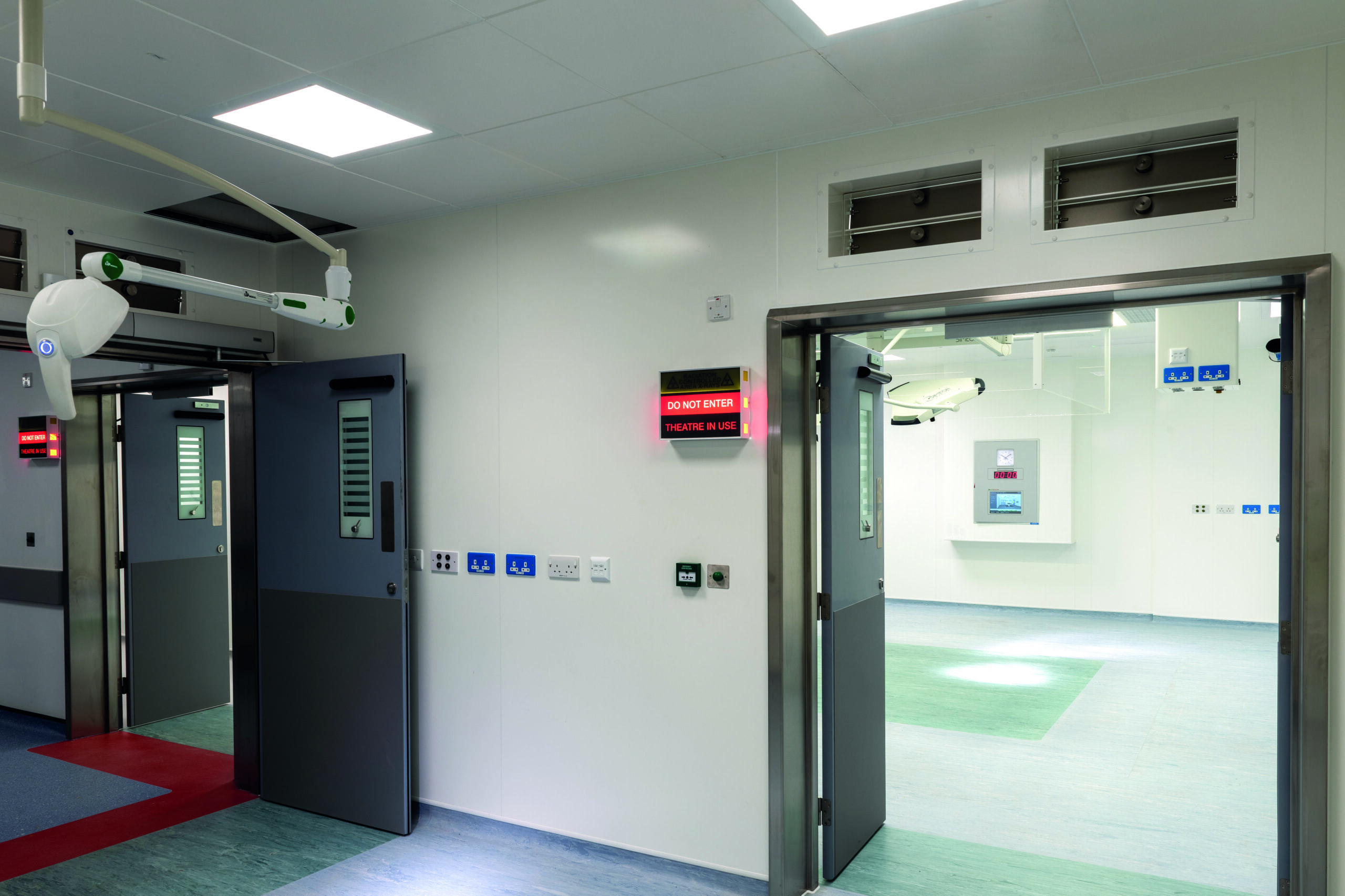 Our award-winning Operating Theatres are designed around both the patient and the professional clinical teams that use them every day. Having delivered over 100 state-of-the-art facilities in the UK alone, our team has learned precisely what healthcare professionals expect from a high quality facility.
Hospital Wards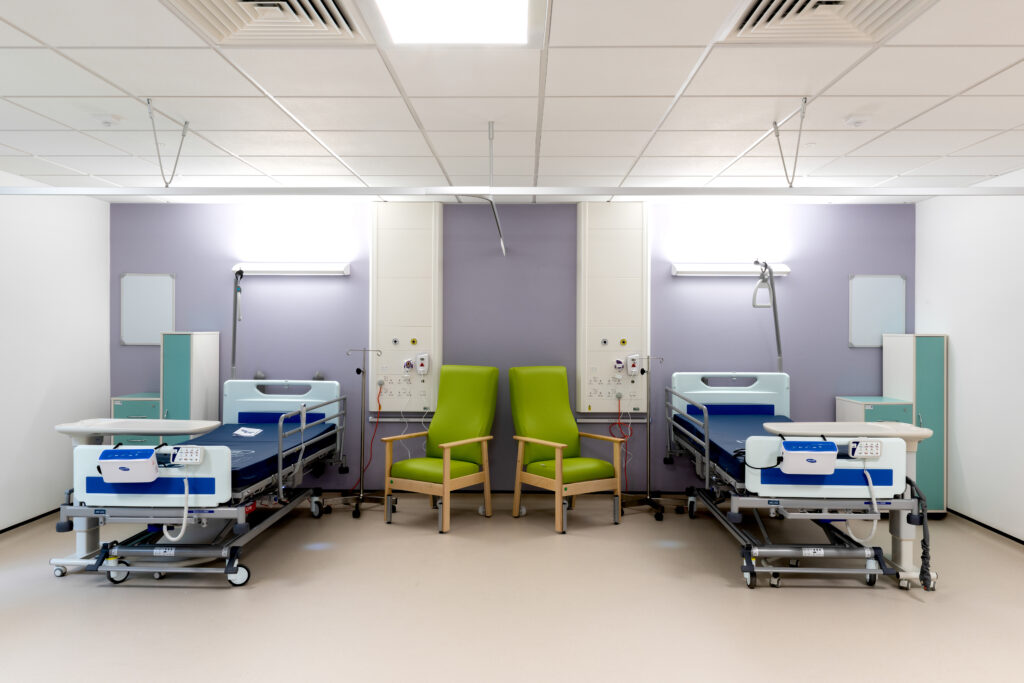 We have continuously developed our designs and delivered all types of ward accommodation, helping improve the standard of patient care facilities for the NHS, private healthcare providers, UK Armed Forces, US Armed Forces and N.A.T.O.
Isolation Units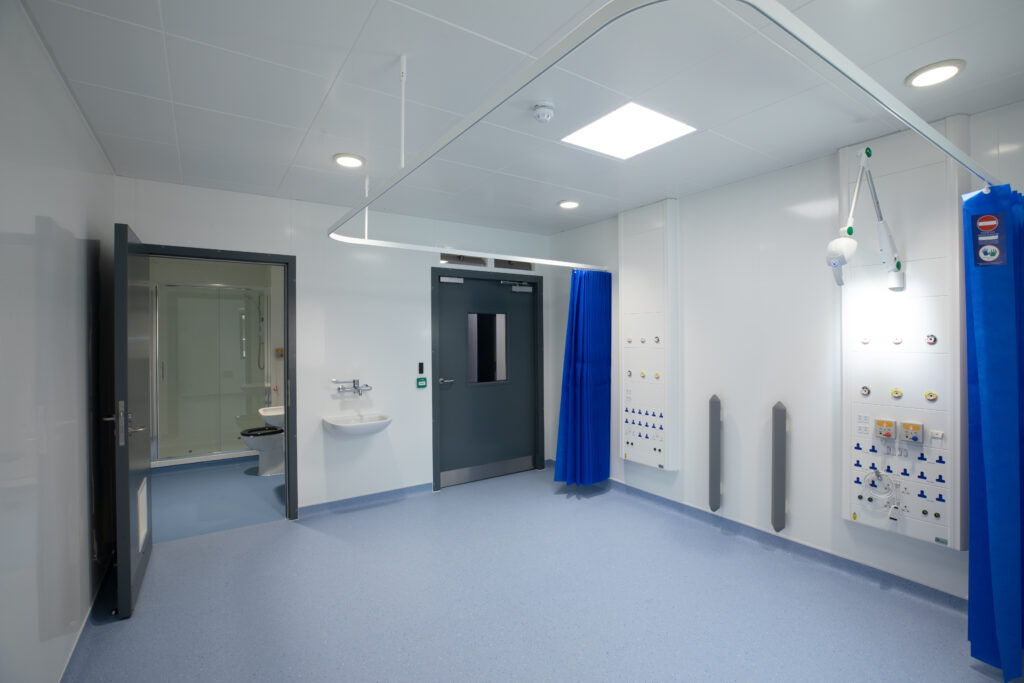 Designed to treat both COVID19 patients and those requiring critical care for other communicable diseases, we provide HCID Negative Pressure Isolation Units that are patient-ready in just 8 weeks.
Diagnostic Imaging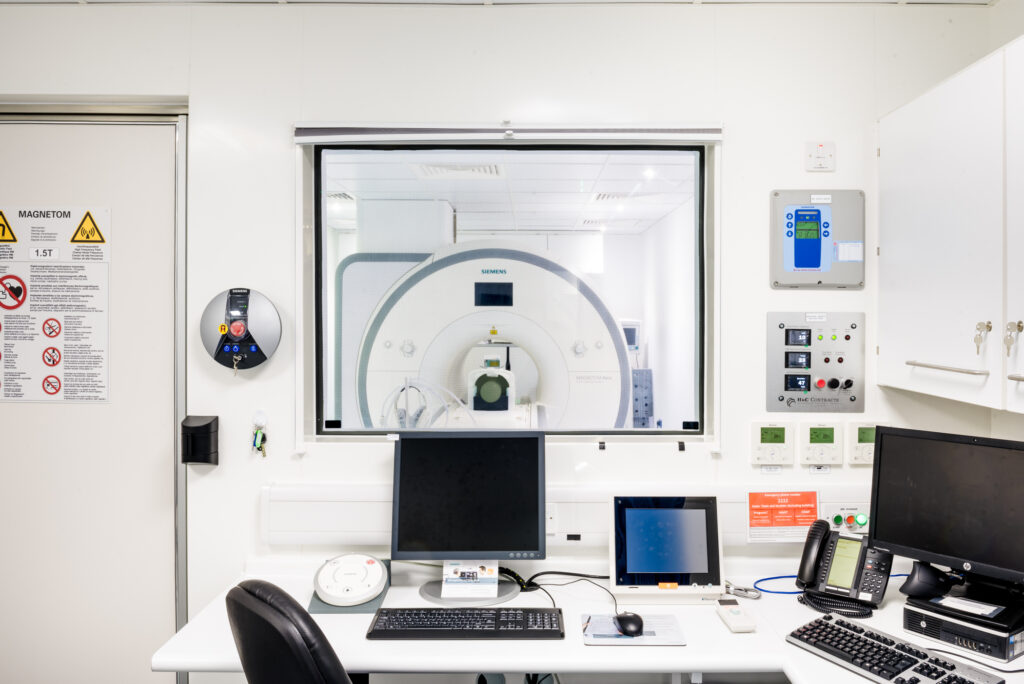 We have a long track record of working closely with all major equipment suppliers, and are are experts at managing the complexities that come with diagnostic imaging facilities.
Laboratories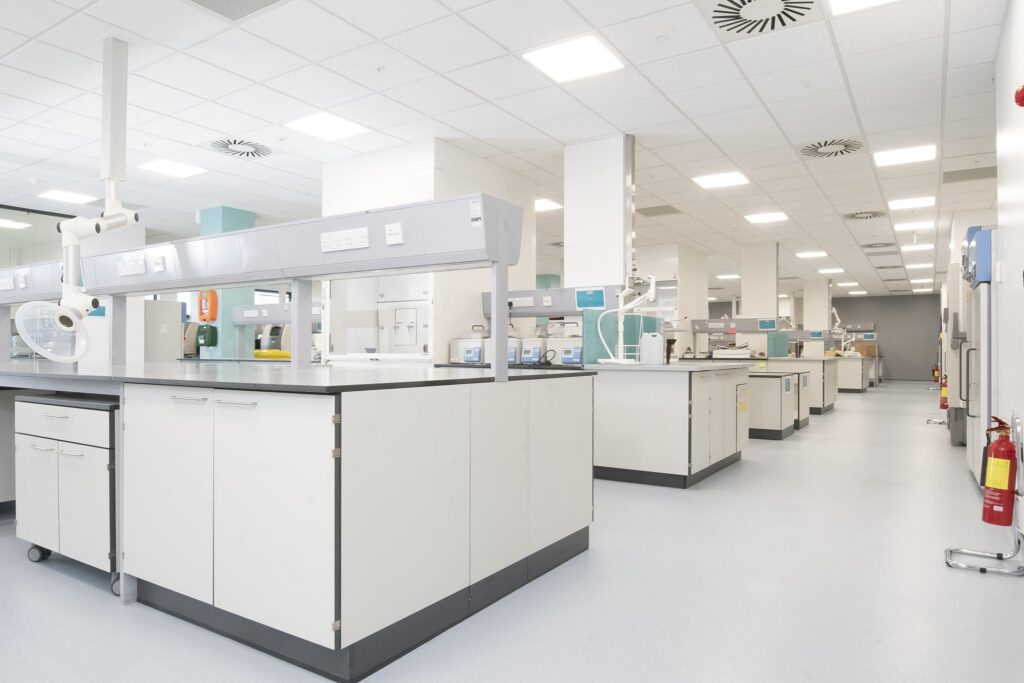 'ModuleCo Pharma' is ModuleCo's specialist laboratory division – it is one of the largest modular pharmaceutical, laboratory and clean room facility providers in Europe.
Maternity Units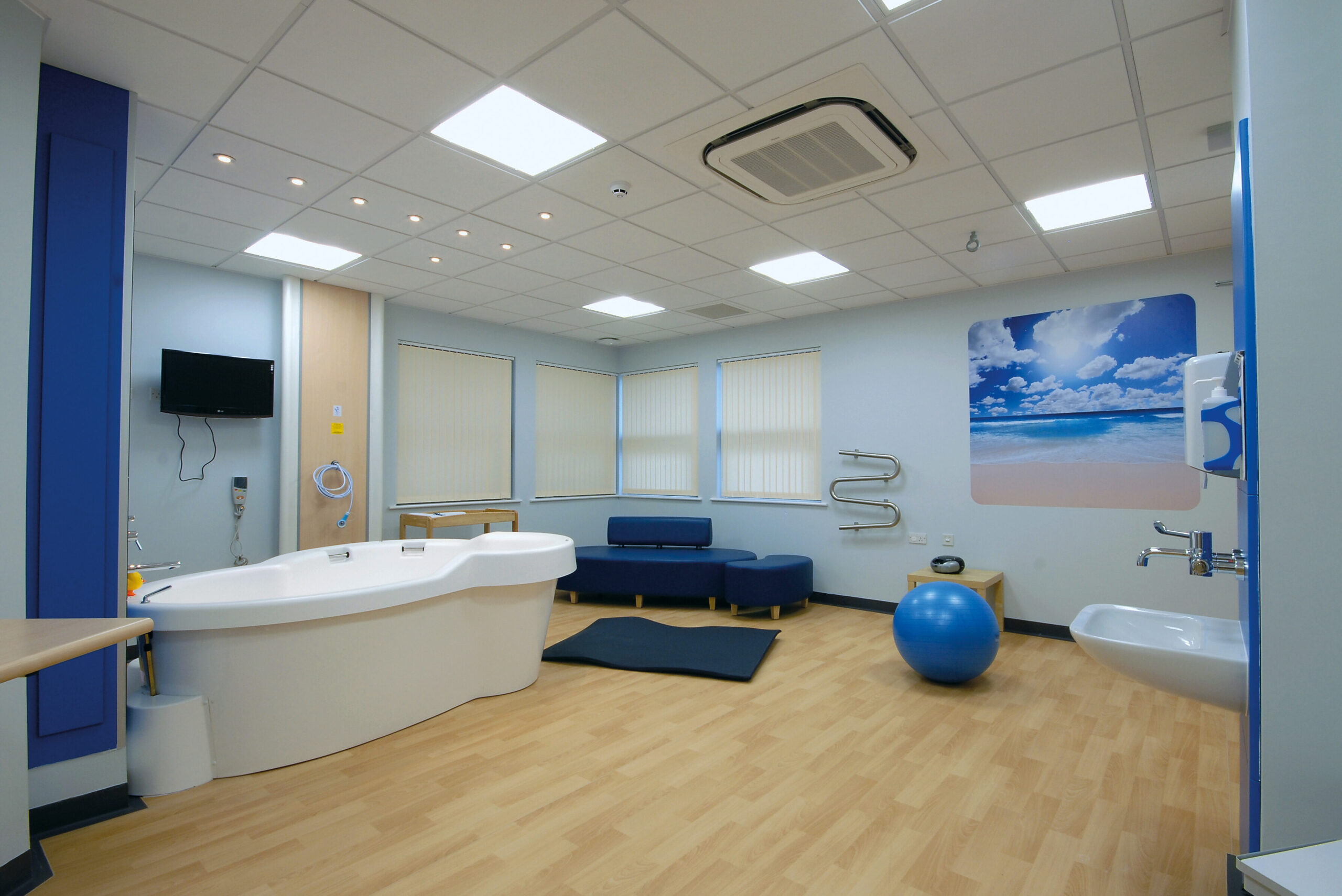 Our maternity units are designed to enhance patient comfort and improve the working environment for the clinical teams providing the highest levels of care.
Sterile Services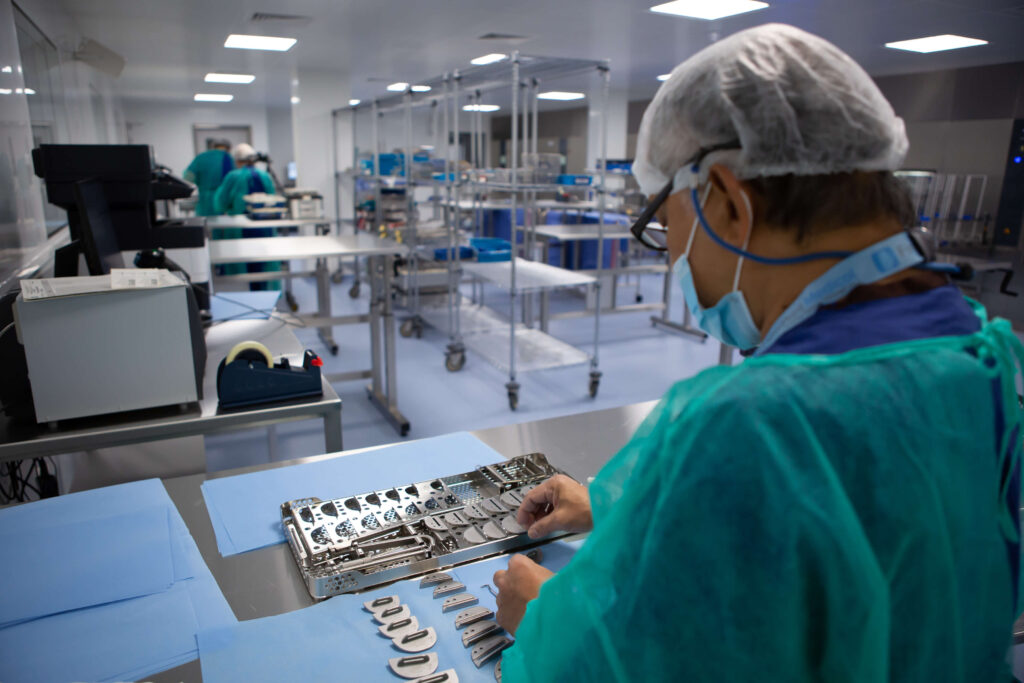 Central Sterile Service Departments ensure round-the-clock availability of clinically clean surgical instruments and equipment.
Mental Health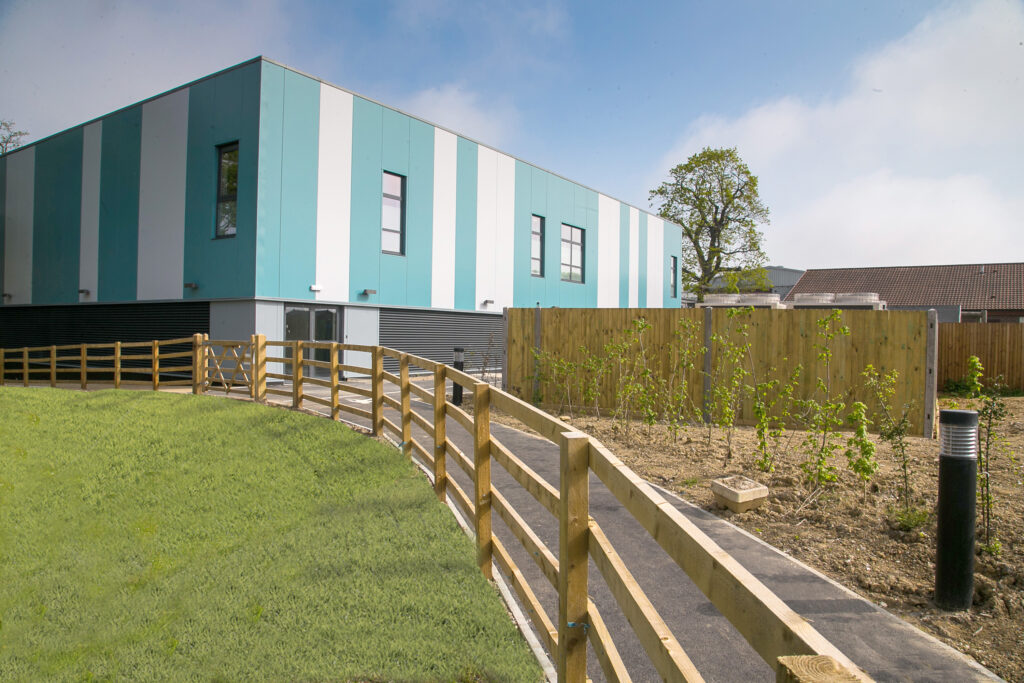 Acute Mental Health Units provide an environment designed to aid patients in overcoming their individual challenges whilst also satisfying regulatory requirements.