Healthcare Facility Procurement
We not only specialise in the design and construction of world-class hospital facilities; we also provide means for revenue and procurement solutions for the private and public sectors, including temporary healthcare facility hire.
Our appointment to three OJEU compliant public sector and NHS frameworks means our customers can fast-track the procurement of their facility with total peace-of-mind.
Healthcare Facility Hire
Hire solutions can be tailored with available budget and requirement period in mind, and the period of hire can be structured over terms ranging from 12 months to 15 years.
A fully managed service option can also be provided which offers the design, manufacture, installation and commissioning of the facility, combined with the provision of hard and soft services.
For our public sector clients, we understand the requirement for finance solutions to be classified as 'off balance sheet'. You can benefit from extensive knowledge of accounting standards (including SSAP21, IFRS, GAAP, and IAS17) and a long history of working with public sector auditors assuring our solutions adhere to your requirements.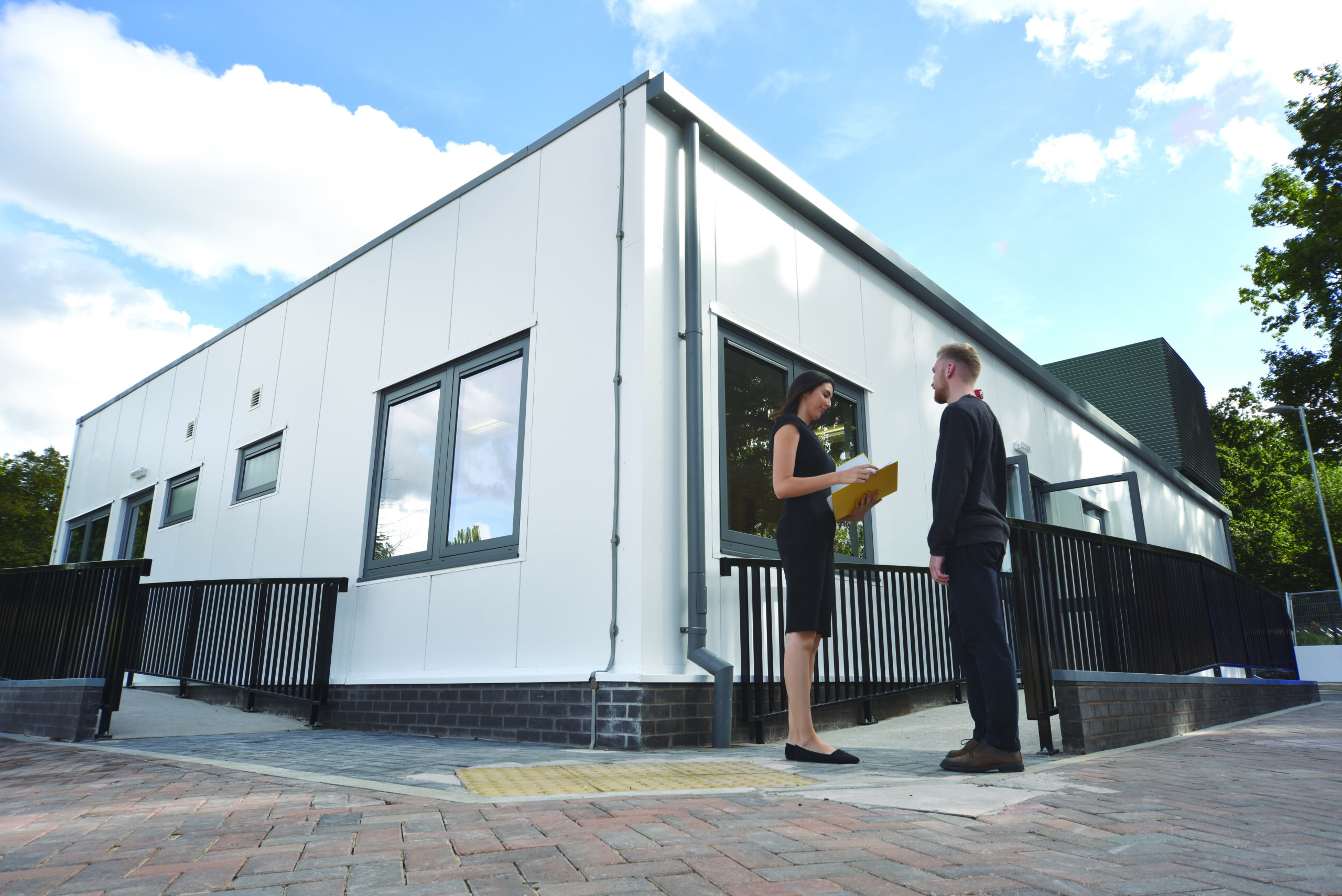 Our clients benefit from both an outright capital purchase and healthcare facility hire procurement route, enabling those clients seeking an alternative to capital expenditure can leverage revenue generated by their new modular healthcare facility to pay for its hire.
NHS and Public Sector Procurement Frameworks
ModuleCo is an accredited supplier on the NHS Shared Business Services Framework (SBS), the Crown Commercial Service Framework (CCS) and the NHS Commercial Solutions Framework (NHSCS) for the purchase and hire of bespoke modular healthcare buildings.
Our accreditations mean that you can fast-track the procurement exercise for each one of our facilities using any of the OJEU compliant frameworks, removing the need for a lengthy tender process. Being appointed framework providers also provides you with peace-of-mind, with rigorous supplier vetting and strict pre-requisites concerning high-quality, fitness for purpose and value for money.
ModuleCo Healthcare
Our Hire Solutions are provided in collaboration with our partner business, ModuleCo Healthcare. Together, we have been providing alternative procurement solutions to healthcare providers for nearly twenty years.
All of our new hire facilities are provided to the same state-of-the art, industry-leading standard as every other facility we produce. There are absolutely no compromises on quality or compliance.
ModuleCo and ModuleCo Healthcare are experts in the design, construction and procurement of modular healthcare buildings. Whether it is a permanent or temporary requirement, we have the experience and capacity to meet any challenge you face.
ModuleCo's Modular Healthcare Facilities
Operating Theatres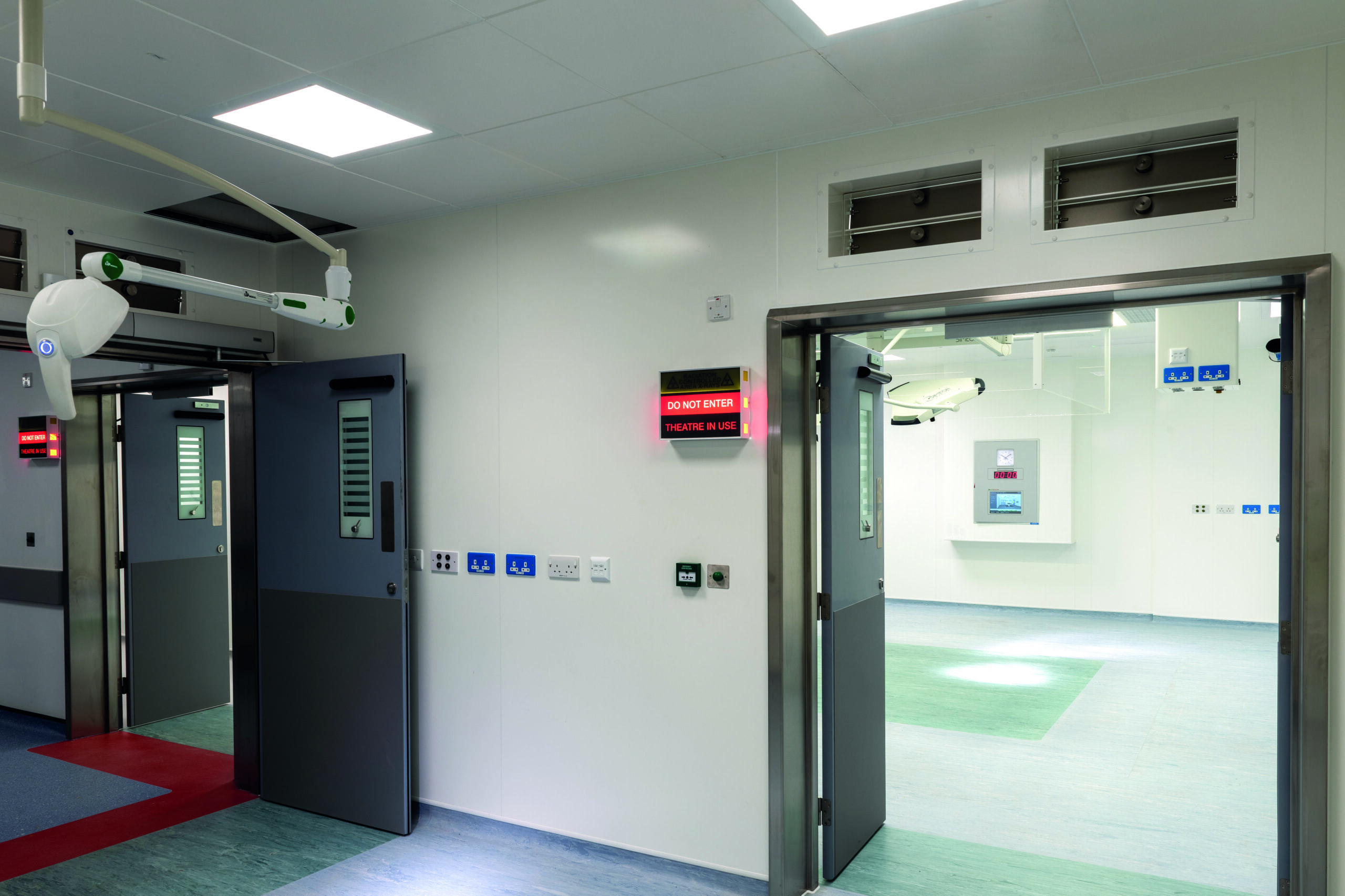 Our award-winning Operating Theatres are designed around both the patient and the professional clinical teams that use them every day. Having delivered over 100 state-of-the-art facilities in the UK alone, our team has learned precisely what healthcare professionals expect from a high quality facility.
Hospital Wards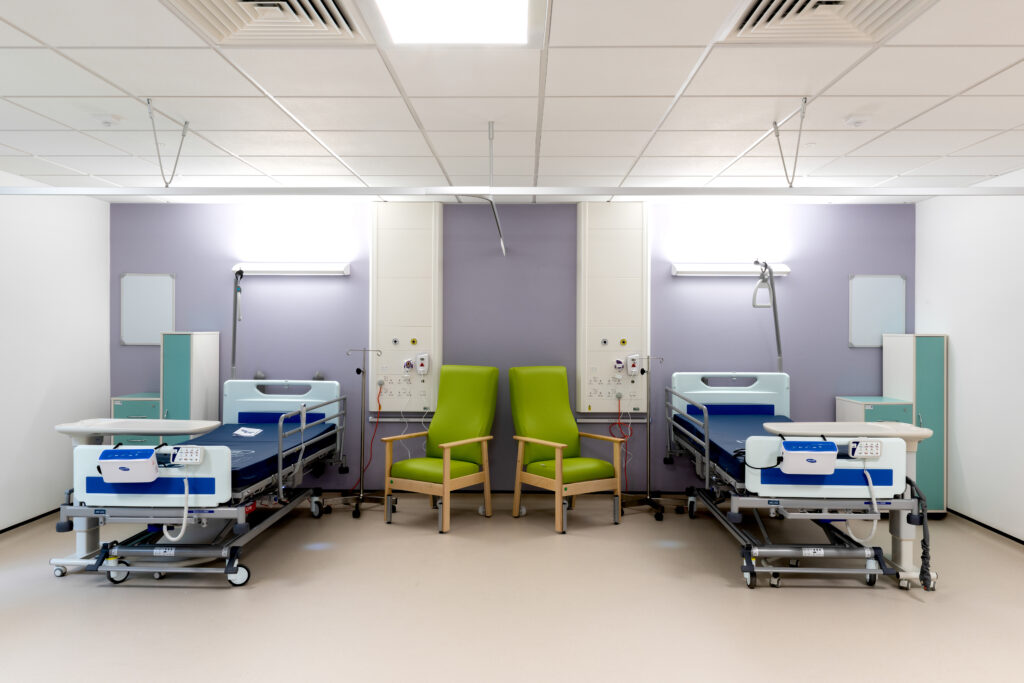 We have continuously developed our designs and delivered all types of ward accommodation, helping improve the standard of patient care facilities for the NHS, private healthcare providers, UK Armed Forces, US Armed Forces and N.A.T.O.
Isolation Units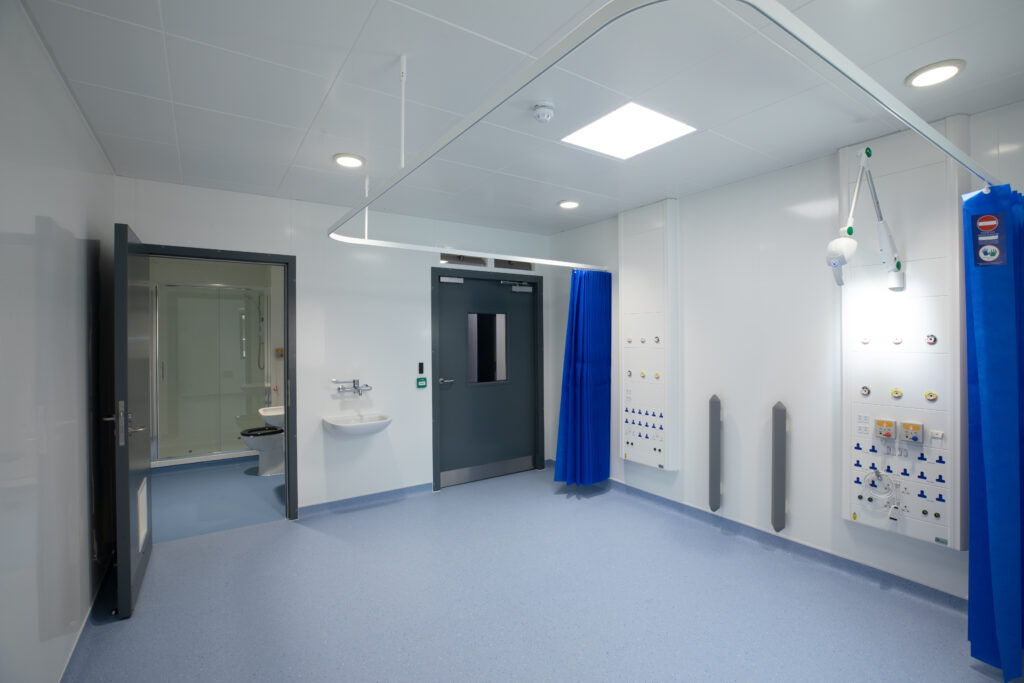 Designed to treat both COVID19 patients and those requiring critical care for other communicable diseases, we provide HCID Negative Pressure Isolation Units that are patient-ready in just 8 weeks.
Diagnostic Imaging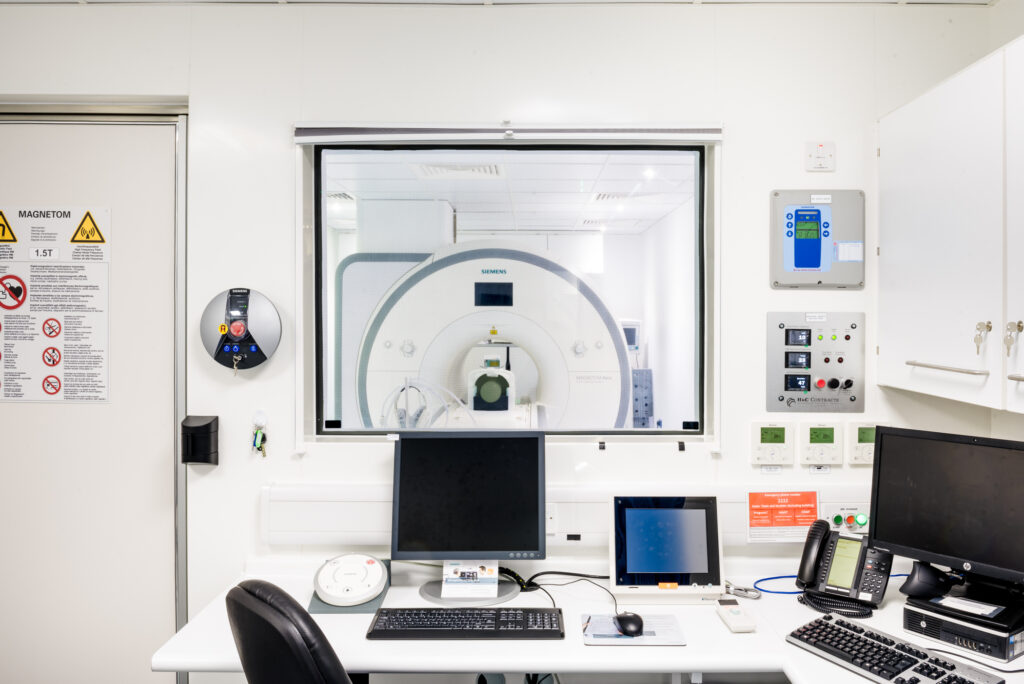 We have a long track record of working closely with all major equipment suppliers, and are are experts at managing the complexities that come with diagnostic imaging facilities.
Laboratories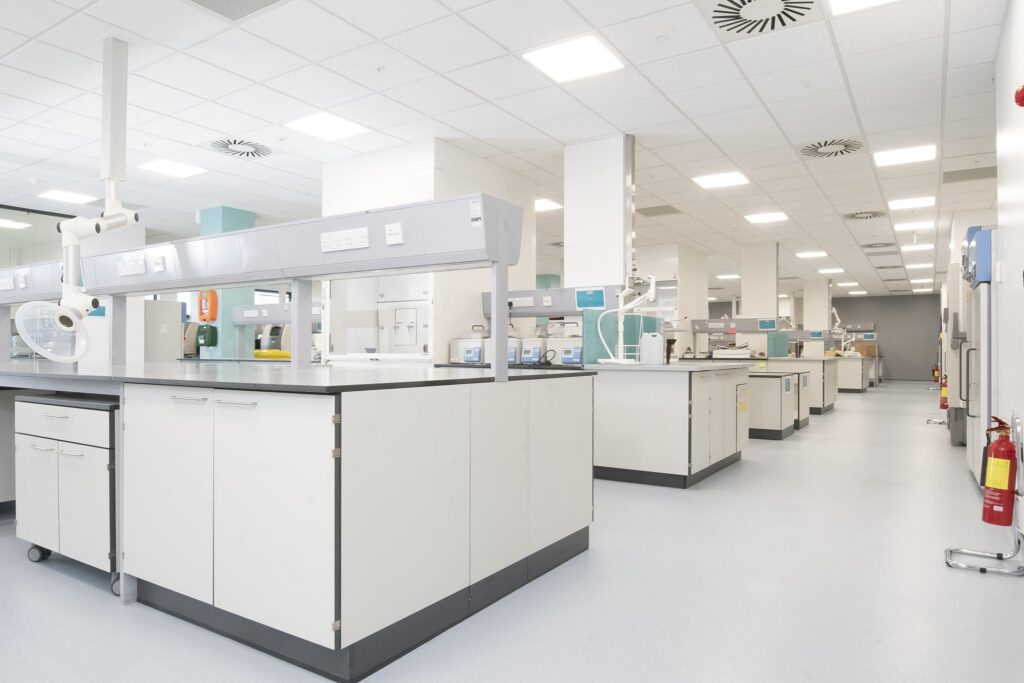 'ModuleCo Pharma' is ModuleCo's specialist laboratory division – it is one of the largest modular pharmaceutical, laboratory and clean room facility providers in Europe.
Maternity Units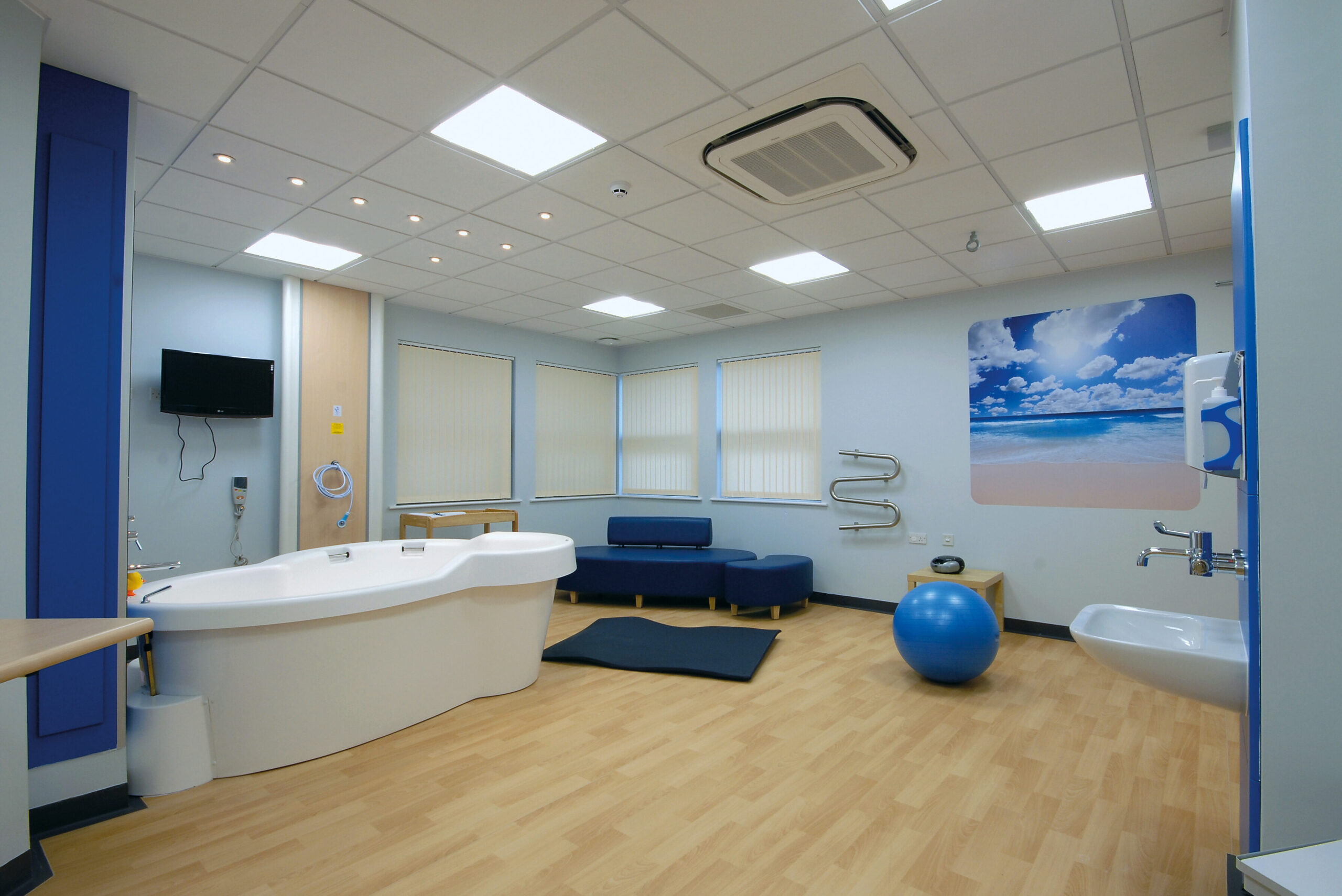 Our maternity units are designed to enhance patient comfort and improve the working environment for the clinical teams providing the highest levels of care.
Sterile Services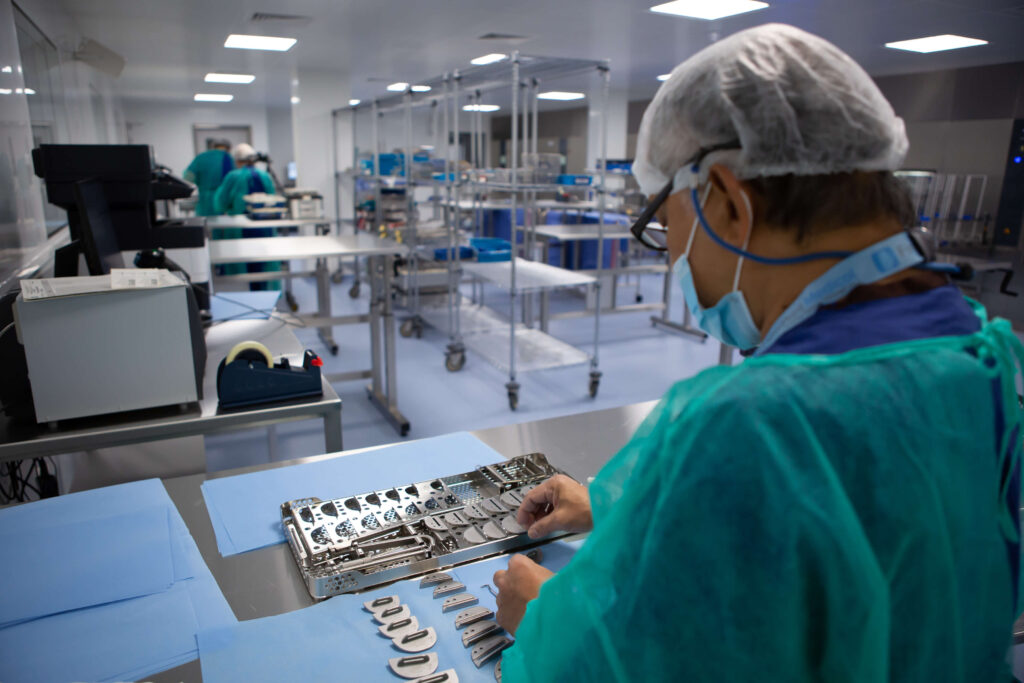 Central Sterile Service Departments ensure round-the-clock availability of clinically clean surgical instruments and equipment.
Mental Health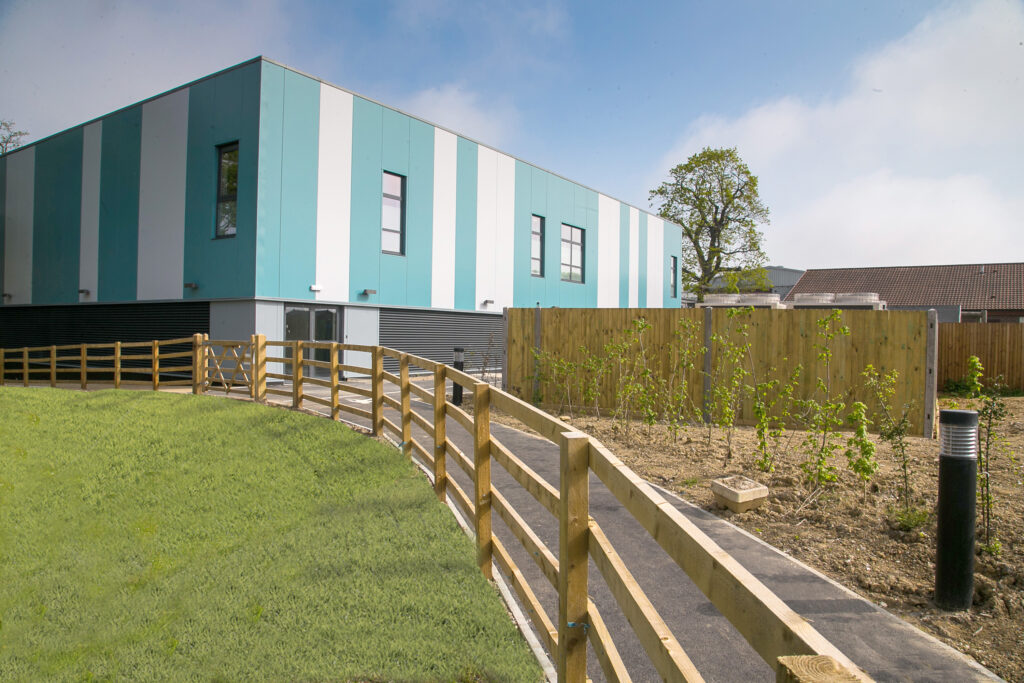 Acute Mental Health Units provide an environment designed to aid patients in overcoming their individual challenges whilst also satisfying regulatory requirements.