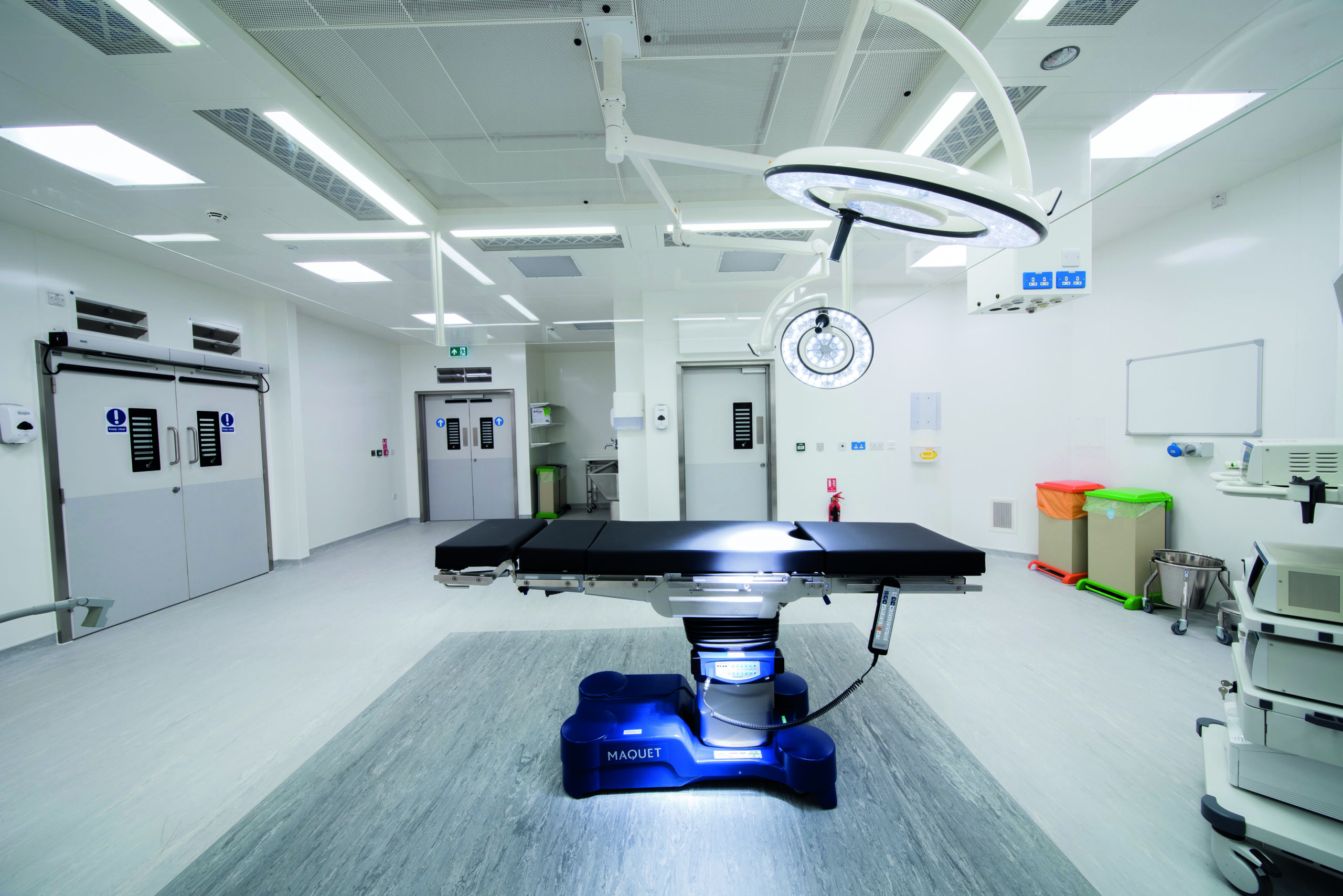 Exacting Standards
Our success is built on continually improving the quality of our products and how we install and commission them for our clients.
Foremost in helping us achieve this are our Quality Assurance (QA) and Process Improvement (PI) systems.
As a point of difference from traditional construction, the assembly, installation and commissioning of our modular facilities follow a strict process, with each step monitored by an appropriate QA check.
Our extensive QA process for our projects is embedded throughout the project lifecycle, starting with a detailed risk analysis at the launch of the project.
Further risks and quality checks will be identified during supplier and subcontractor launch meetings, and our QA team will assist each supplier in developing bespoke quality checks for every project. We utilise carefully selected supply chain and principal subcontractor resources, and these beneficial partnerships are evidenced by the shared development and mutual commitment to QA checks and process improvements.
We receive detailed weekly reports from our key suppliers, which provide us with high visibility and up-to date information on quality, progress and issues.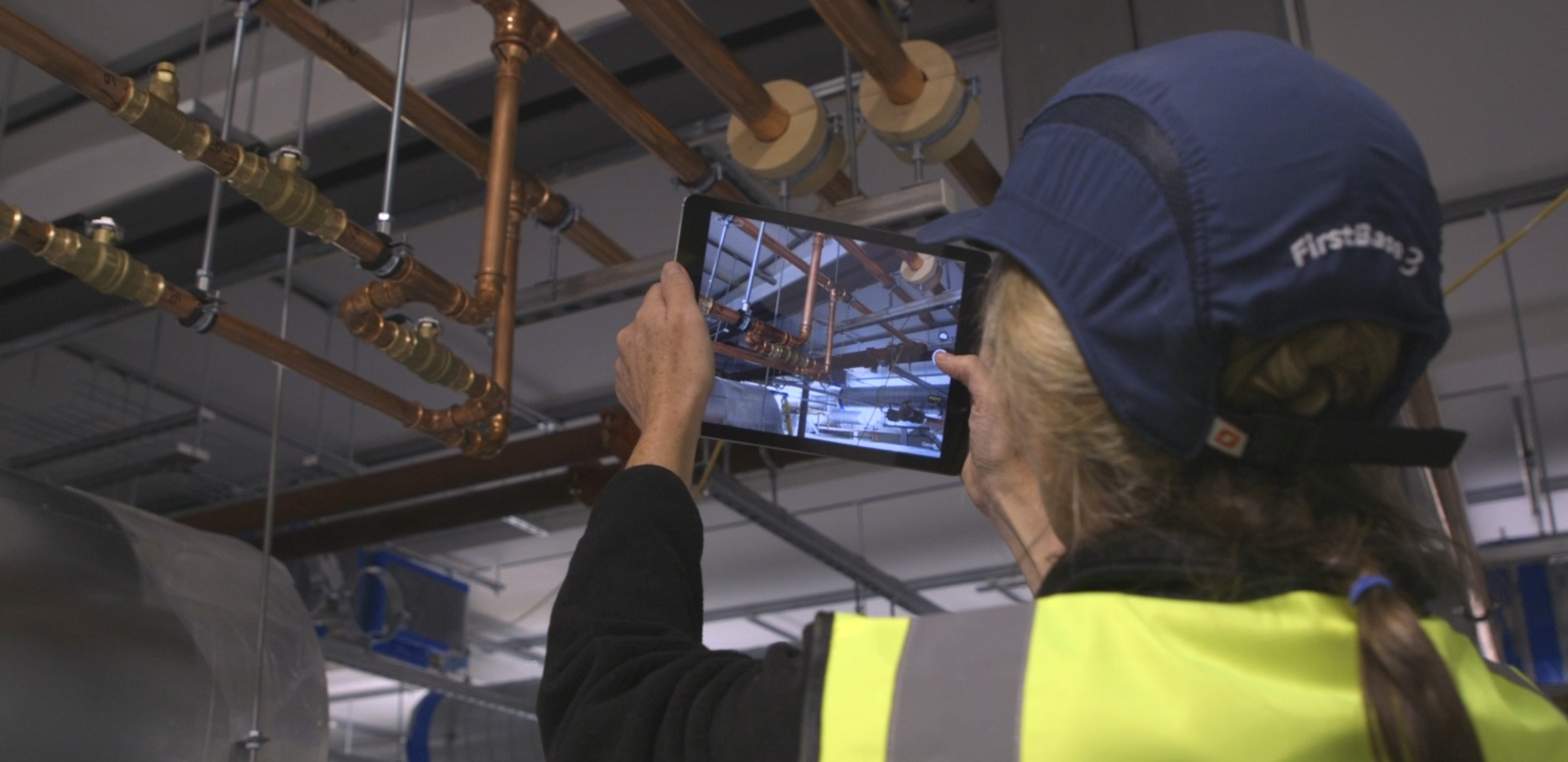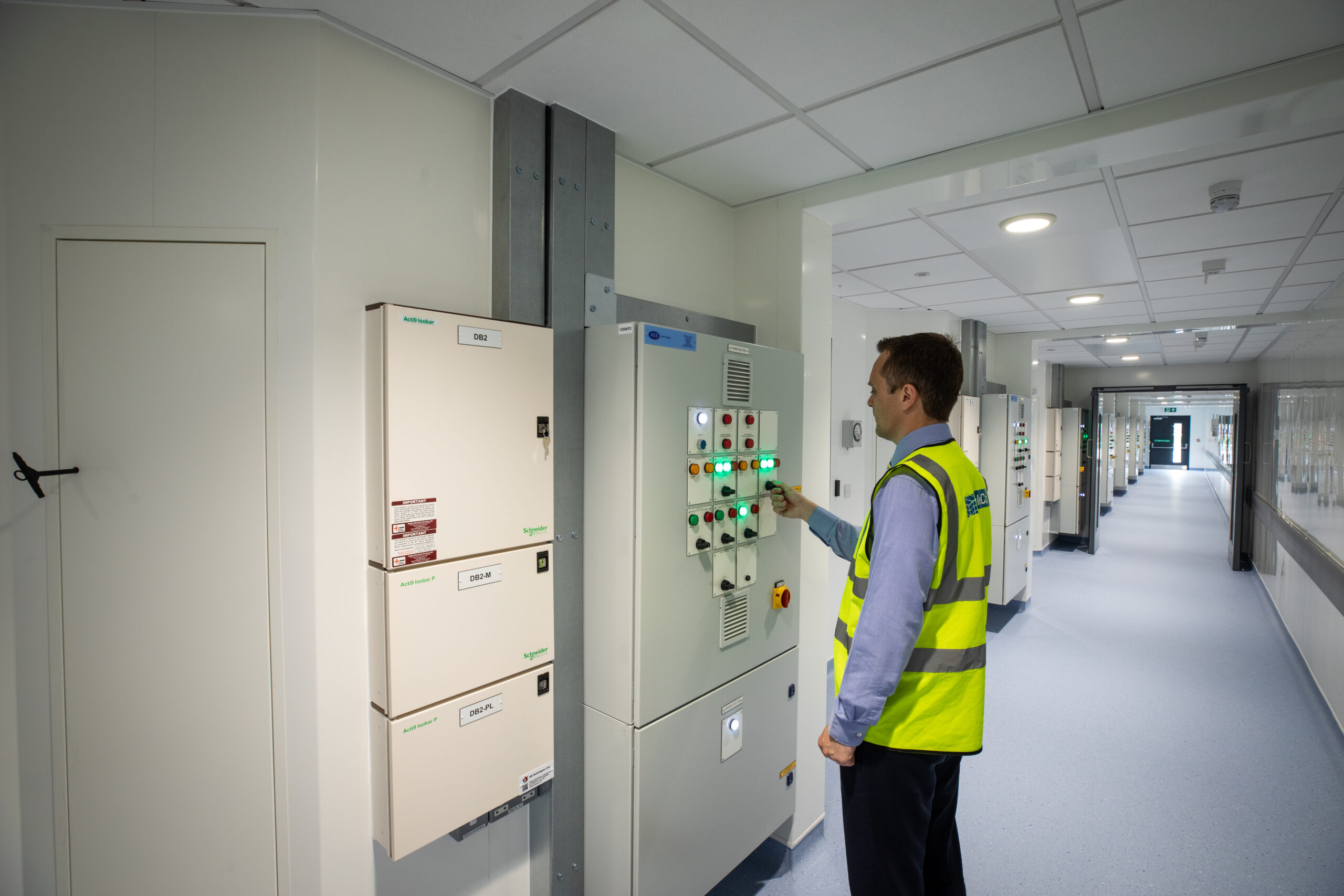 Our team of assembly, install, and commissioning QA executives work closely with our designers, engineers, and project managers to supplement existing standard quality checks with with specific checks. These are combined and managed by our live and interactive electronic QA system developed by our in-house operations team.
This electronic QA system allows for constant monitoring of quality and daily visual reports to be shared amongst the project teams, and by using this system our key supply chain partners and subcontractors are able to provide real-time updates on both quality assurance and progress against programme.
To ensure our assembly facility receives what it needs, when it needs it, our own trained QA personnel will conduct scheduled quality inspections at our key suppliers' premises before materials are sent to us.