Here To Help
Whatever challenge you face we are here to help. Our design team will strive to find a solution for any site which will be a valuable addition to the hospital and will provide a modern and efficient working environment for staff.
We are committed to provide you with the type of facility your Healthcare Professionals expect. It is a challenge we are happy to accept and one that we have a proven track record of meeting.
How You Can Reach Us
ModuleCo Head Office
Stella Way
Bishops Cleeve
Cheltenham,
Gloucestershire,
GL52 7DQ,
GB
Phone: (+44/0) 1242 663050
ModuleCo's Modular Healthcare Facilities
Operating Theatres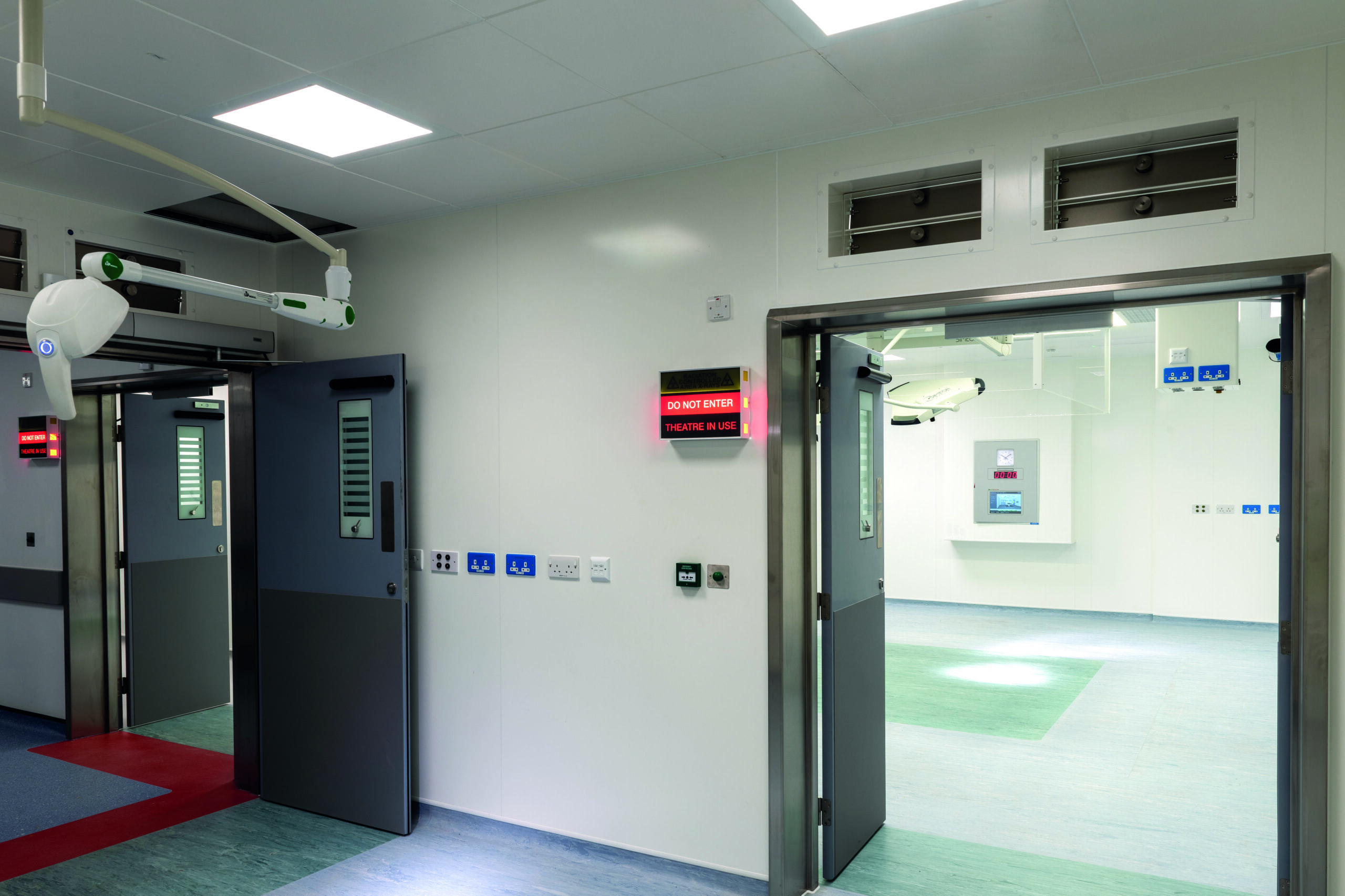 Our award-winning Operating Theatres are designed around both the patient and the professional clinical teams that use them every day. Having delivered over 100 state-of-the-art facilities in the UK alone, our team has learned precisely what healthcare professionals expect from a high quality facility.
Hospital Wards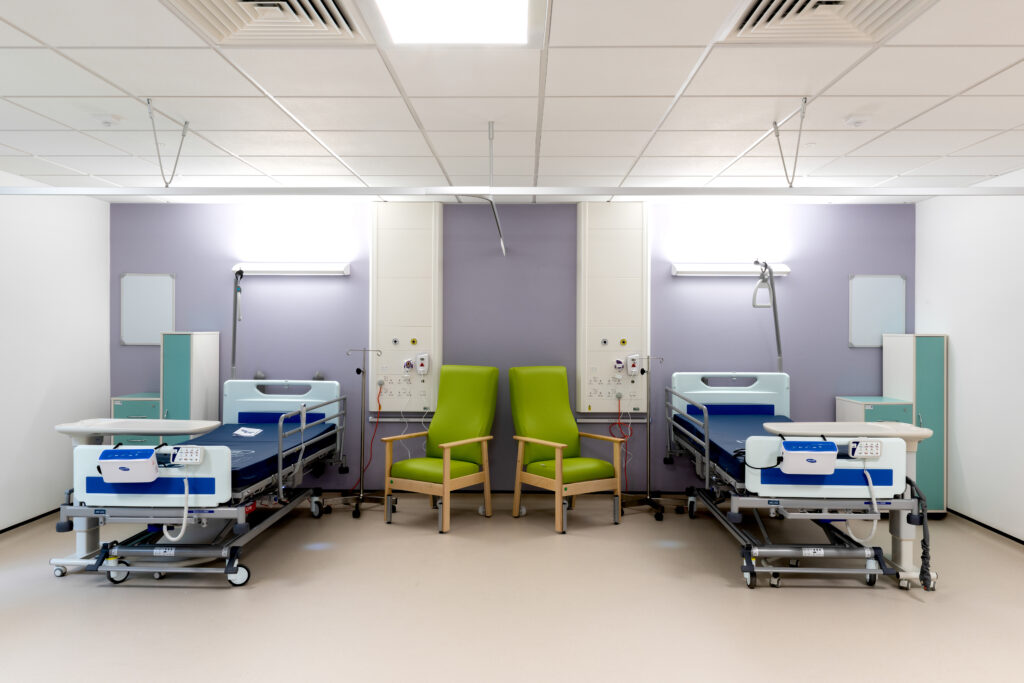 We have continuously developed our designs and delivered all types of ward accommodation, helping improve the standard of patient care facilities for the NHS, private healthcare providers, UK Armed Forces, US Armed Forces and N.A.T.O.
Isolation Units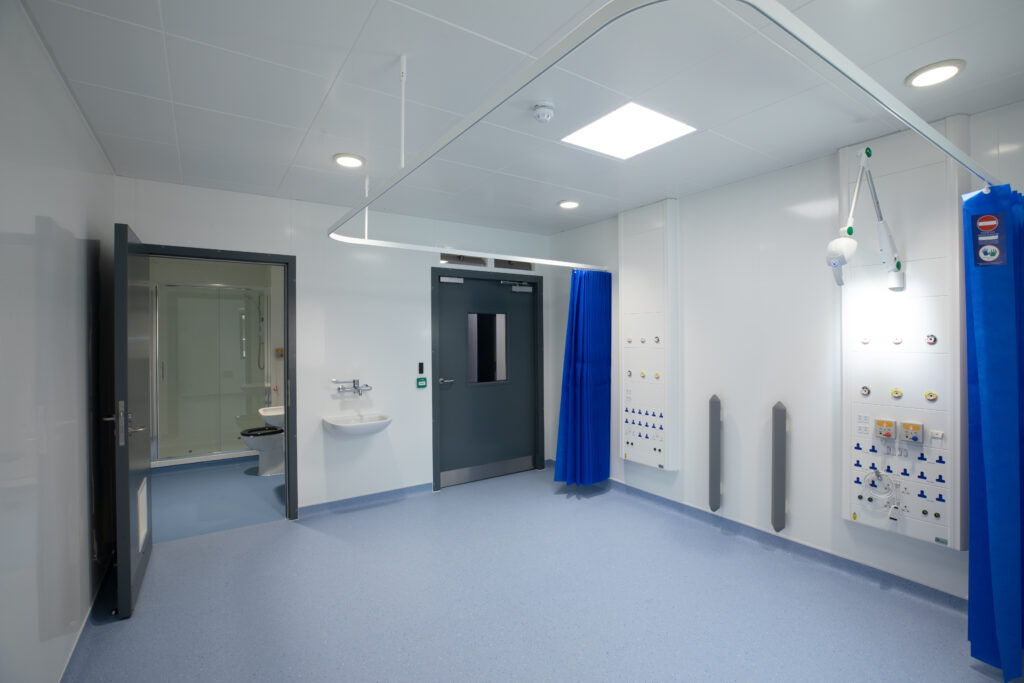 Designed to treat both COVID19 patients and those requiring critical care for other communicable diseases, we provide HCID Negative Pressure Isolation Units that are patient-ready in just 8 weeks.
Diagnostic Imaging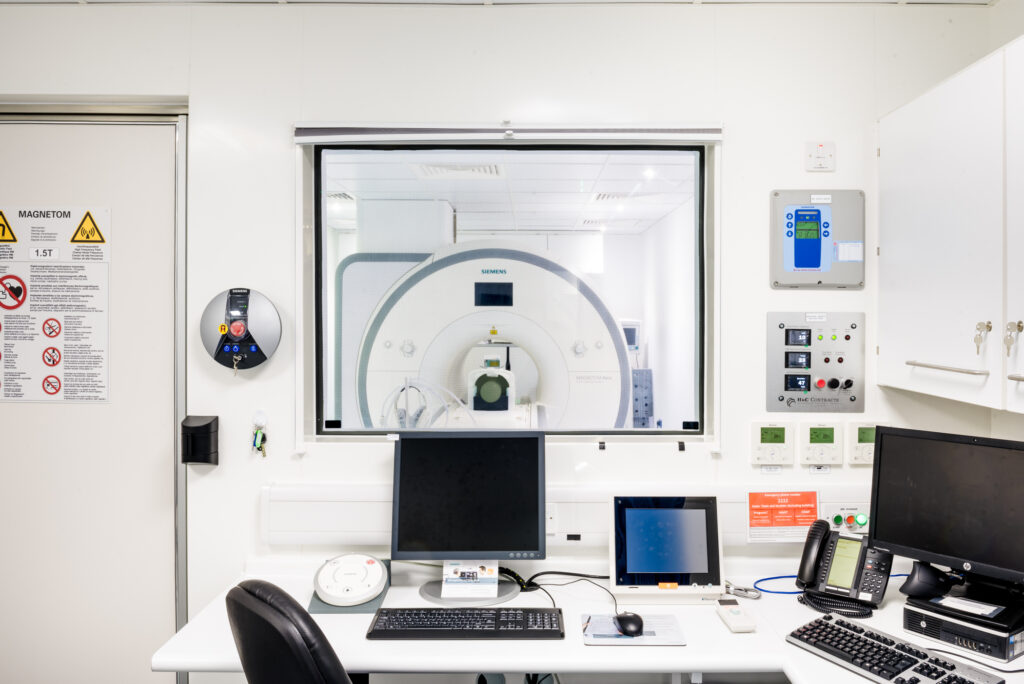 We have a long track record of working closely with all major equipment suppliers, and are are experts at managing the complexities that come with diagnostic imaging facilities.
Laboratories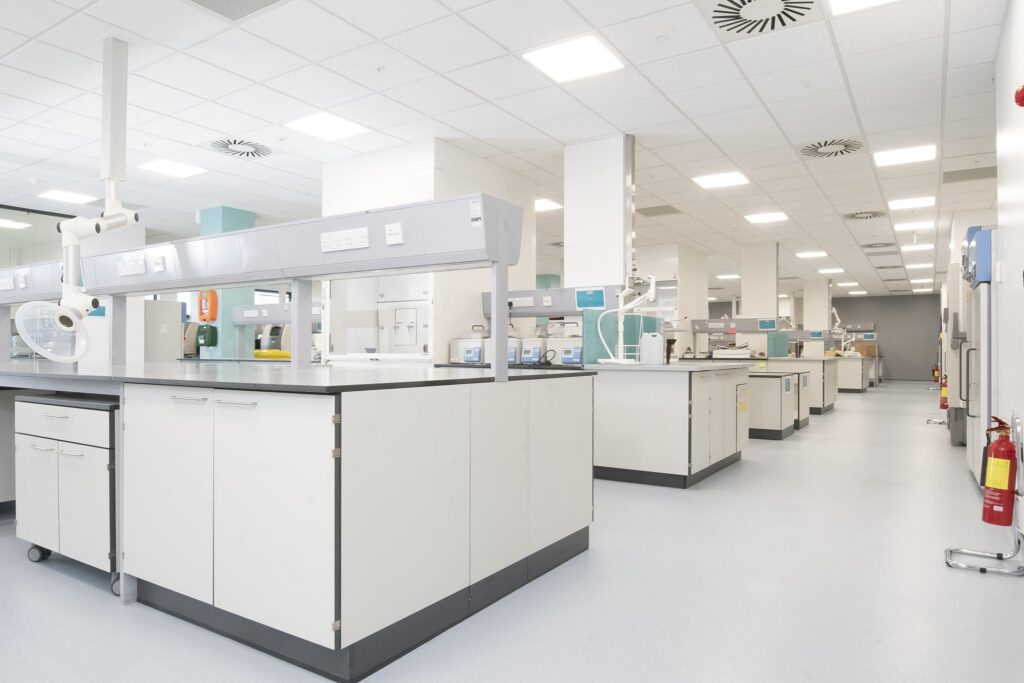 'ModuleCo Pharma' is ModuleCo's specialist laboratory division – it is one of the largest modular pharmaceutical, laboratory and clean room facility providers in Europe.
Maternity Units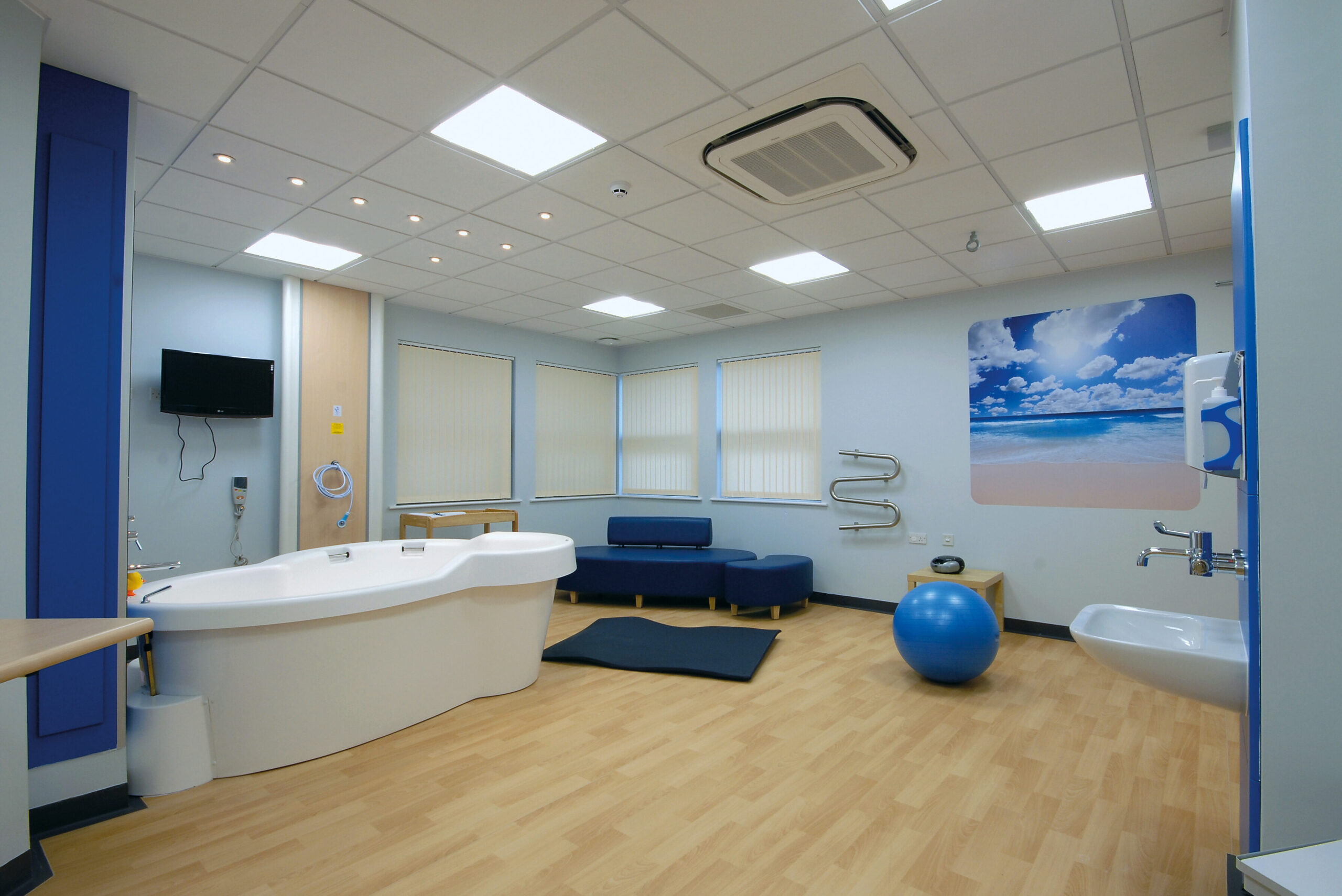 Our maternity units are designed to enhance patient comfort and improve the working environment for the clinical teams providing the highest levels of care.
Sterile Services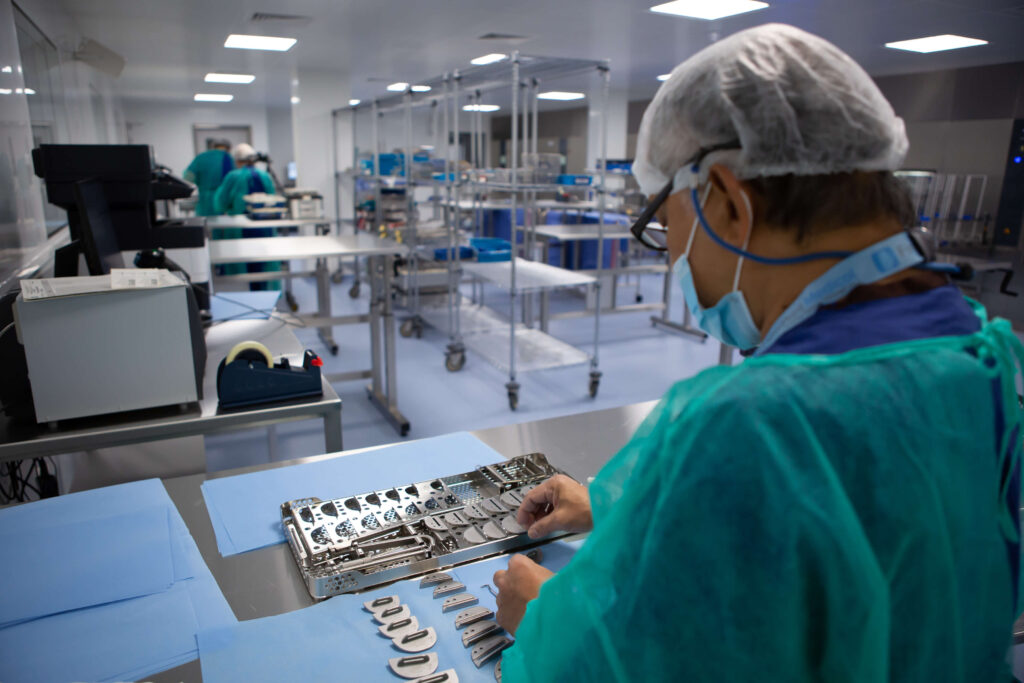 Central Sterile Service Departments ensure round-the-clock availability of clinically clean surgical instruments and equipment.
Mental Health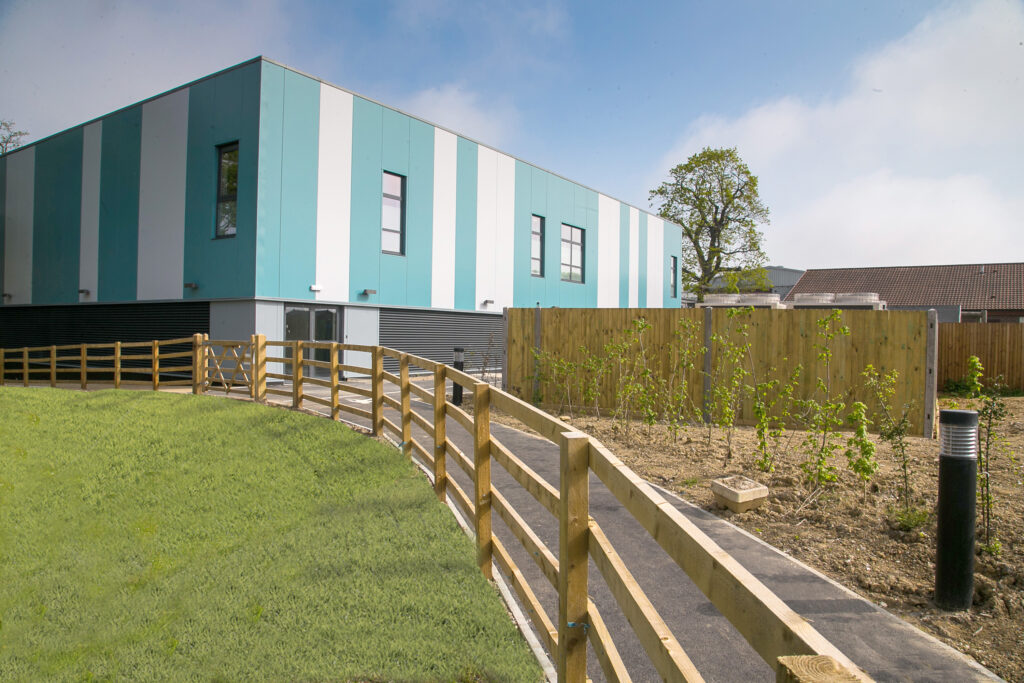 Acute Mental Health Units provide an environment designed to aid patients in overcoming their individual challenges whilst also satisfying regulatory requirements.