World Class Healthcare Facilities
We design, build and install high quality modular healthcare facilities that prioritise patient care and allow your clinical teams to deliver the best possible patient experience.
Our combination of world-class quality, patient-focused design and rapid delivery timescales makes us market leaders in modular healthcare construction.
All our projects benefit from the close involvement of our experienced in-house healthcare design team who are focused on a unique 'Factory-first' manufacturing approach, which is performed in our 110,000ft2 assembly facility in the heart of Gloucestershire.
Our extensive off-site capability allows us to design, build and project manage the most technically complex healthcare facilities at any scale. Be it a single module diagnostic imaging facility, an entire hospital extension or a courtyard podium installation, we have the means and capability to provide state-of-the-art facilities as rapidly as our clients demand.
With decades of experience listening to and working with clinical teams around the UK and further afield, we know what is important when deploying a new hospital facility. When 90% of construction processes take place off-site in a carefully controlled environment quality is enhanced, health and safety is maximised and disruption to a working hospital is minimised.
The design process of every ModuleCo modular healthcare facility takes into account the latest HBN and HTM guidance and recommendations issued by the Department of Health and Social Care.
Learn more about the Design and Construction of our modular healthcare facilities.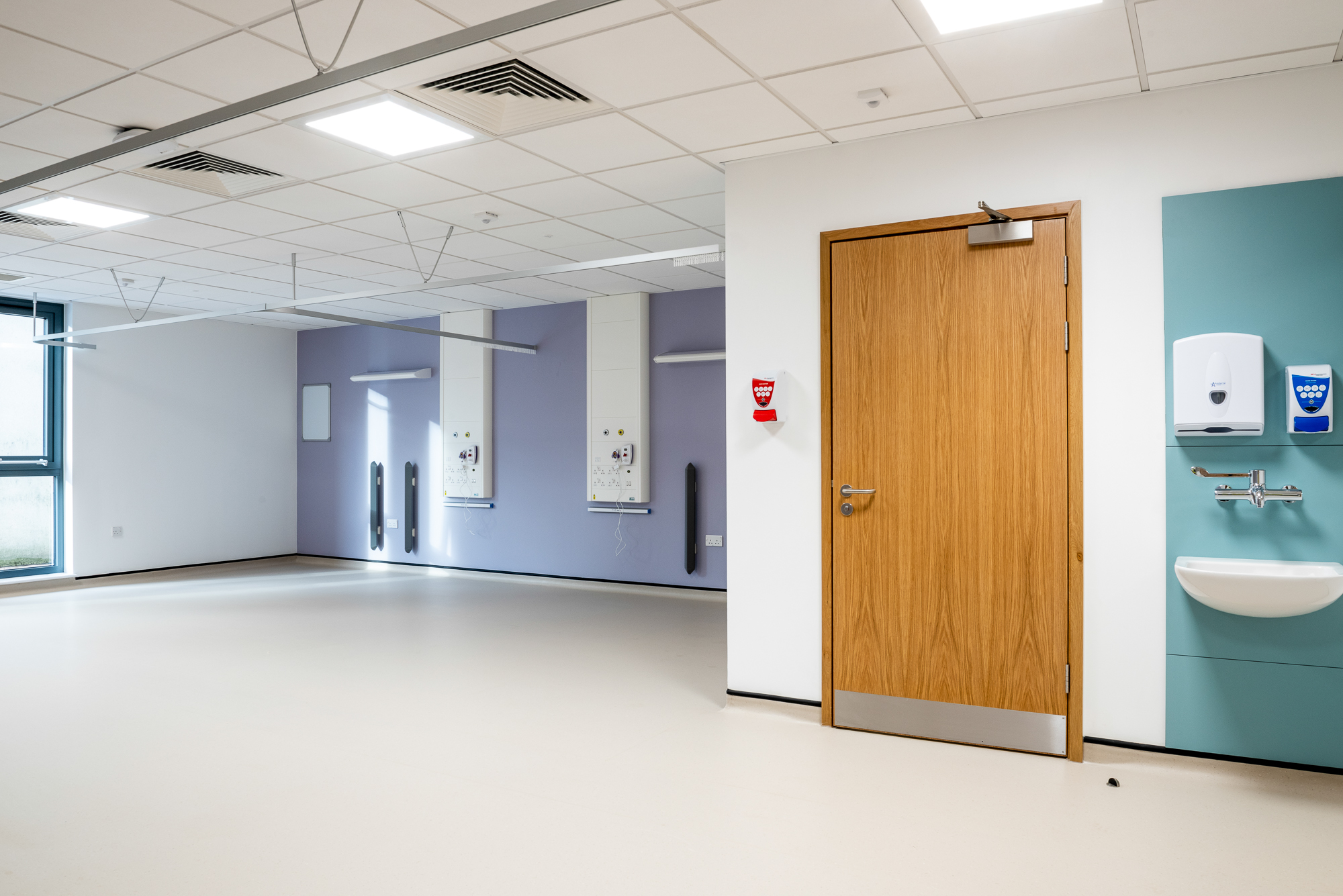 With decades of experience listening to and working with clinical teams around the UK and further afield, we know exactly how important a new hospital facility is to clinicians and patients alike.
ModuleCo's Modular Healthcare Facilities
Operating Theatres
Our award-winning Operating Theatres are designed around both the patient and the professional clinical teams that use them every day. Having delivered over 120 state-of-the-art facilities in the UK alone, our team has learned precisely what healthcare professionals expect from a high quality facility.
Hospital Wards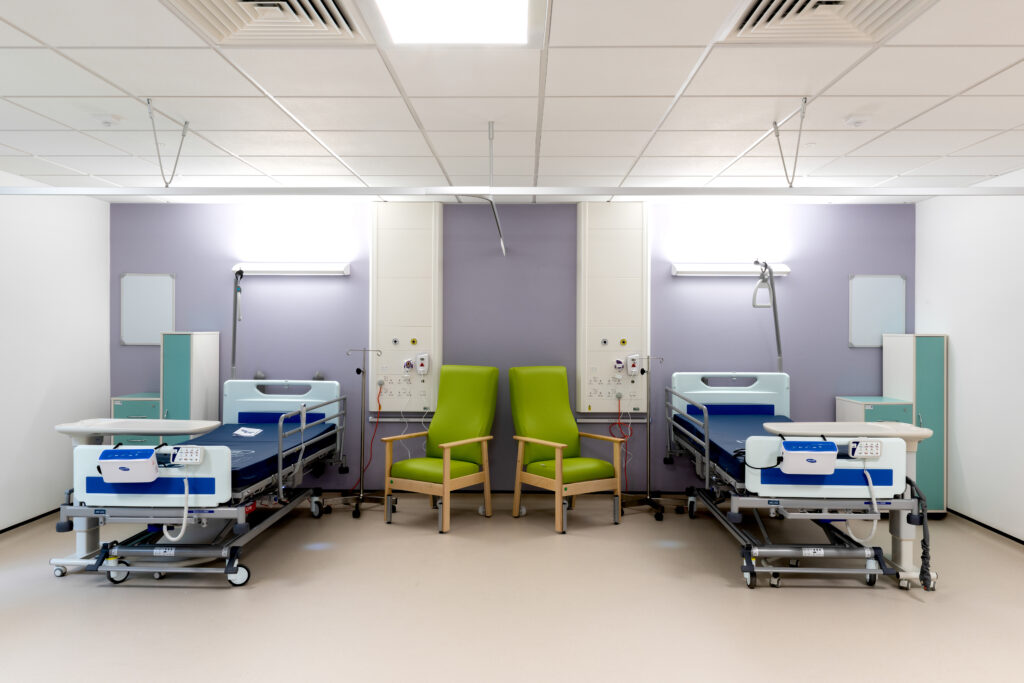 We have continuously developed our designs and delivered all types of ward accommodation, helping improve the standard of patient care facilities for the NHS, private healthcare providers, UK Armed Forces, US Armed Forces and N.A.T.O.
Surgical Hubs
Surgical hubs provide all of the resource, skill and accommodation within one dedicated healthcare facility, typically located on existing hospital sites but can also be established as standalone premises.
Isolation Units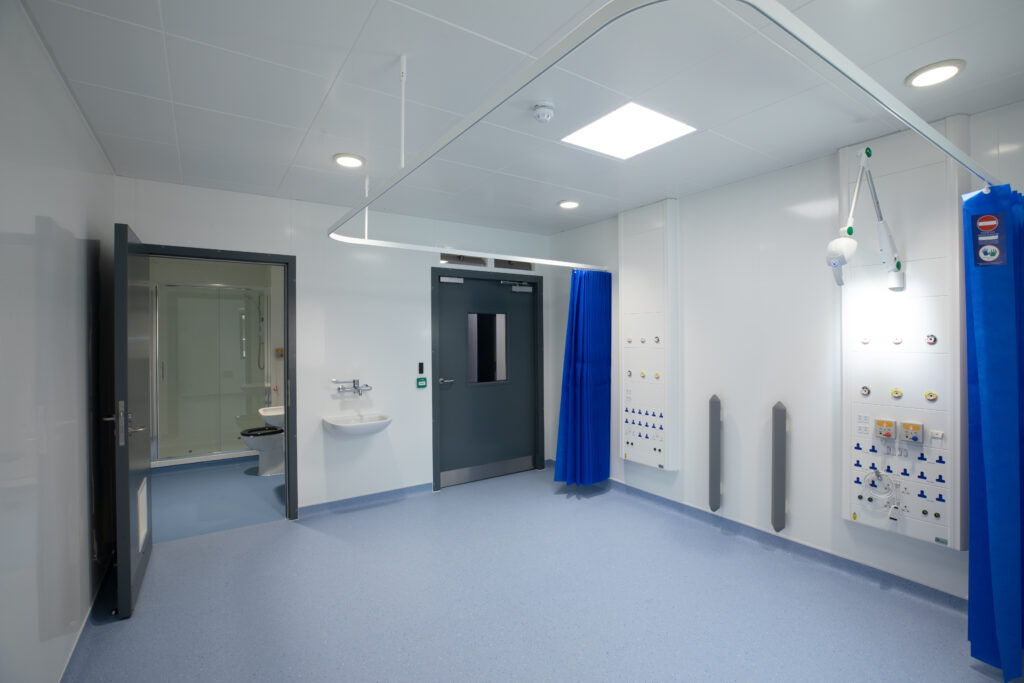 Designed to treat both COVID19 patients and those requiring critical care for other communicable diseases, we provide HCID Negative Pressure Isolation Units that are patient-ready in just 8 weeks.
Diagnostic Imaging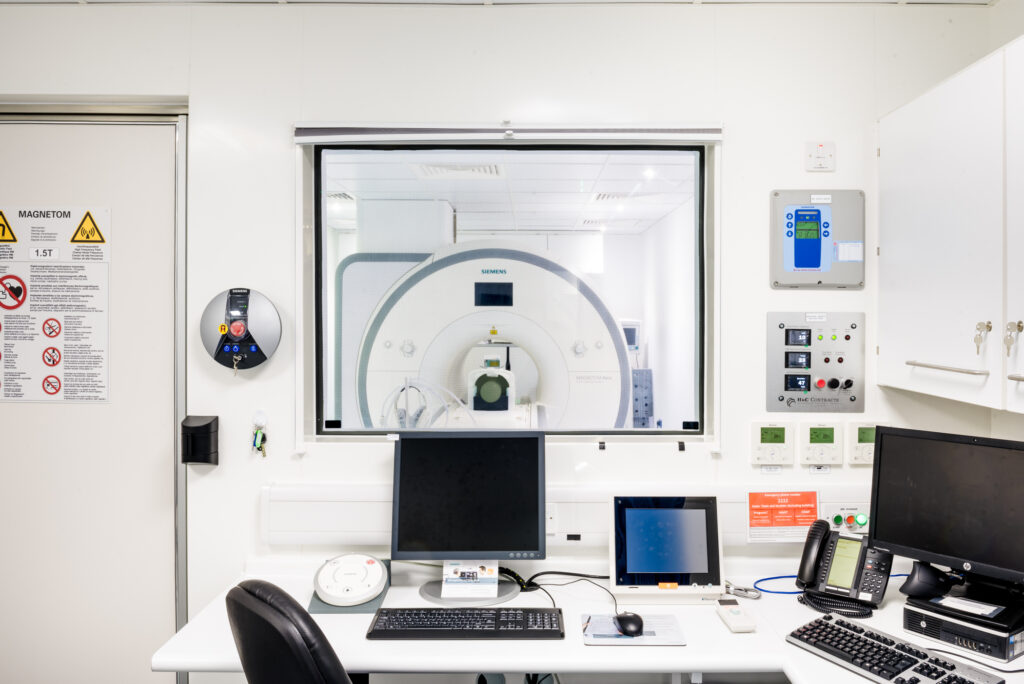 We have a long track record of working closely with all major equipment suppliers, and are are experts at managing the complexities that come with diagnostic imaging facilities.
Maternity Units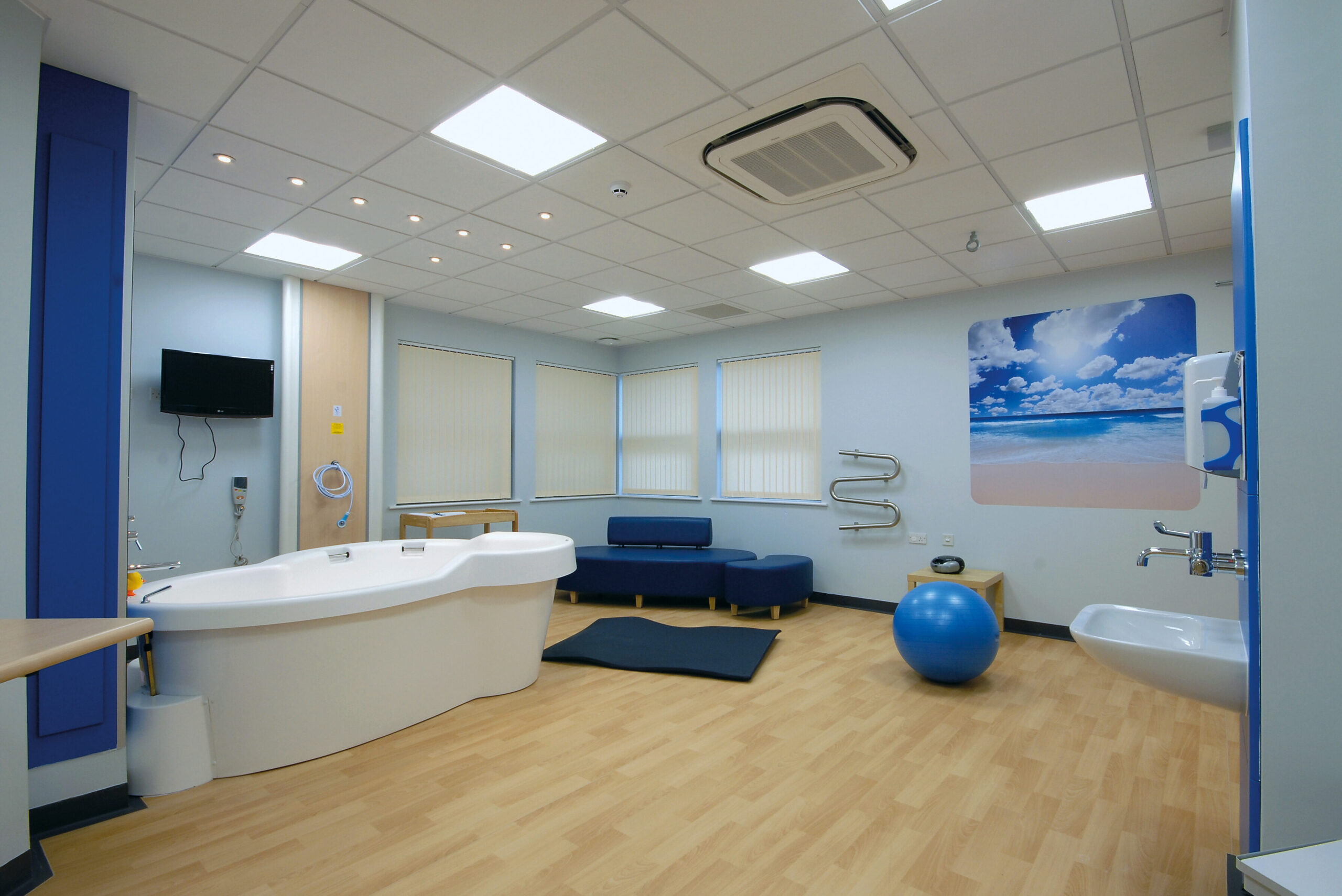 Our maternity units are designed to enhance patient comfort and improve the working environment for the clinical teams providing the highest levels of care.
Sterile Services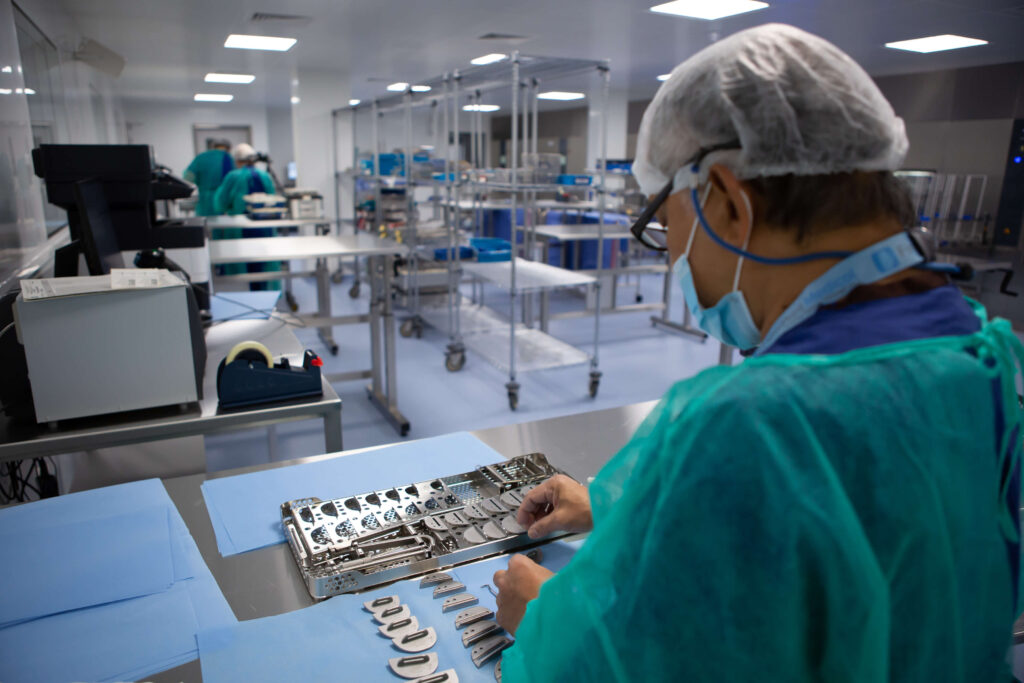 Central Sterile Service Departments ensure round-the-clock availability of clinically clean surgical instruments and equipment.
Mental Health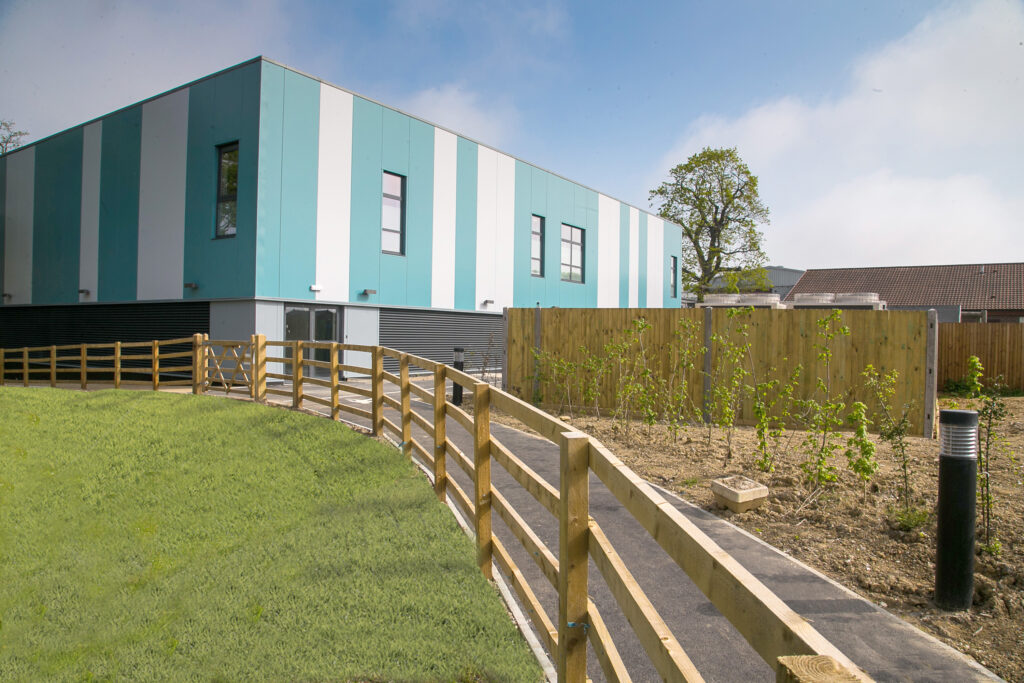 Acute Mental Health Units provide an environment designed to aid patients in overcoming their individual challenges whilst also satisfying regulatory requirements.
Temporary Healthcare Facilities
Our entire range of modular healthcare facilities can be hired through our partners ModuleCo Healthcare.
Hire solutions can be tailored to available budgets and required durations with rental terms ranging from 12 months to 15 years.
All new hire facilities are provided to the same state-of-the-art, industry-leading standards and with zero compromise on quality.
ModuleCo and ModuleCo Healthcare are experts in the design, construction and procurement of modular healthcare buildings. Whether it is a permanent or temporary requirement, we have the experience and capacity to meet any challenge.
Find our more about the procurement options available to you.
Manufactured for Life
For all healthcare professionals, the well-being of your patients is at the heart of what you do.
That is why our mission is to provide you with industry leading facilities, designed to optimise your patients' experience, promoting successful recovery in an environment of the highest quality.
External Appearance
Architect designed buildings have external appearance that blends in sympathetically with an existing hospital estate. Choice of materials including cladding, wood, brick etc…
Internal Finishes
Highest quality internal finishes which meet the requirements of UK building control, fire regulations & HTM/HBN performance criteria.
Structurally Robust
Robust structural frames which allow multi-storey deployments from day one, together with a 60-year structural design life.
M&E Services

We offer a full BIM and REVIT designed M&E solution, produced in a matter of weeks, created with efficiency and compliance in mind.
Internal Height
Our operating theatres boast at least a 2.9m high ceiling for the safe operation of equipment in a spacious and user-friendly working environment.