Modular Healthcare Facilities
170+
EUROPEAN HEALTHCARE AND LABORATORY PROJECTS
160+
facilities for NHS Trusts, Health Boards and Private Healthcare
140+
State-of-the-art operating theatres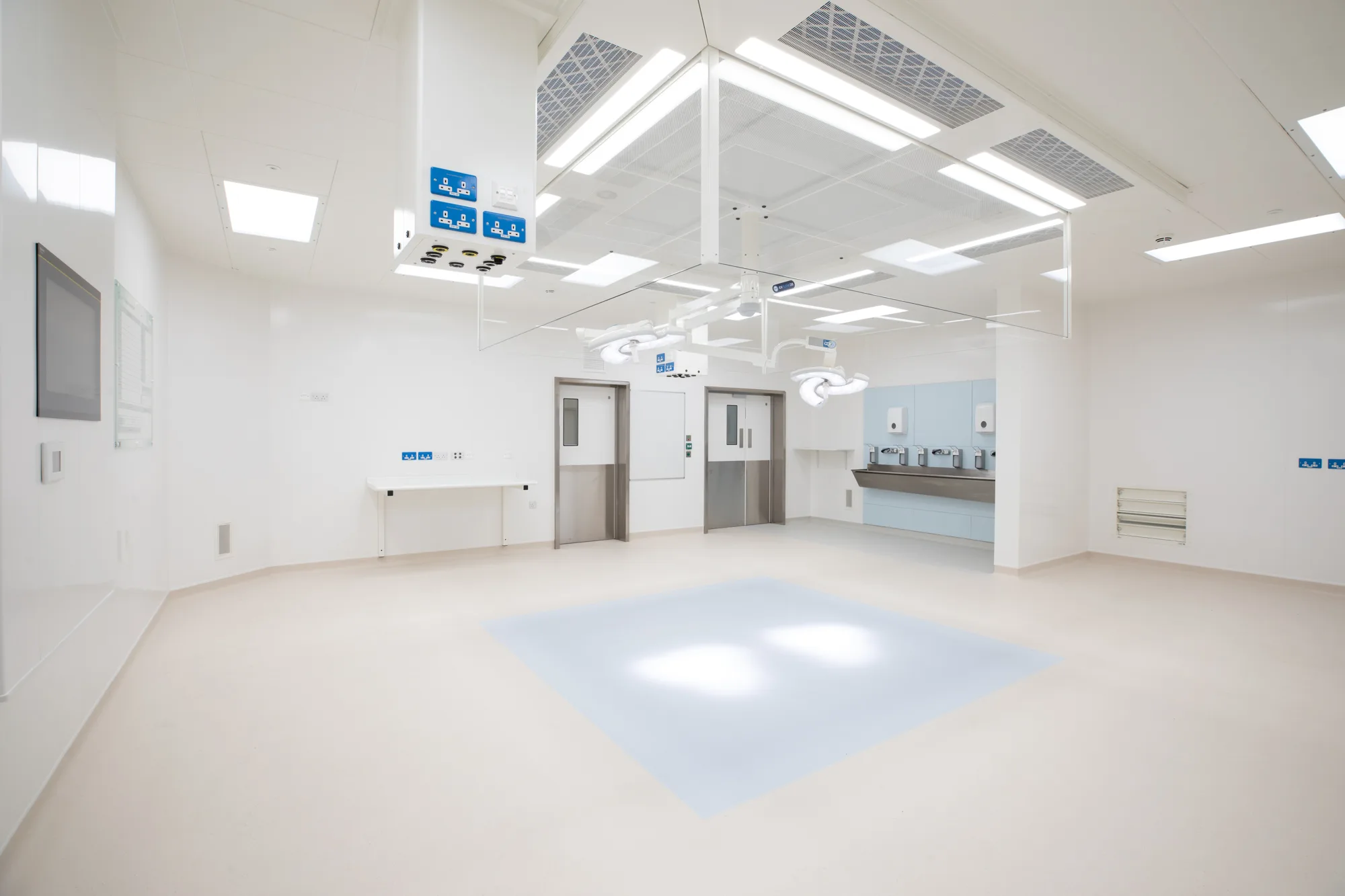 Exceptional quality
We create the highest-quality hospitals and healthcare facilities available. Our approach prioritises patient care and creates environments which enable you and your clinical teams to deliver the best possible patient experience.
pedigree and experience
Our team possess unrivalled experience, having delivered over 170 modular healthcare and laboratory projects in the UK alone, as well as highly complex pharmaceutical laboratories across Europe.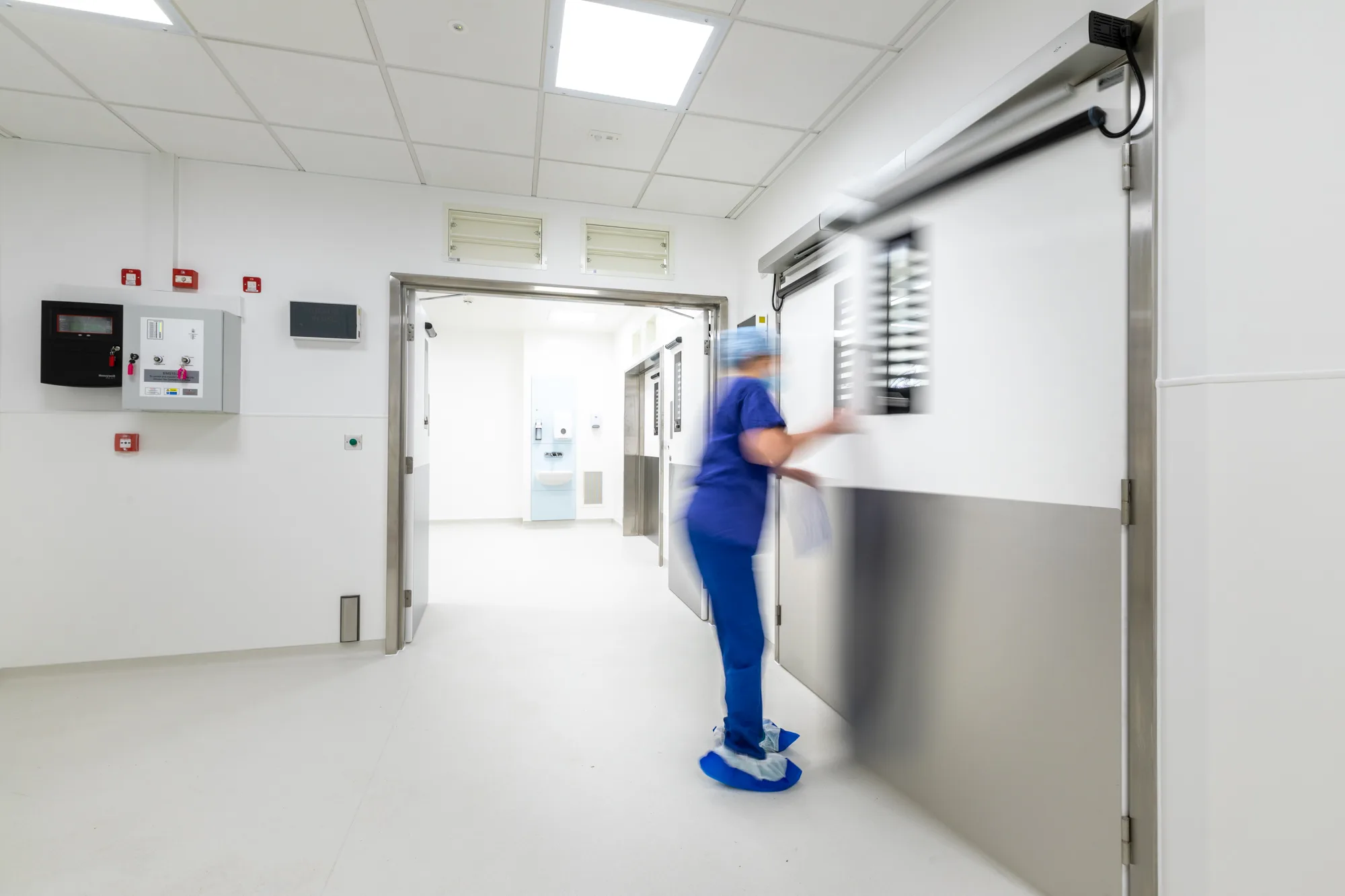 Operating Theatres
Surgical facilities from the #1 provider of operating theatres in the UK, providing standalone theatre suites to entire operating departments and surgical hubs
WARDS
Hospital ward facilities of all types and scales designed with the end users in mind, including general in-patient, paediatric, maternity, AMU, ICU and A&E wards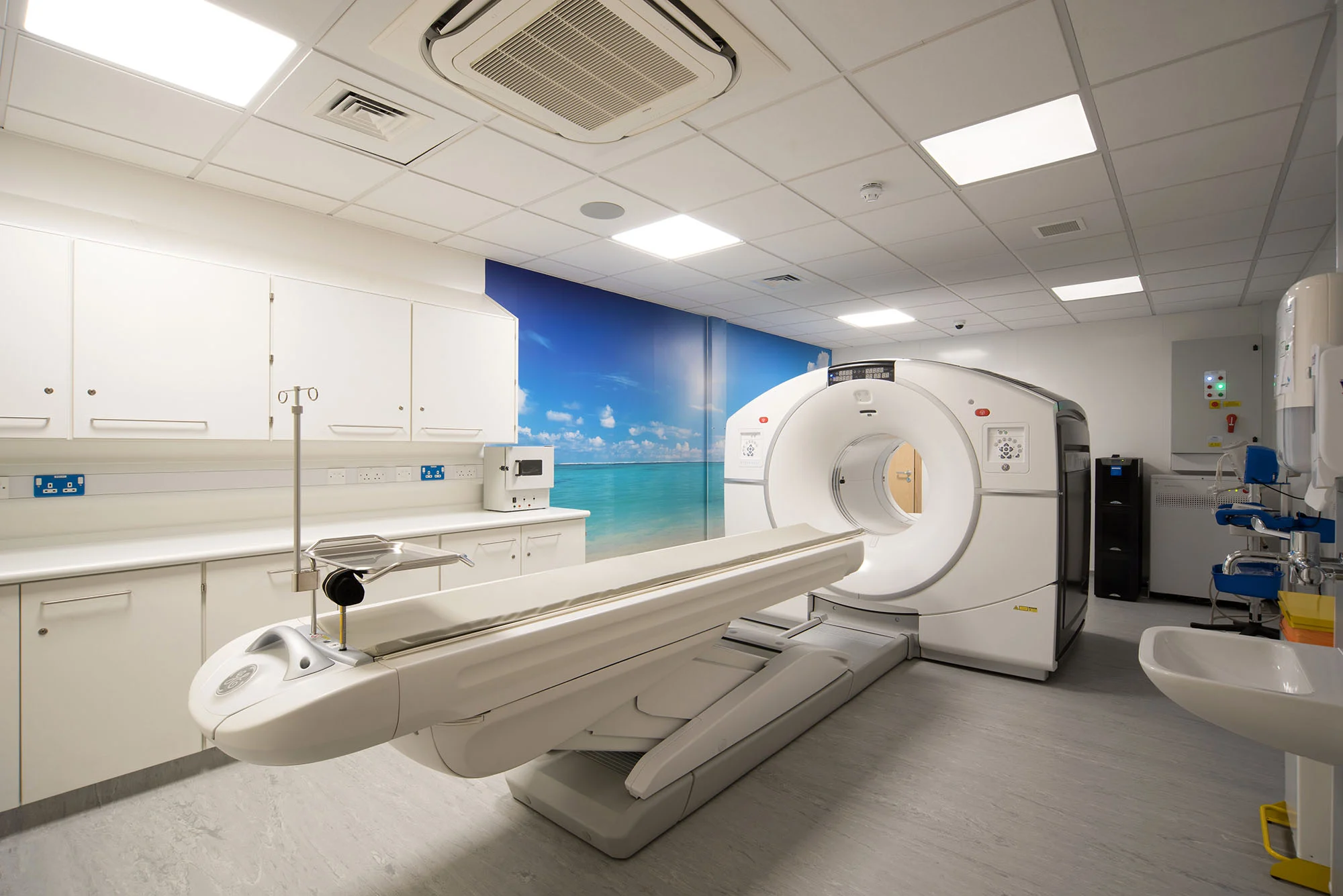 Diagnostic Imaging
Diagnostic imaging facilities of all types and scales, from community diagnostics centres to individual MRI, CT, PET-CT, X-ray units and cath labs
Specialist facilities
Explore ModuleCo's specialist centralised sterile services departments, endoscopy units, laboratories and clinical simulation facilities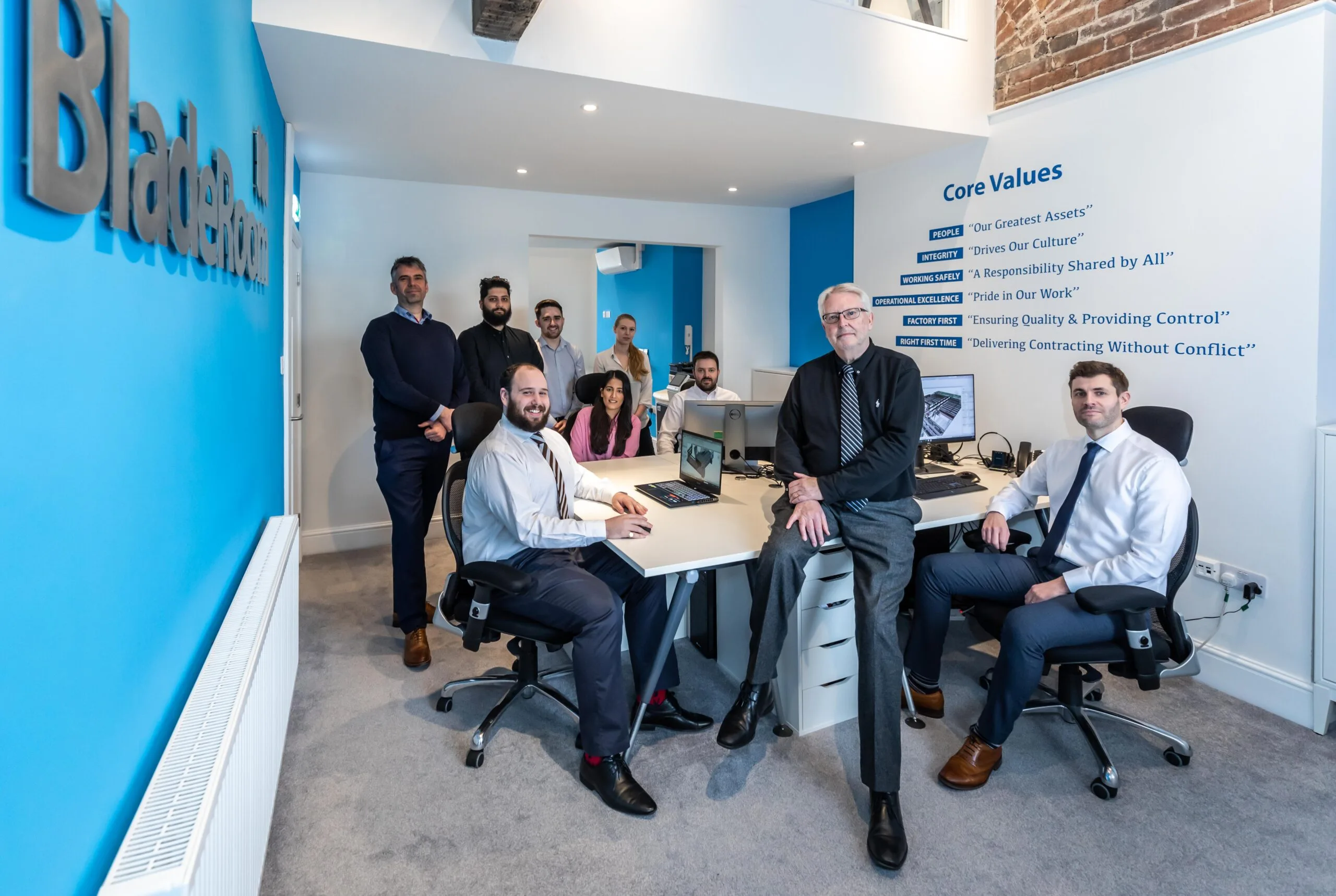 Designed by Moduleco
We have an in-house, multi-disciplined design team who design world-class HBN and HTM compliant healthcare facilities, and provide an end-to-end design service.
Genuine Off-Site Construction
We complete up to 90% of the construction off-site in our manufacturing facilities, providing total control over the process. This reduces on-site programme, disruption and costs, and offers our clients programme predictability and price certainty.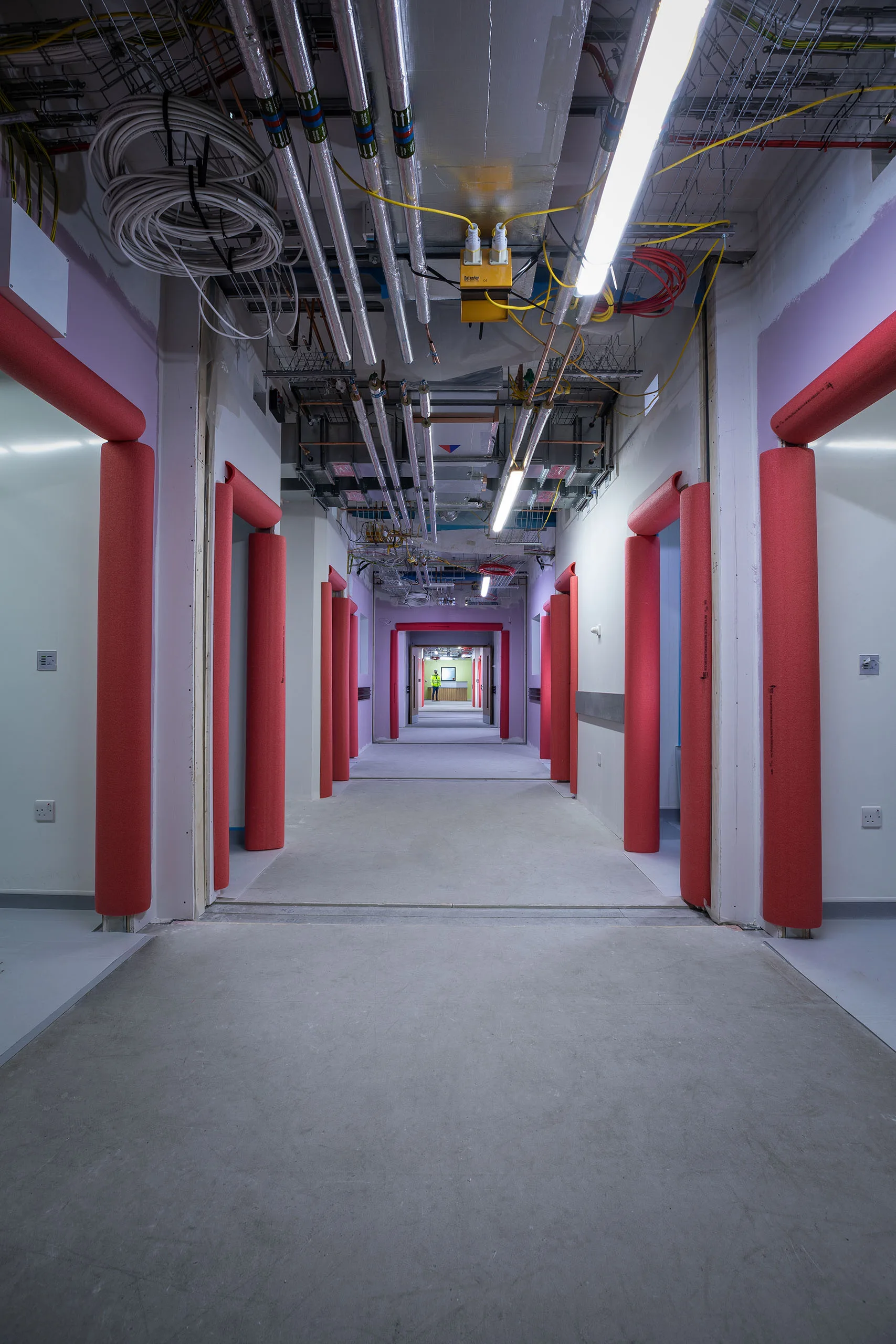 Sustainability
Our approach to design, construction and project delivery promotes efficiency and sustainability within our facilities. As an organisation, we are continuously striving to reduce our carbon emissions and increase our transparency.
Procurement Options
ModuleCo are approved providers on a number of procurement frameworks. We are able to offer all types of specialist facility as a capital purchase or on a hire basis. Our procurement partner, ModuleCo Healthcare, offer hire contracts with a fully managed service option, providing hard and soft services.
Whether it is a surgical hub or a CSSD for purchase or hire, our facilities are designed and built to the same state-of-the art, industry-leading quality.