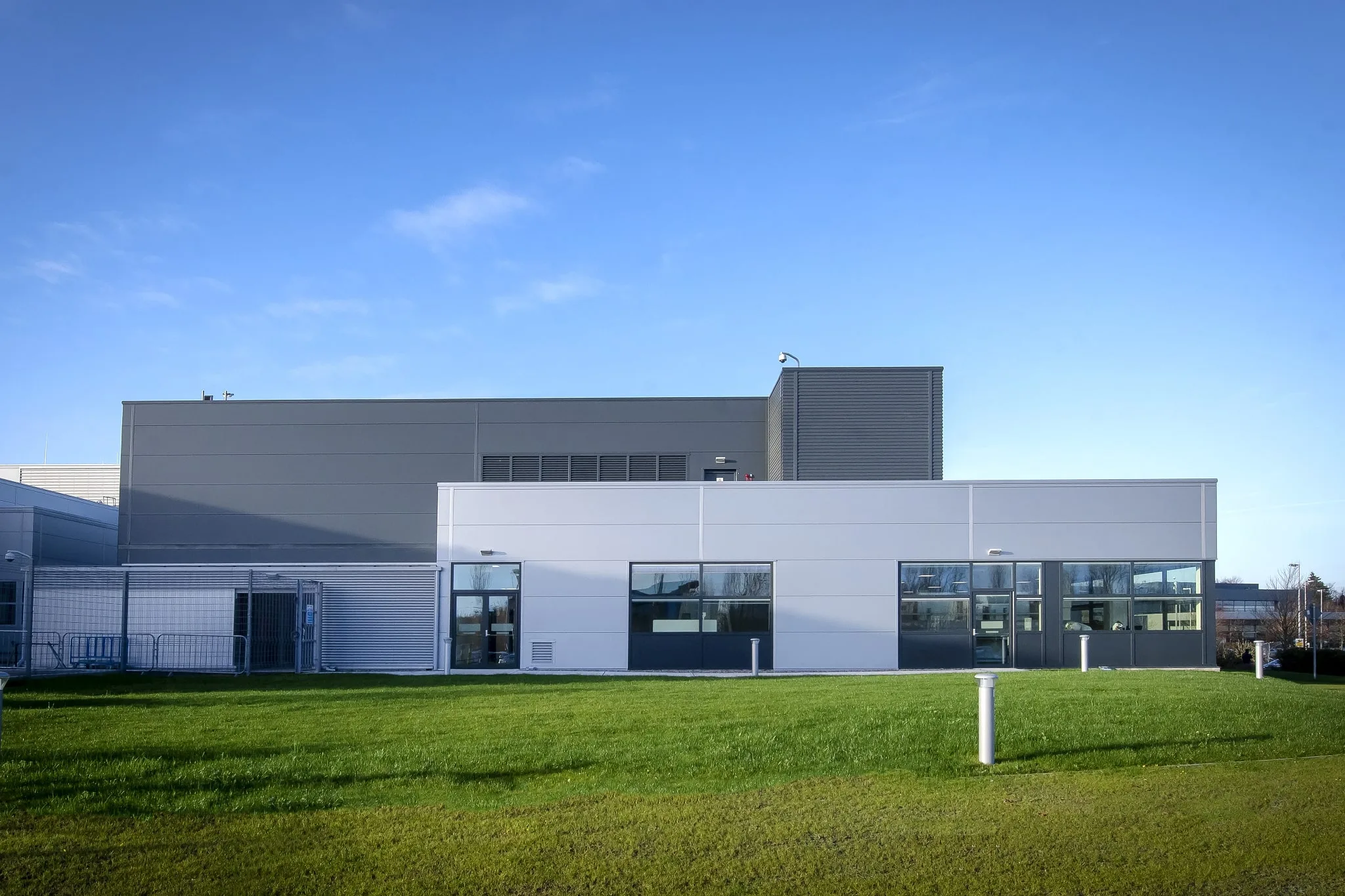 Healthcare facility Design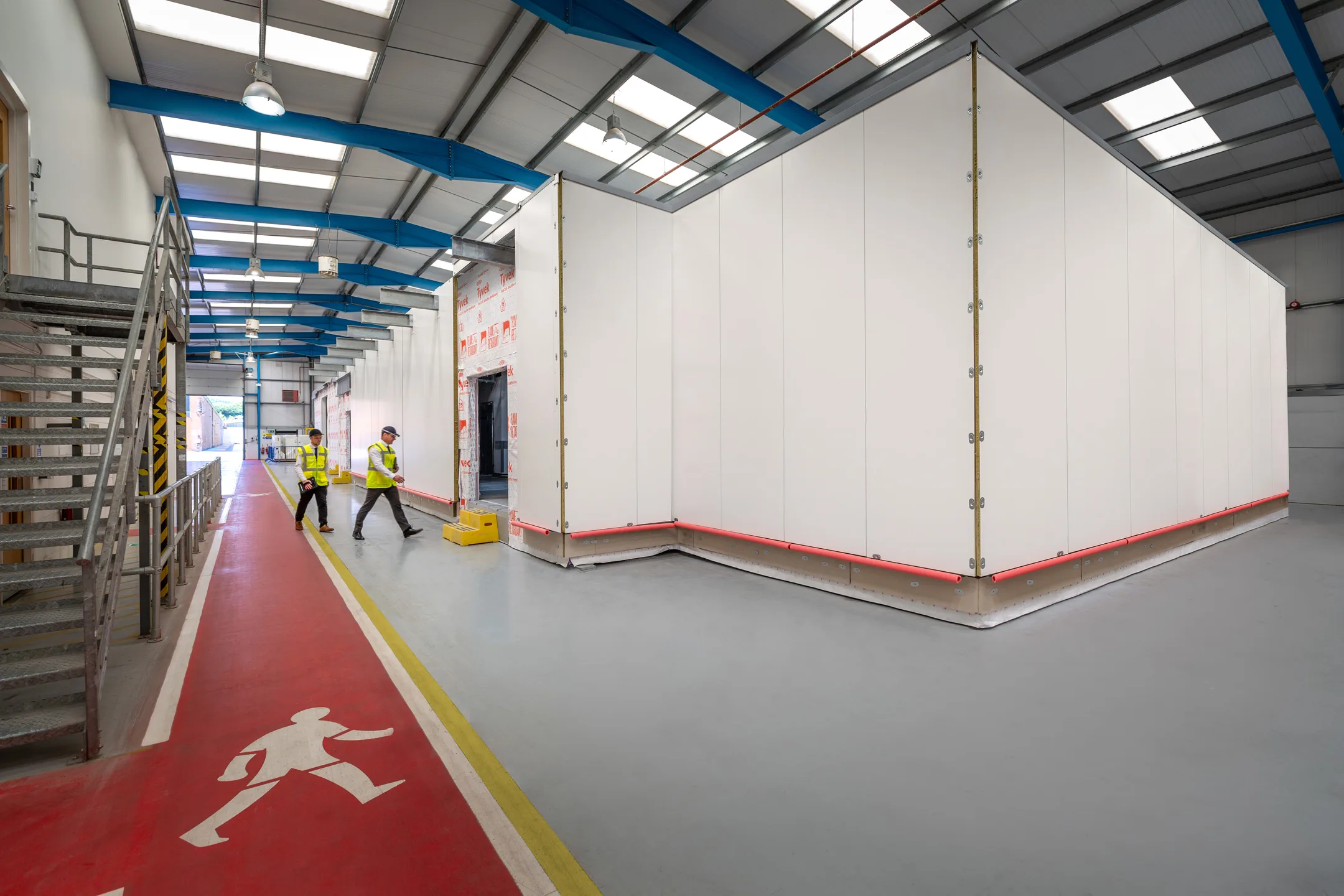 Fabric First
Our 'fabric first' approach to design produces efficient, world-class-quality healthcare facilities, optimised for fast-track off-site construction that maximises the amount of assembly and fit-out work carried out at our manufacturing centre.
Maximising Efficiency
Our choice of materials produces healthcare facilities with industry-leading thermal transmittance and air permeability performance. It means that, where possible, we use materials that are recycled or contain recycled content, are recyclable at the end of their life and are sourced locally. It also reduces the quantity of materials required by selecting those that are more appropriate for a factory assembly process. Altogether, this helps minimise the embodied and operational carbon emissions attributed to our facilities.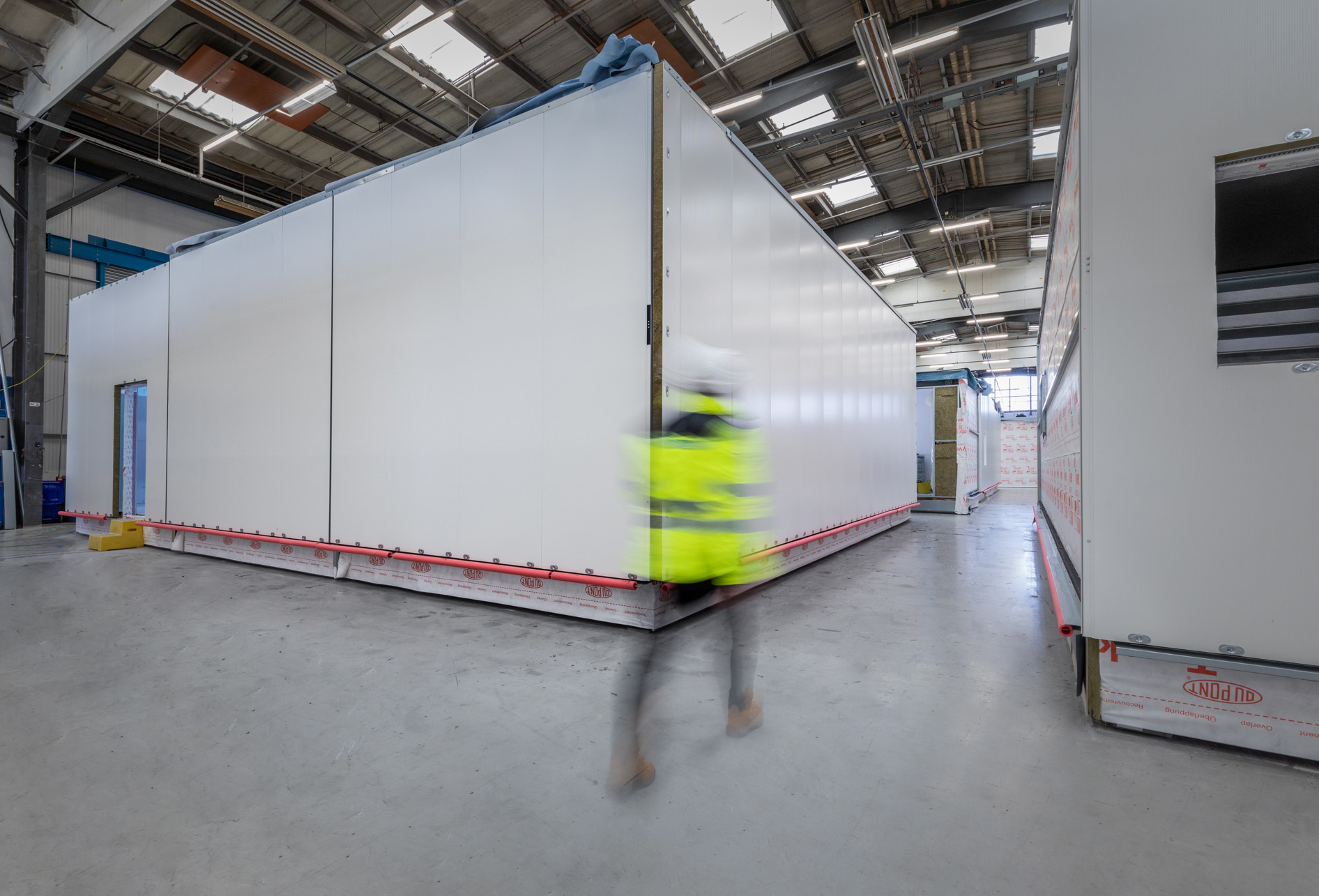 EXPERT DESIGNERS IN-HOUSE
We have an in-house design team which has decades of experience in modular building techniques and specialist healthcare design. This experience has seen them develop designs for more than 170 healthcare and laboratory projects for the NHS and private healthcare providers. Their in-depth knowledge of Health Building Notes and Health Technical Memoranda means our facilities are designed to be fully compliant with national best practice guidance, as well as achieving an unrivalled level of build and finish quality.
End-to-End design Service
Our team is multi-disciplined, with skills and experience in architecture, structural engineering, building services engineering, logistics and facilities management. You can benefit from an end-to-end design service and direct access to our team who will work with your project team and architect team throughout the project.