In-patient wards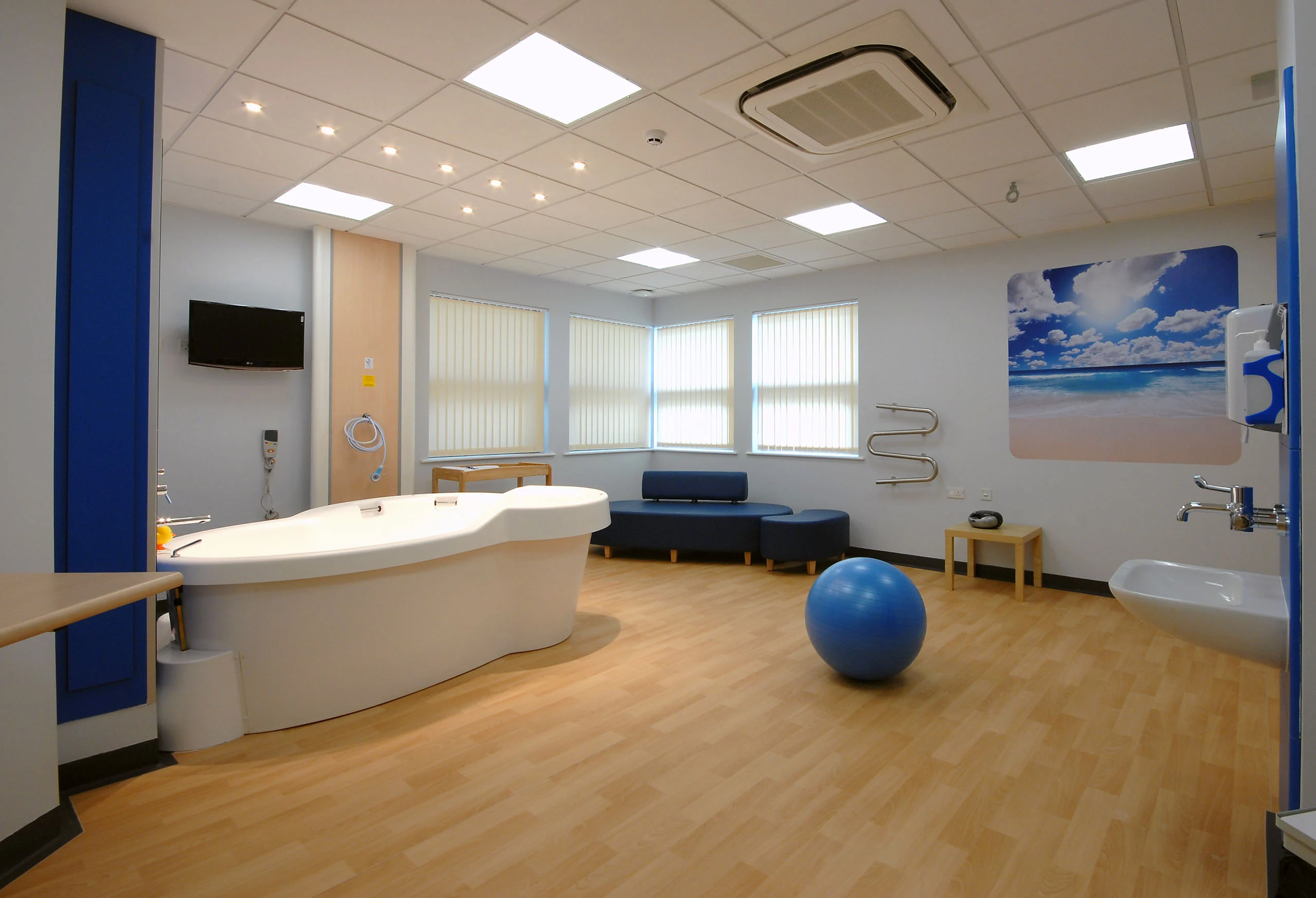 Maternity Wards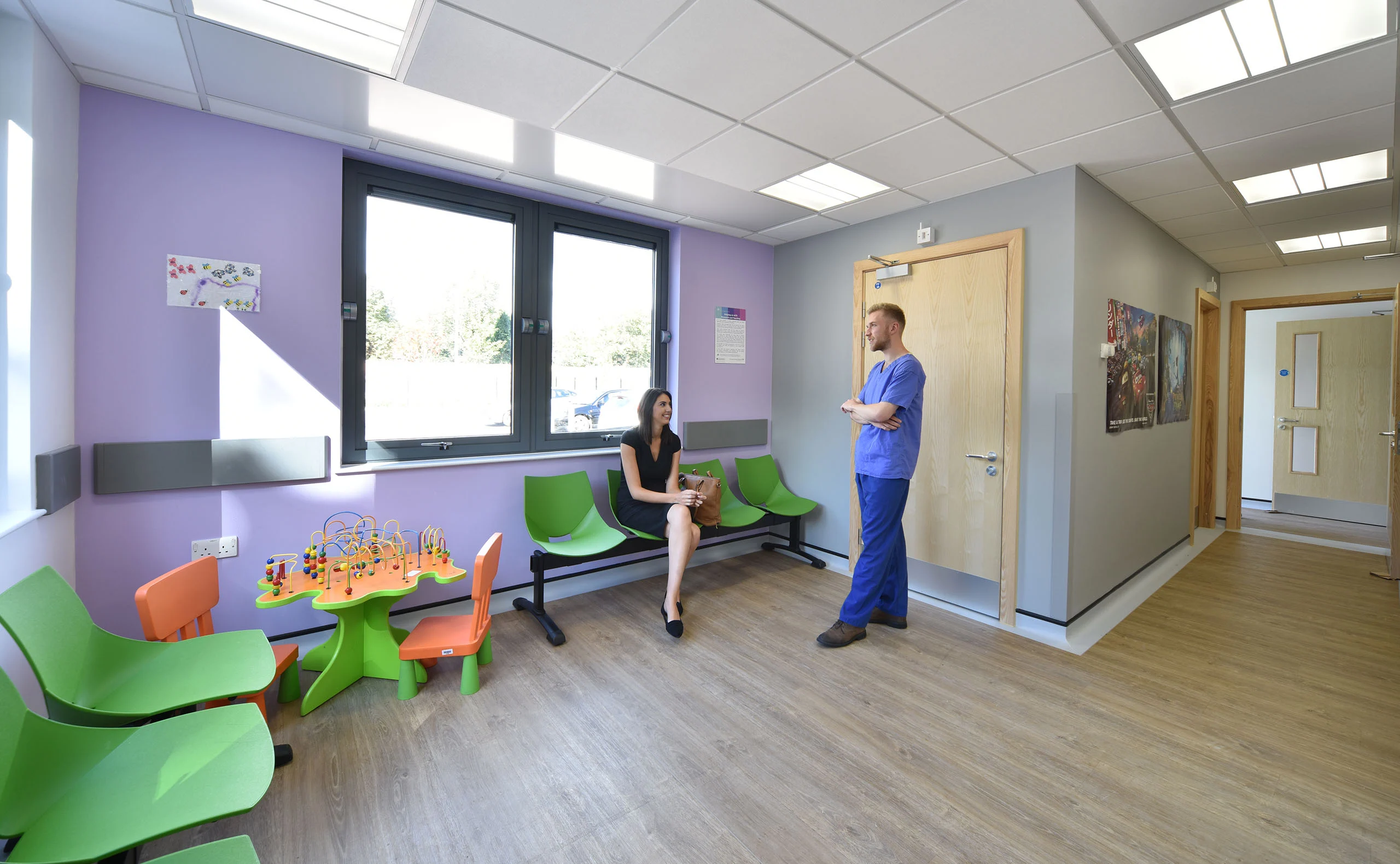 Paediatric Wards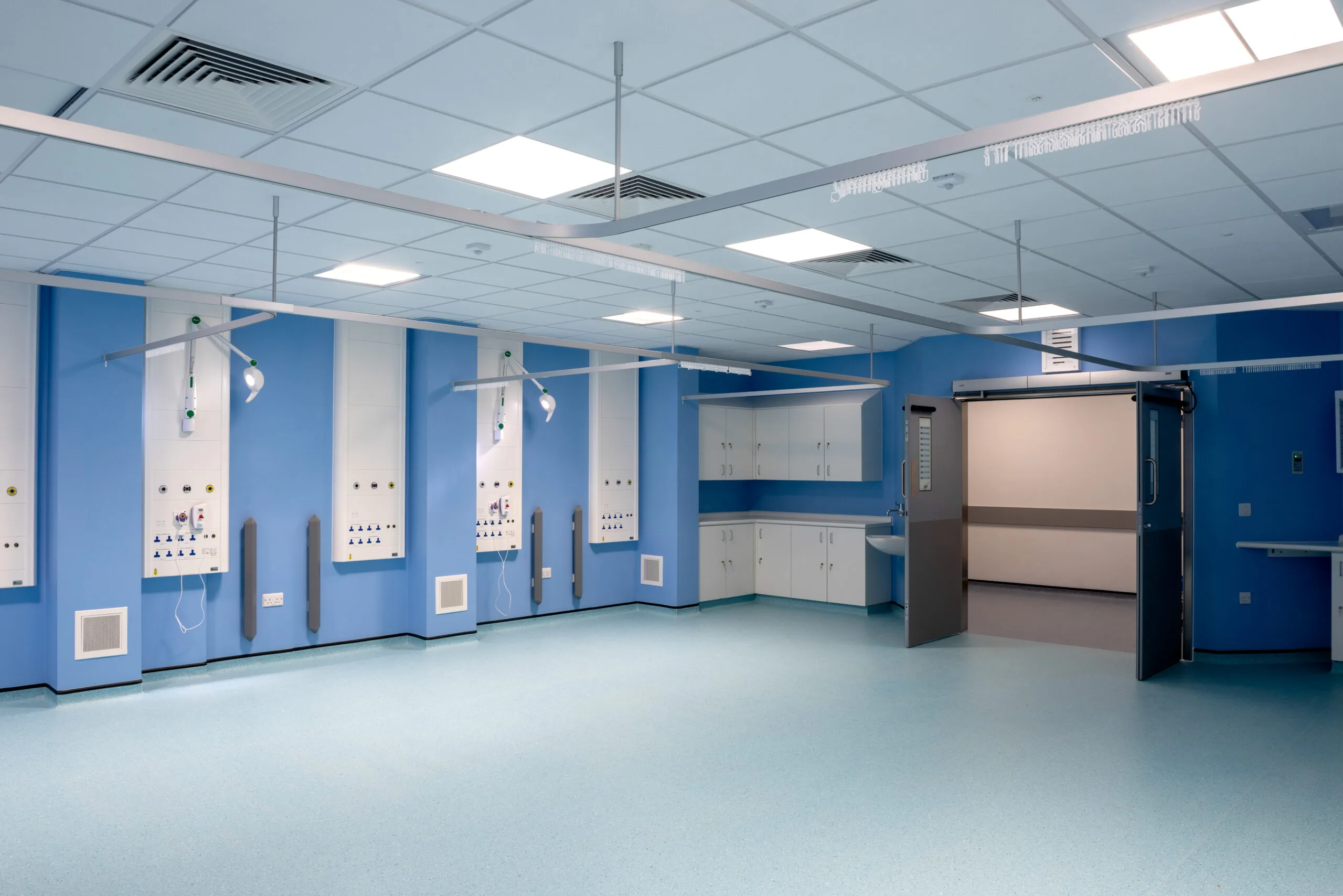 INTENSIVE CARE UNITS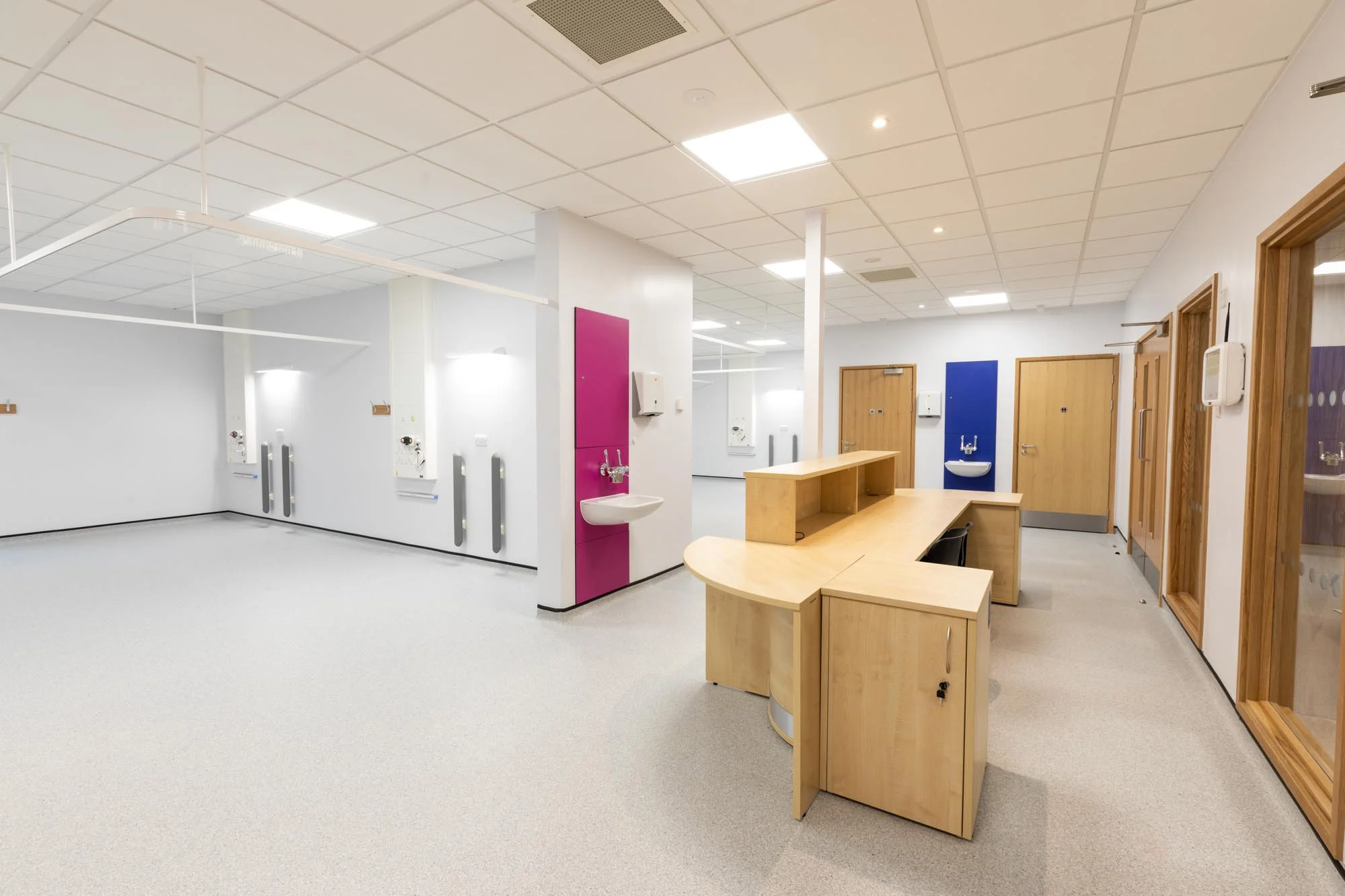 ACUTE MEDICAL UNITS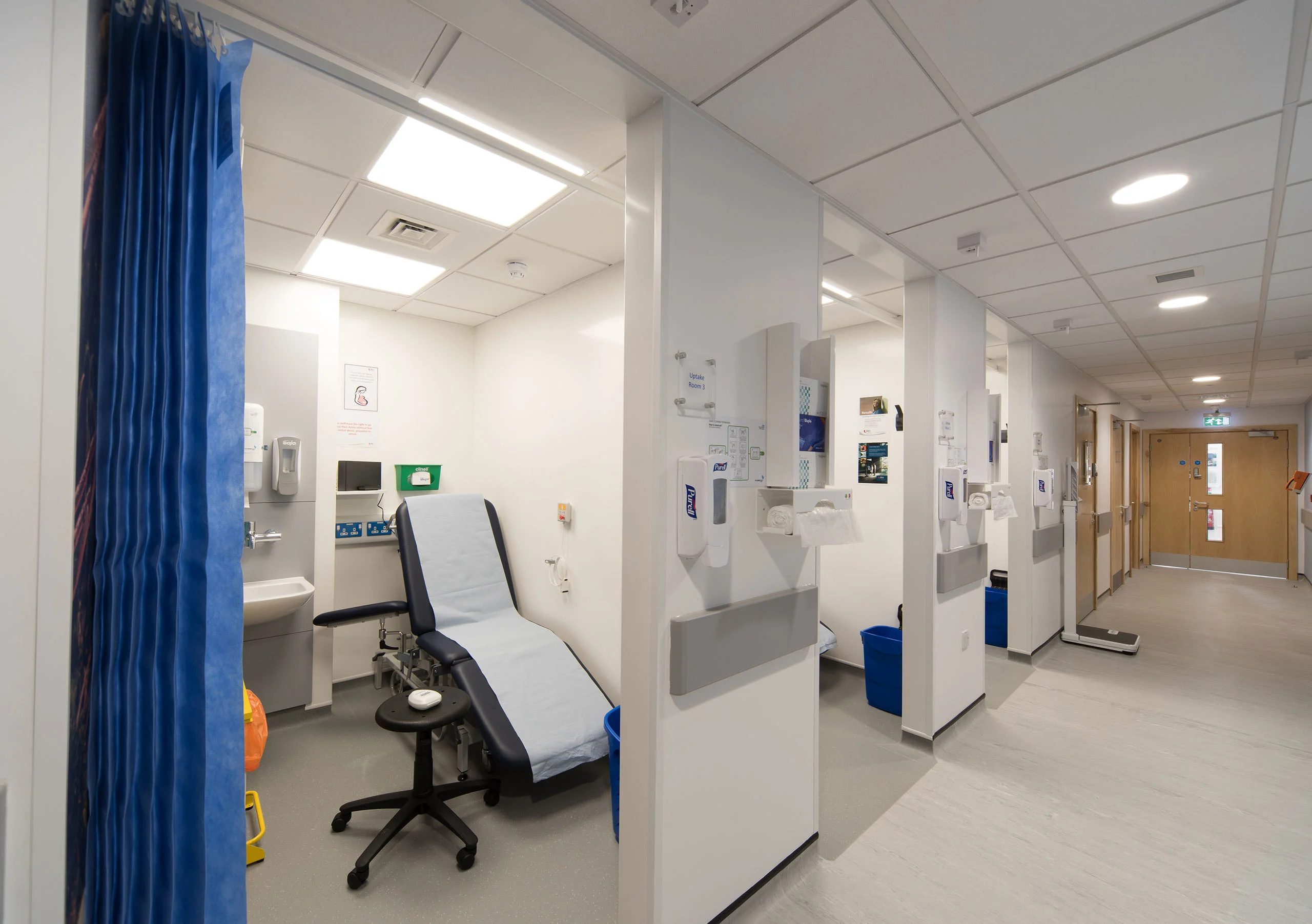 ACCIDENT & EMERGENCY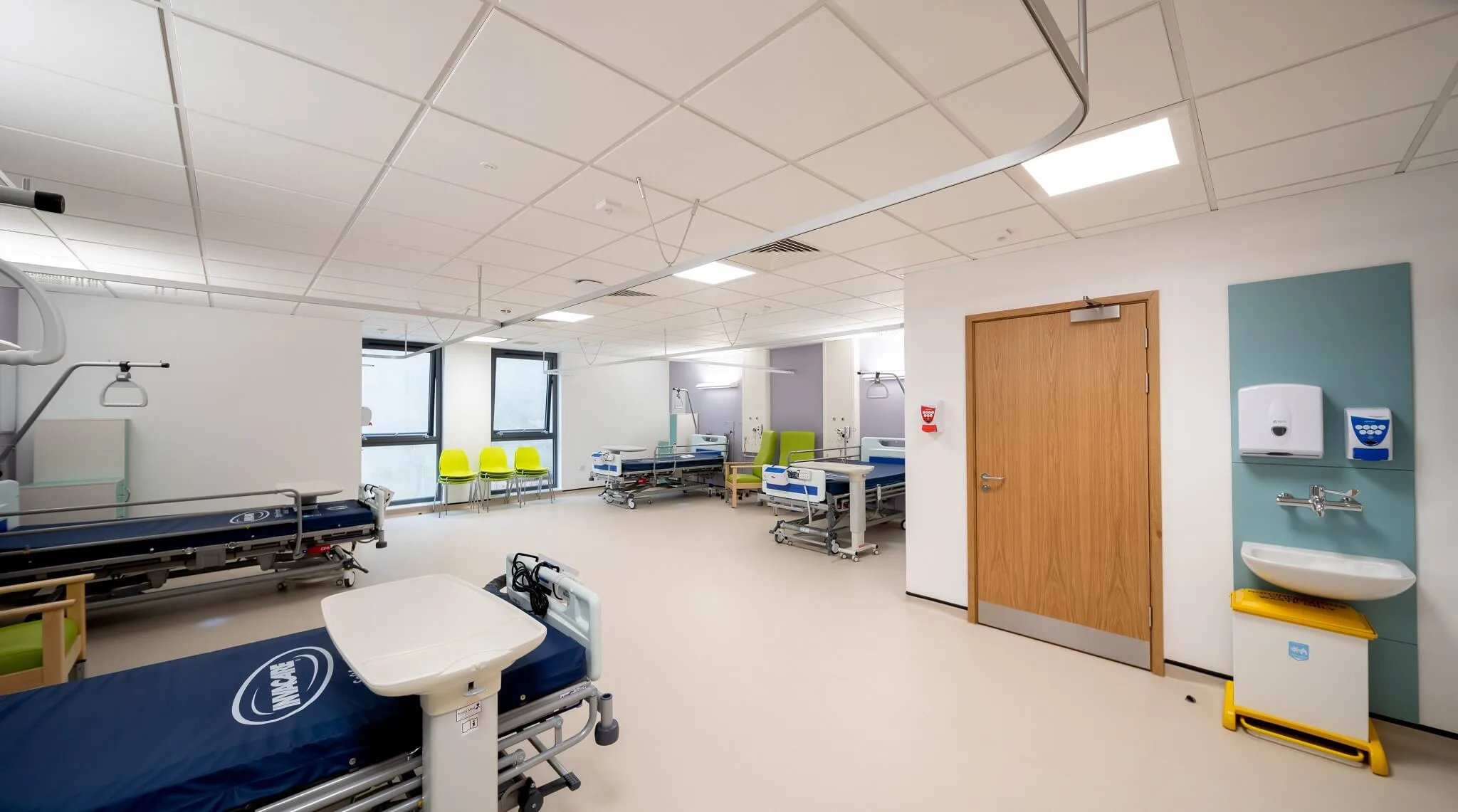 Wards Designed for PATIENTS AND STAFF
ModuleCo's modular wards are designed to prioritise the experience of the clinical teams that work in them and the recovery and wellbeing of patients who are treated in them.
Setting the standard
We have developed our designs with clinicians over decades, improving the patient care environment, delivering all types of ward accommodation. Our team delivered the pilot single bedded ward project at Hillingdon Hospital that informed the Healthcare Building Note recommendations on in-patient ward accommodation used by the NHS.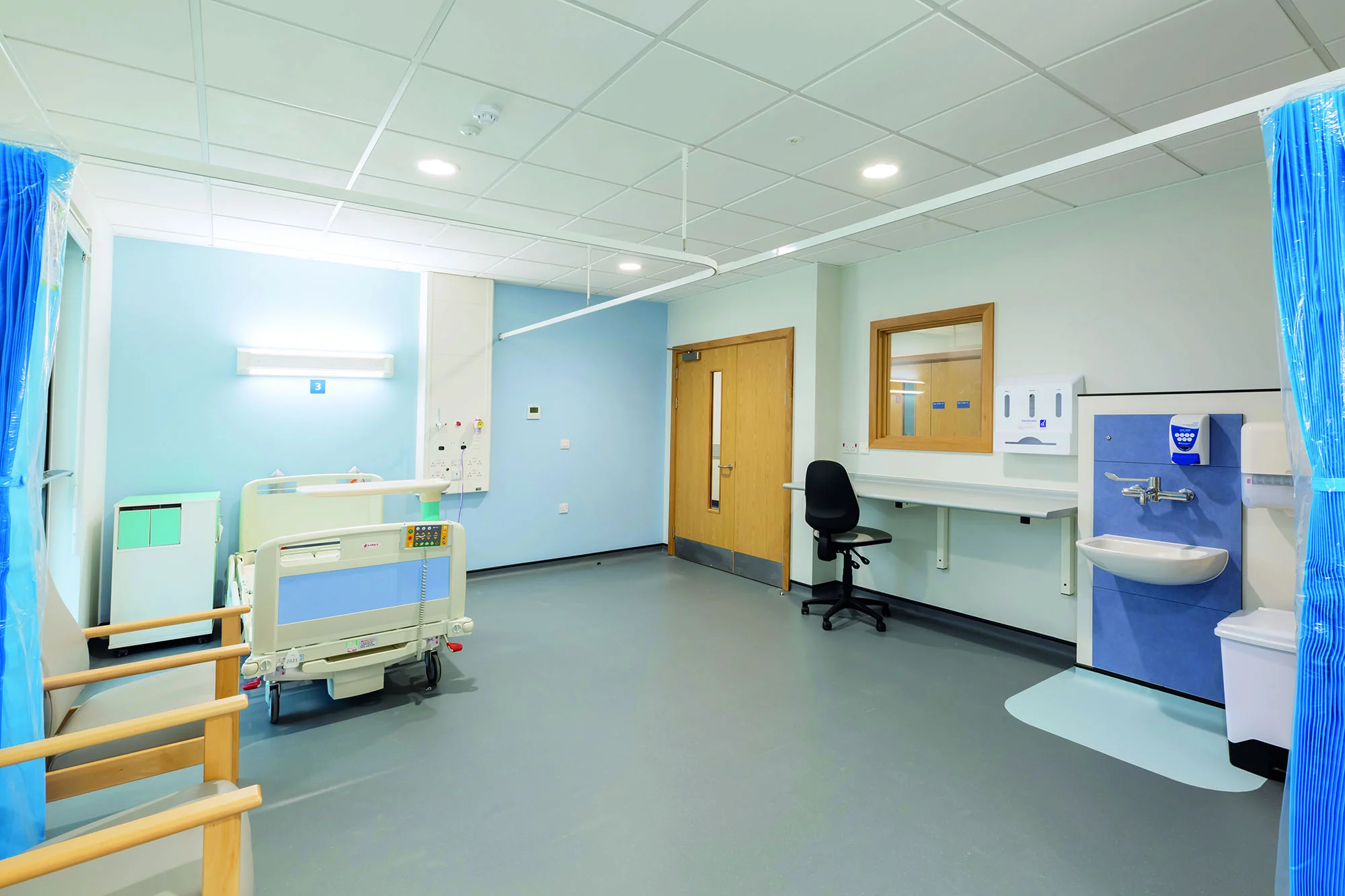 Flexible Capacity
Designed as small bolt-on extensions for short-term relief through to large multi-storey deployments to expand your hospital capacity, all with flexible room options, we can meet your exact requirements. We use a combination of single-bed en-suite rooms up to four-bed en-suite rooms with additional W/C to minimise your staff pressures whilst providing a comfortable and safe recovery space.
Adaptable Environment
Throughout our wards, bedspaces allow for an eight-person emergency attendant team to operate comfortably. Our general single-room wards can also be adapted to become hybrid wards that contain standard bedspace in combination with negative pressure isolation rooms outfitted for HCID patients.
Extensions or standalone
Our modular ward facilities include all of the necessary ancillary areas to operate standalone or can be integrated as an extension to an existing ward or department, with internal and external finishes tailored to match an existing hospital estate where required.
everything you need
Equipment and finishes are tailored to match your specific requirements as well as the existing hospital estate, tying into existing maintenance arrangements as applicable. Wards are typically supported by nurse bases, consultation rooms, offices, treatment rooms, staff accommodation and dirty utilities. Further options can be included, such as staff-to-patient intercom, observation stations and bariatric provision.
Operating Theatres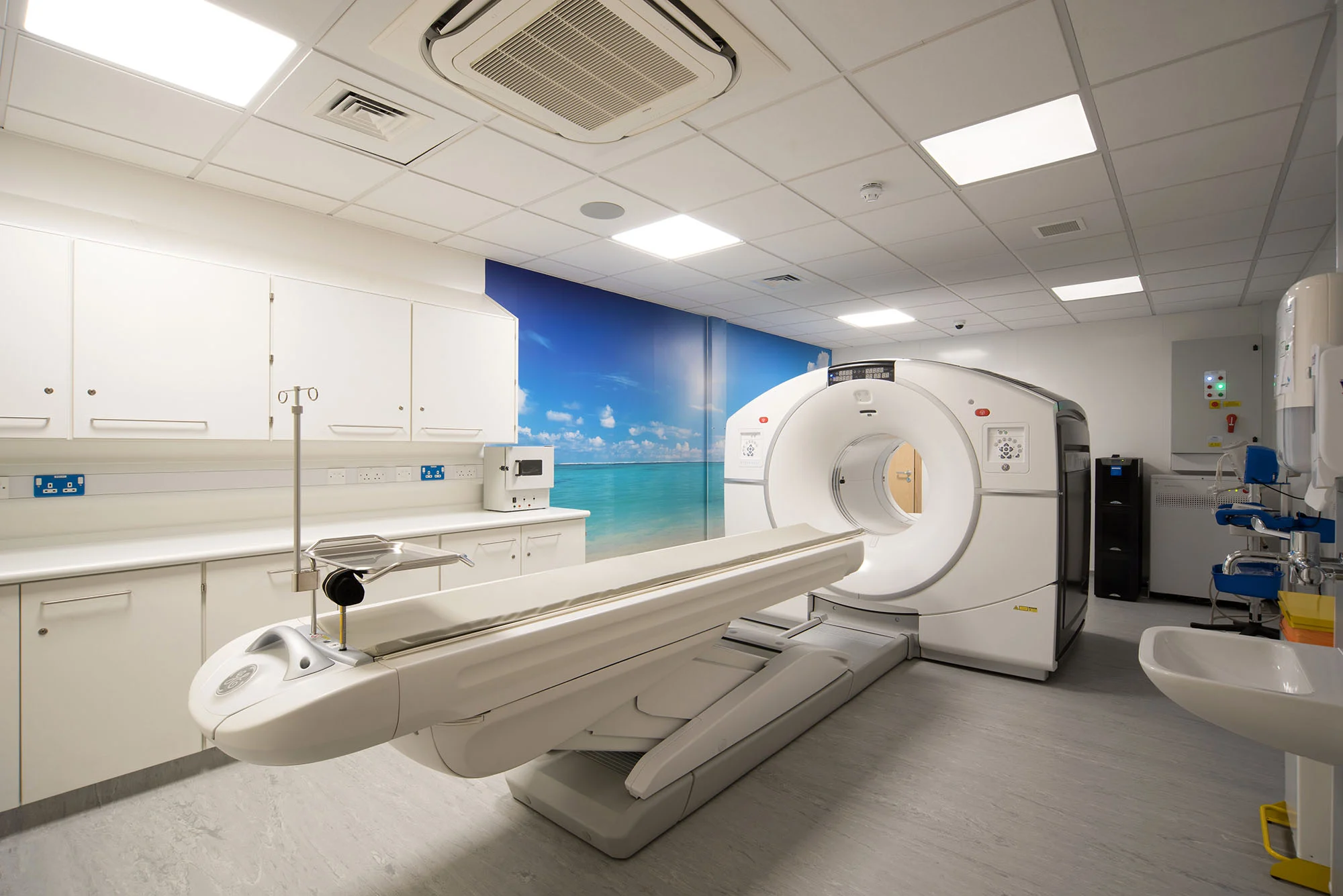 Diagnostic Imaging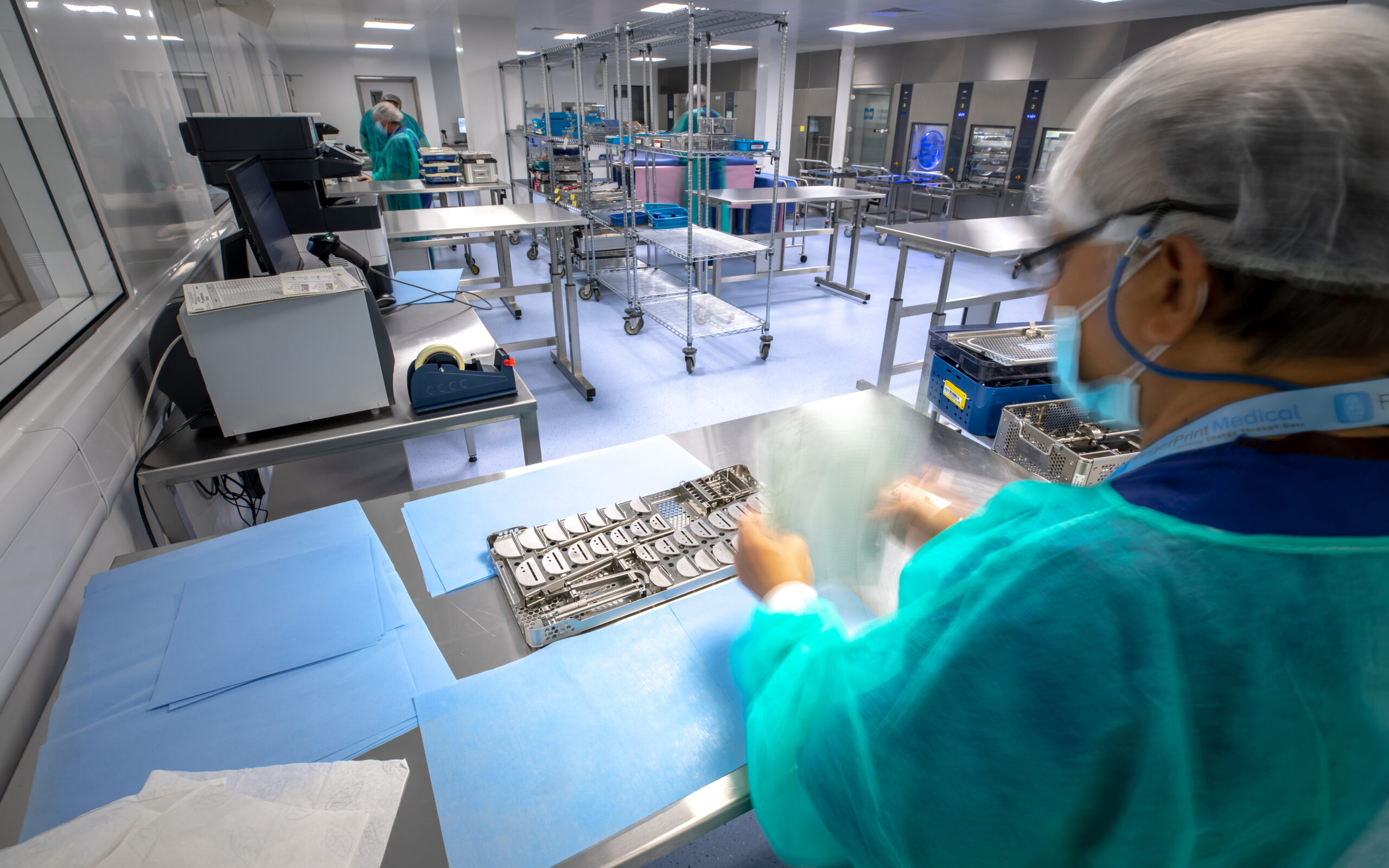 Specialist Facilities