Specialist Facilities
Sterile Services departments
Our centralised sterile services departments (CSSD) provide a modern and efficient option for hospitals to manage their sterile instrument requirements within their own estate, even expanding to meet the demand of other local hospitals. Compliant to HBN 13, our decontamination facilities are supplied with all the essential supporting accommodation, including an ISO Class 8 Packing Area, and the required specialist equipment which will be matched to your CSSD specification.
Endoscopy Units
We offer JAG accredited purpose-built endoscopy units designed to meet your procedure capacity requirements, each with the required supporting accommodation to maximise efficiency and provide a standalone option.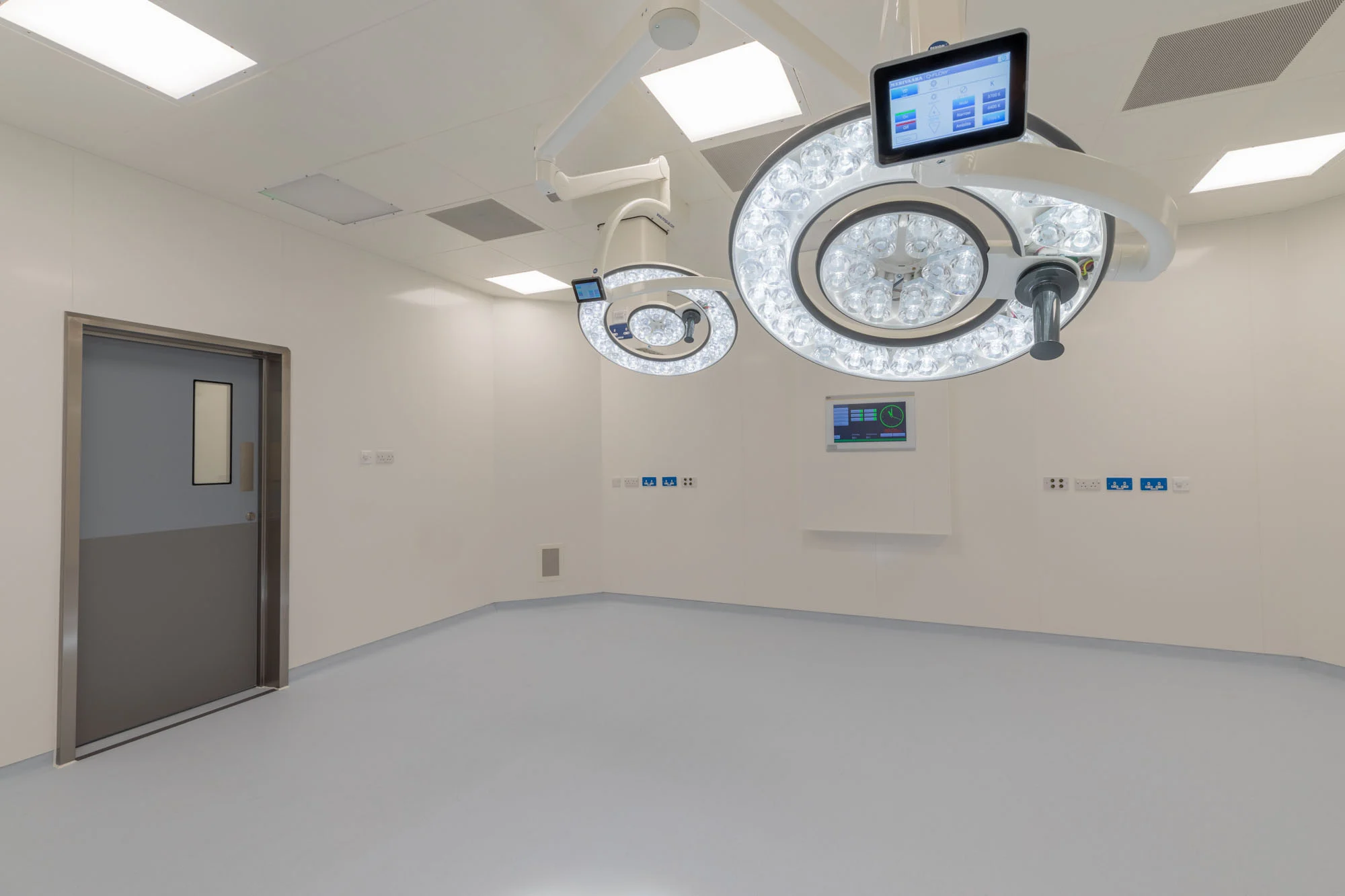 Laboratories
ModuleCo has delivered laboratories in the UK and in Europe, including cleanrooms and standard pathology laboratories which are designed to meet your exact specification and requirement.
Training and simulation
We have delivered the most state-of-the-art clinical training and simulation facility in the UK, featuring an operating theatre, critical care unit, isolation room and immersion space, complete with ambulance bay, all monitored from a centralised control room.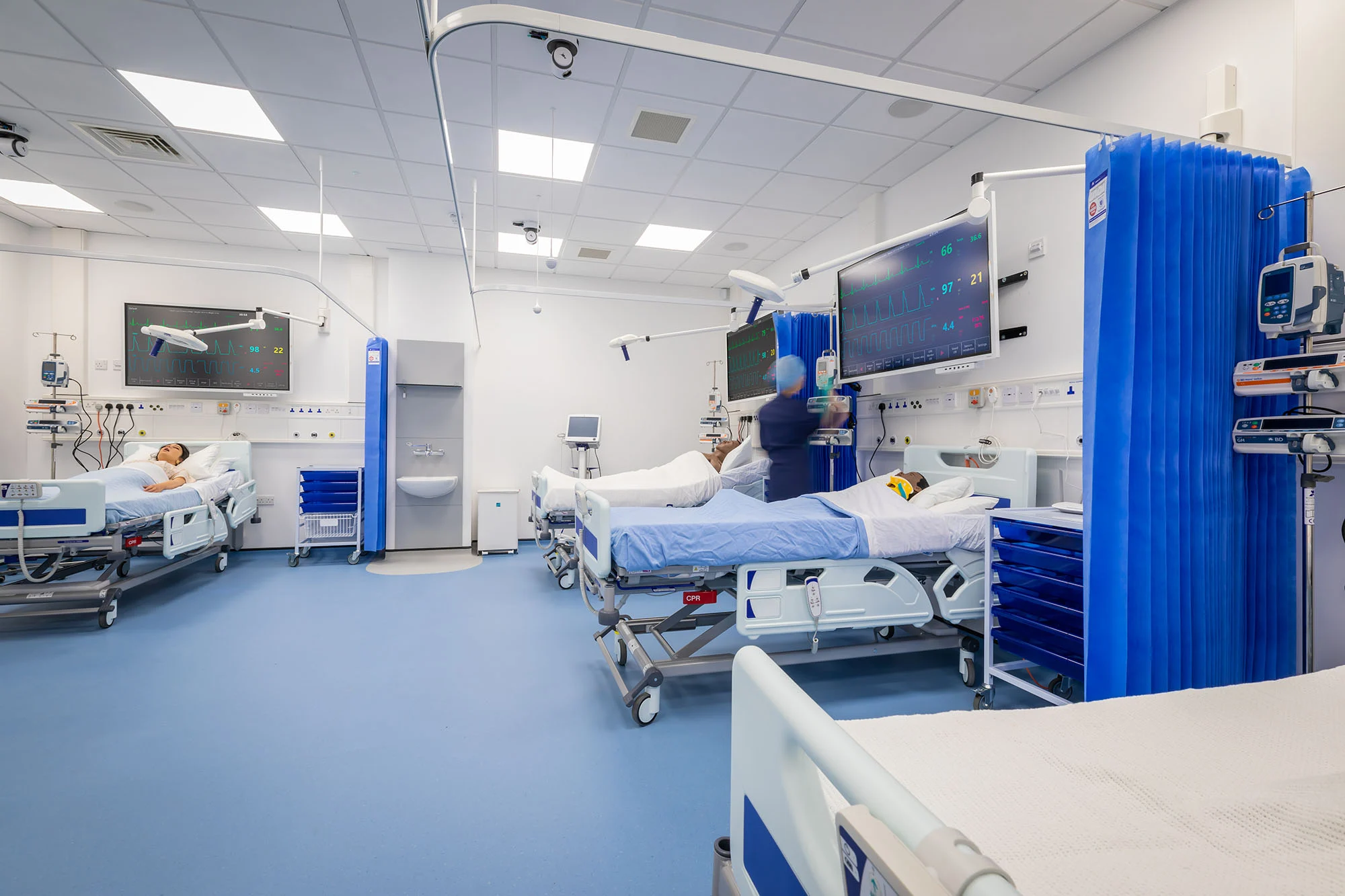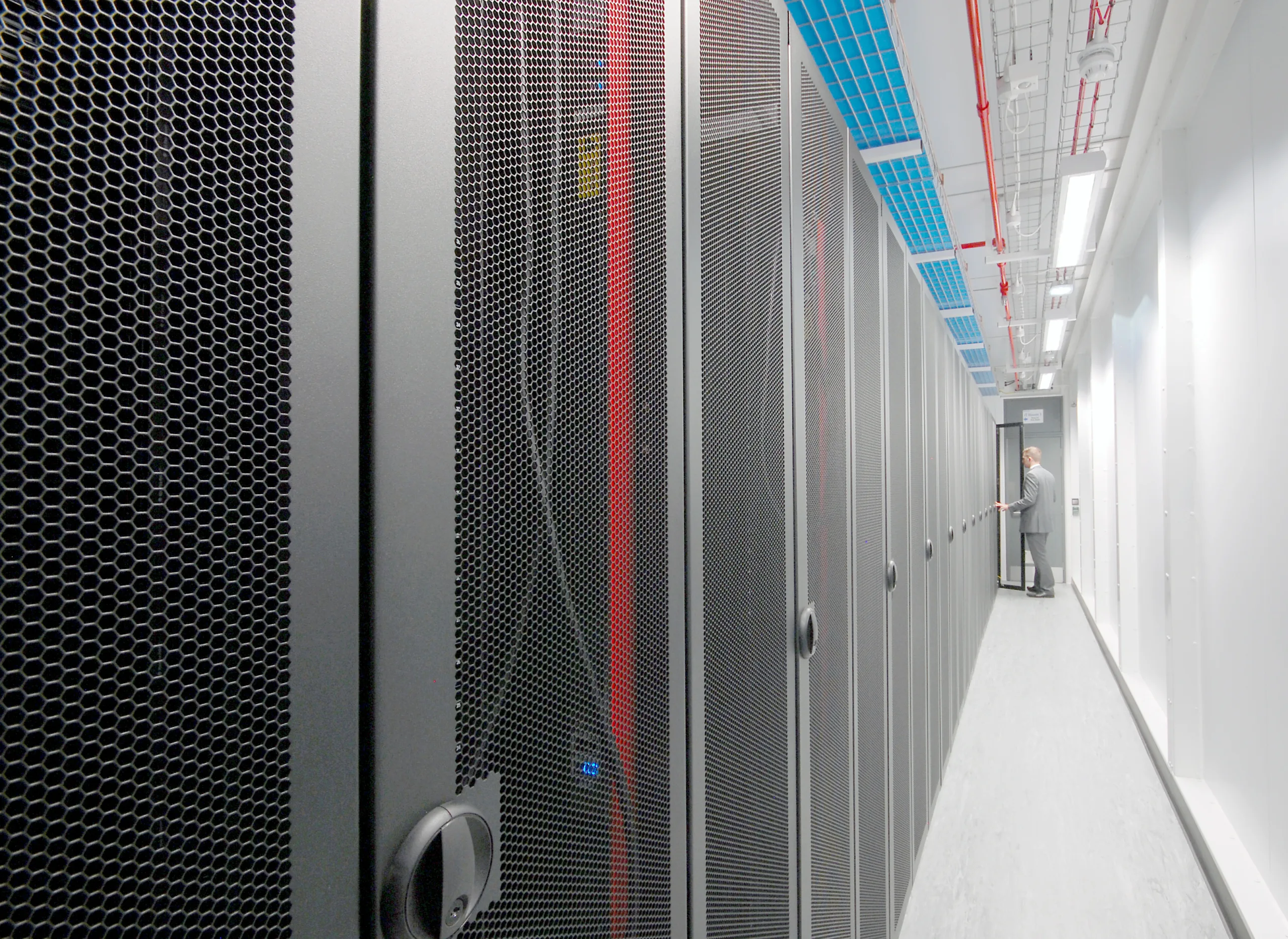 Data Centres
As a BRG Technologies company, we can also provide hospital sites with BladeRoom Data Centres. For requirements of 100kW to 250kW, we offer integrated All-In-One edge data centres in as little as 12 weeks from order. BladeRooms are the world's most sustainable data centres and 165 are in operation across the globe.
Operating Theatres
Hospital Wards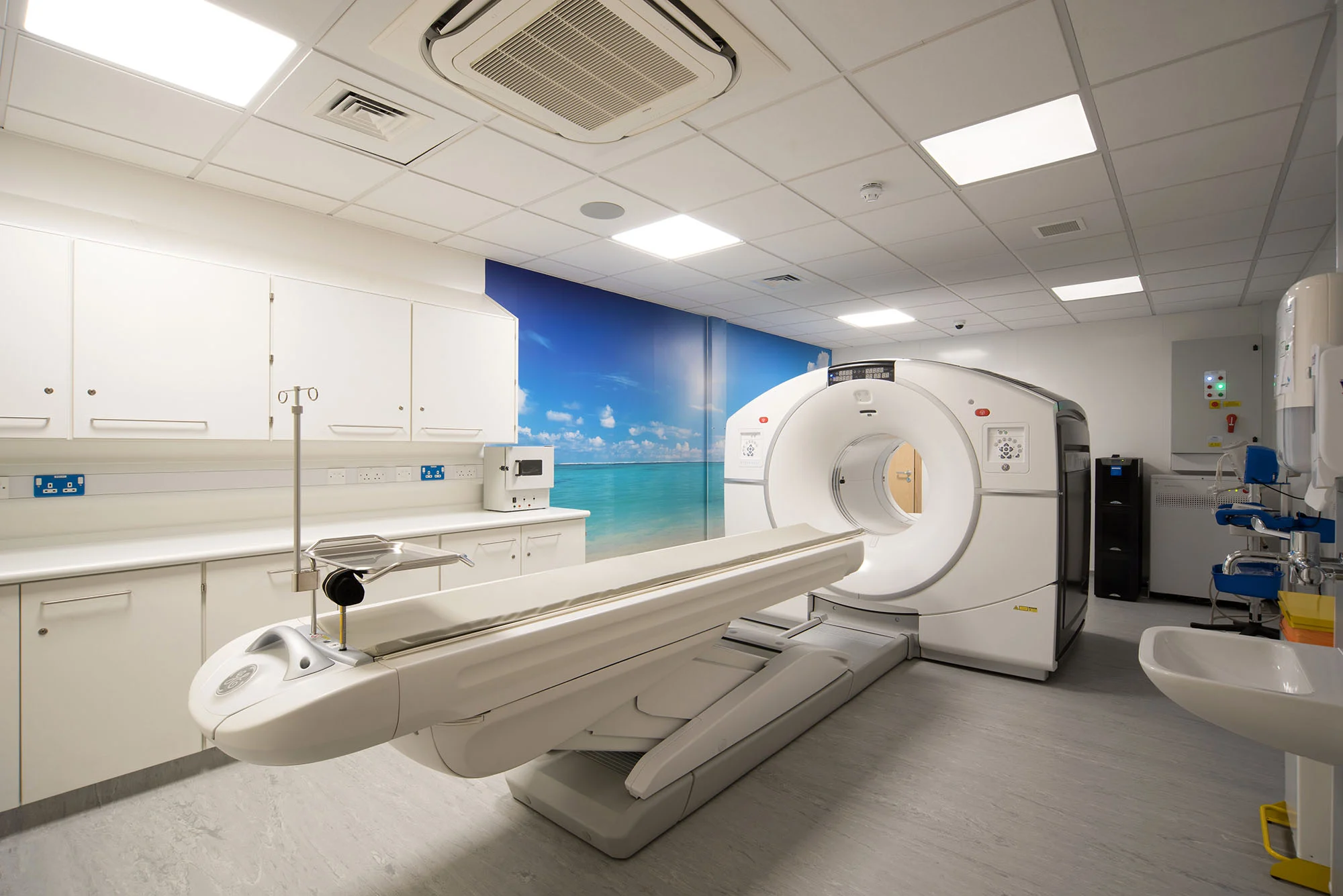 Diagnostic Imaging