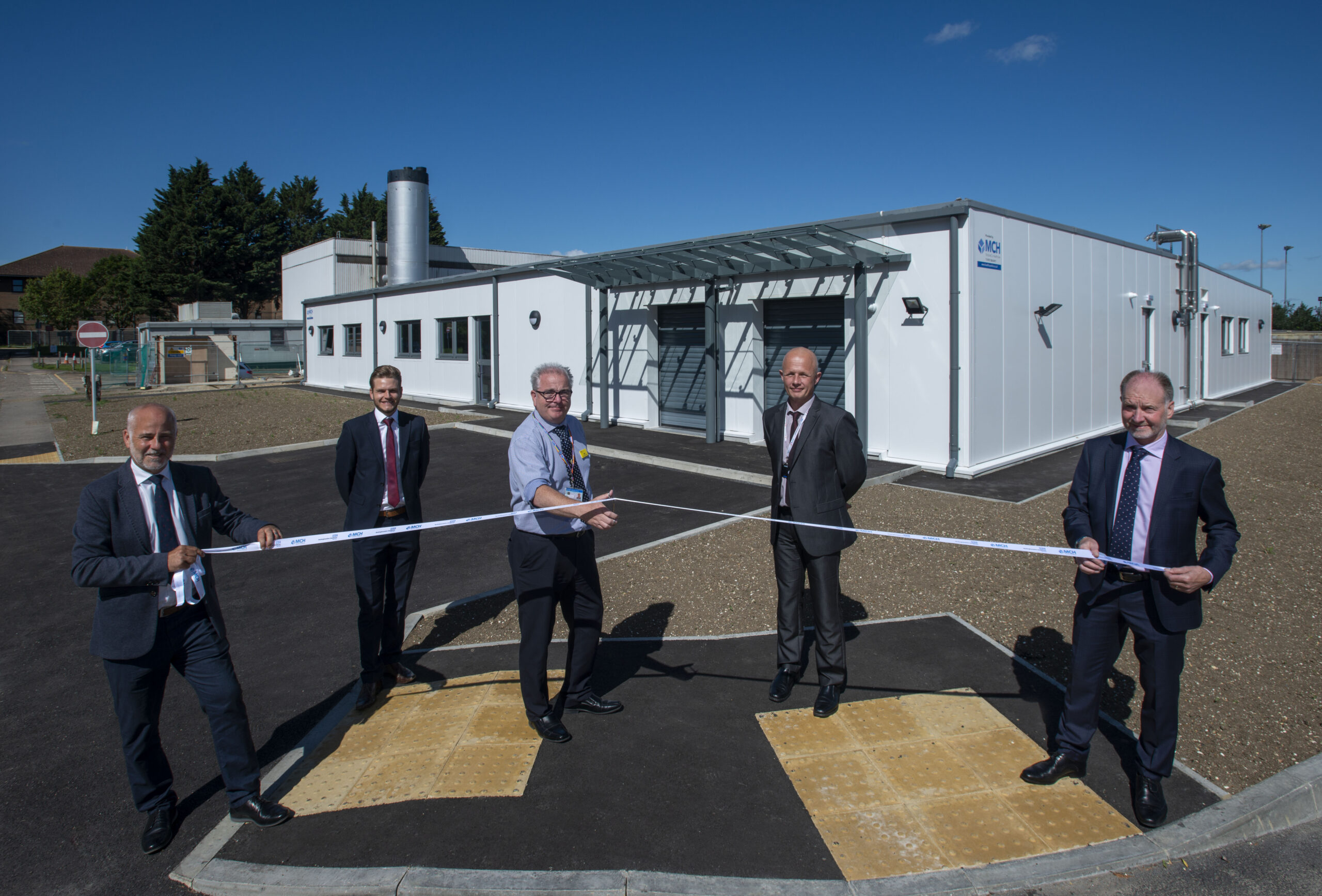 Procurement
Capital Purchase or Flexible Hire
Our clients benefit from both an outright capital purchase and a healthcare facility hire procurement route. Clients seeking an alternative to capital expenditure can leverage revenue generated by their new modular healthcare facility to pay for its hire.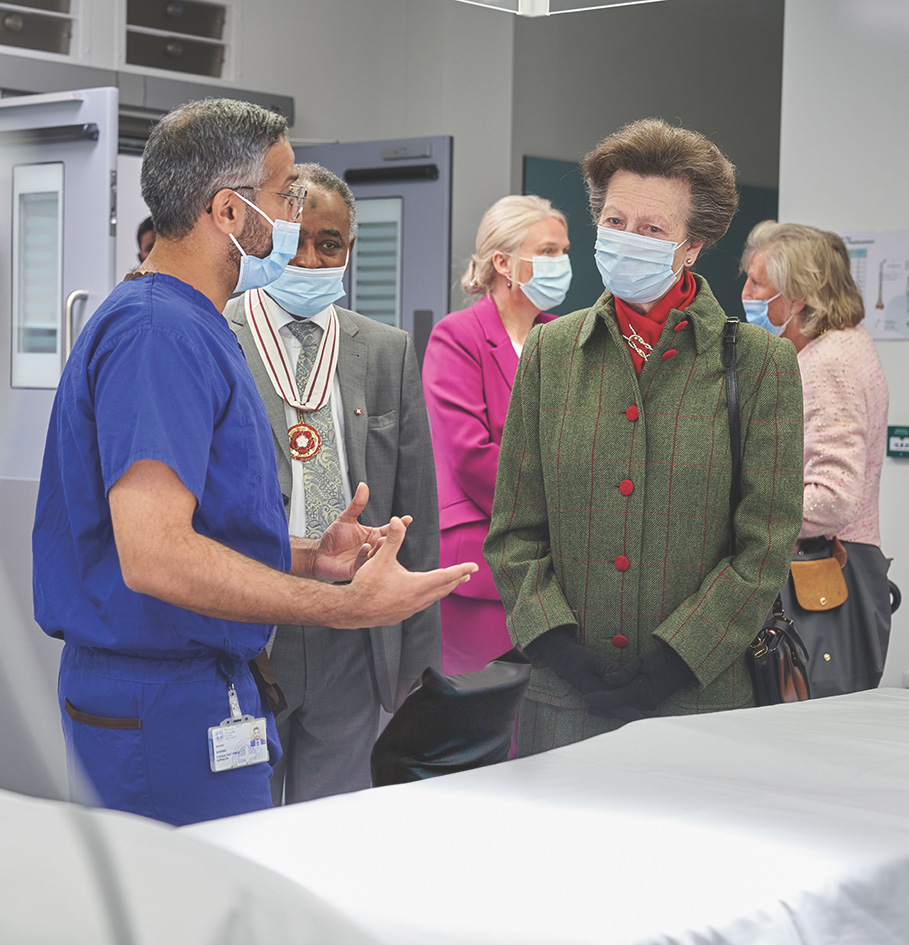 Healthcare Facility Hire
Our portfolio of world-class healthcare facilities are available for hire as well as capital purchase. Healthcare hire solutions can be tailored to your budget and requirement period, with the period of hire structured over terms ranging from 12 months to 15 years. A fully managed service option can also be provided, which offers the design, manufacture, installation and commissioning of the facility, combined with the provision of hard and soft services.
ModuleCo Healthcare
Our hire solutions are provided in collaboration with our partner business, ModuleCo Healthcare. Together, we have been providing alternative procurement solutions to healthcare providers for nearly 20 years.
Operating Theatres
Hospital Wards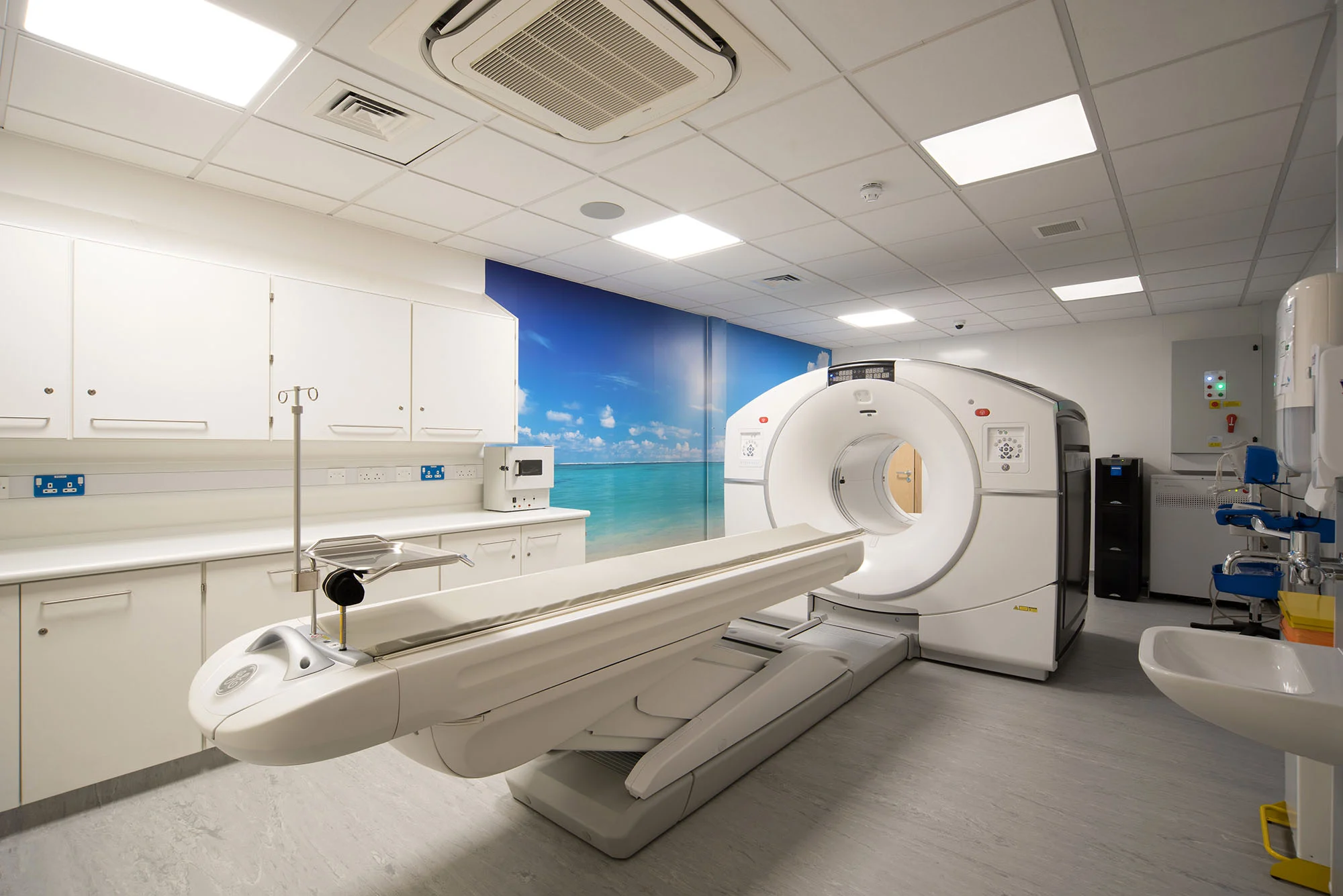 Diagnostic Imaging