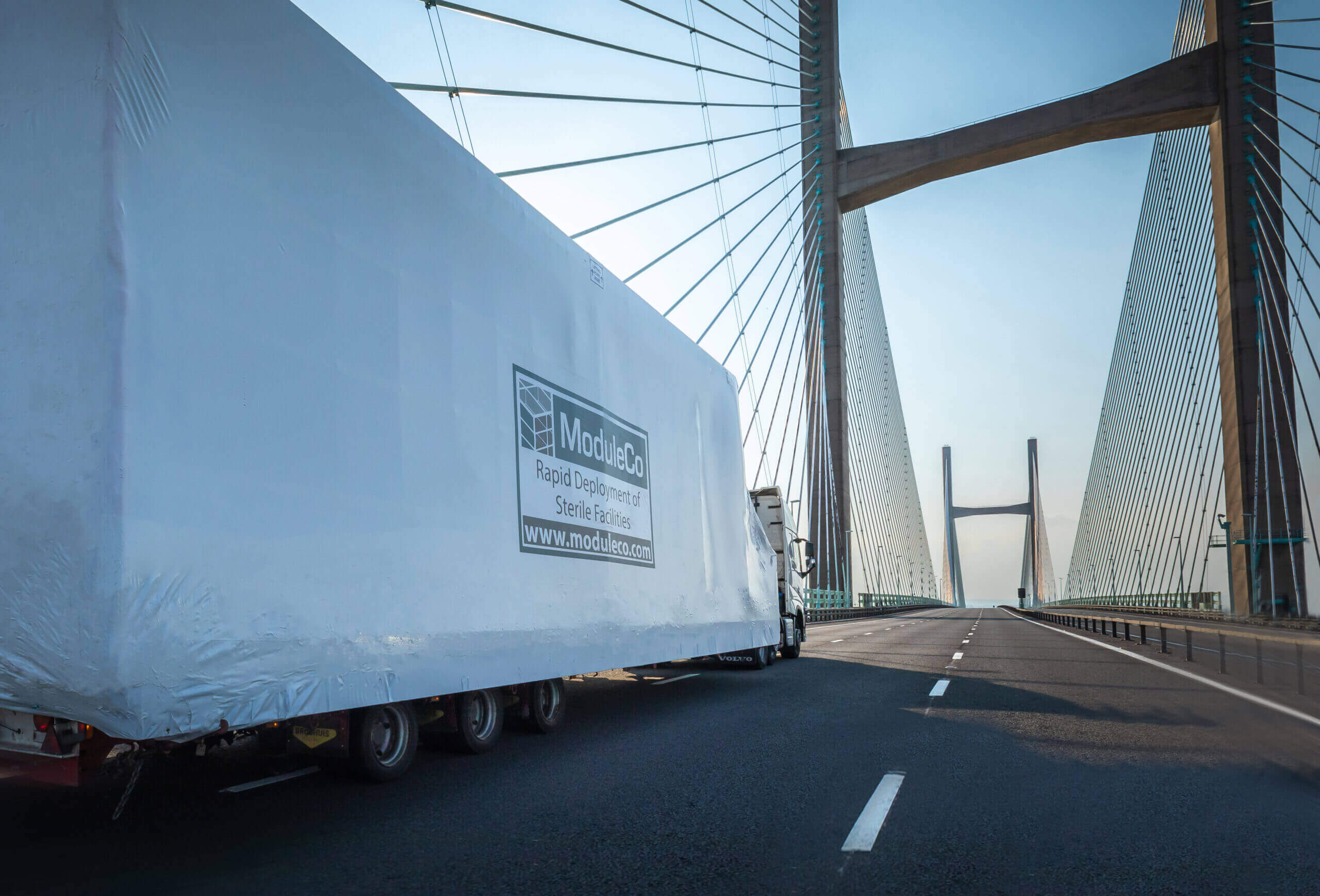 Project Delivery
Turnkey healthcare projects
ModuleCo provide services and support for all aspects of a healthcare construction project, offering our clients a single partner to deliver their healthcare facility. We offer direct support, starting from business case and including a complete design service, manufacturing, installation, commissioning and project management, as well as managing the necessary enabling works, if required.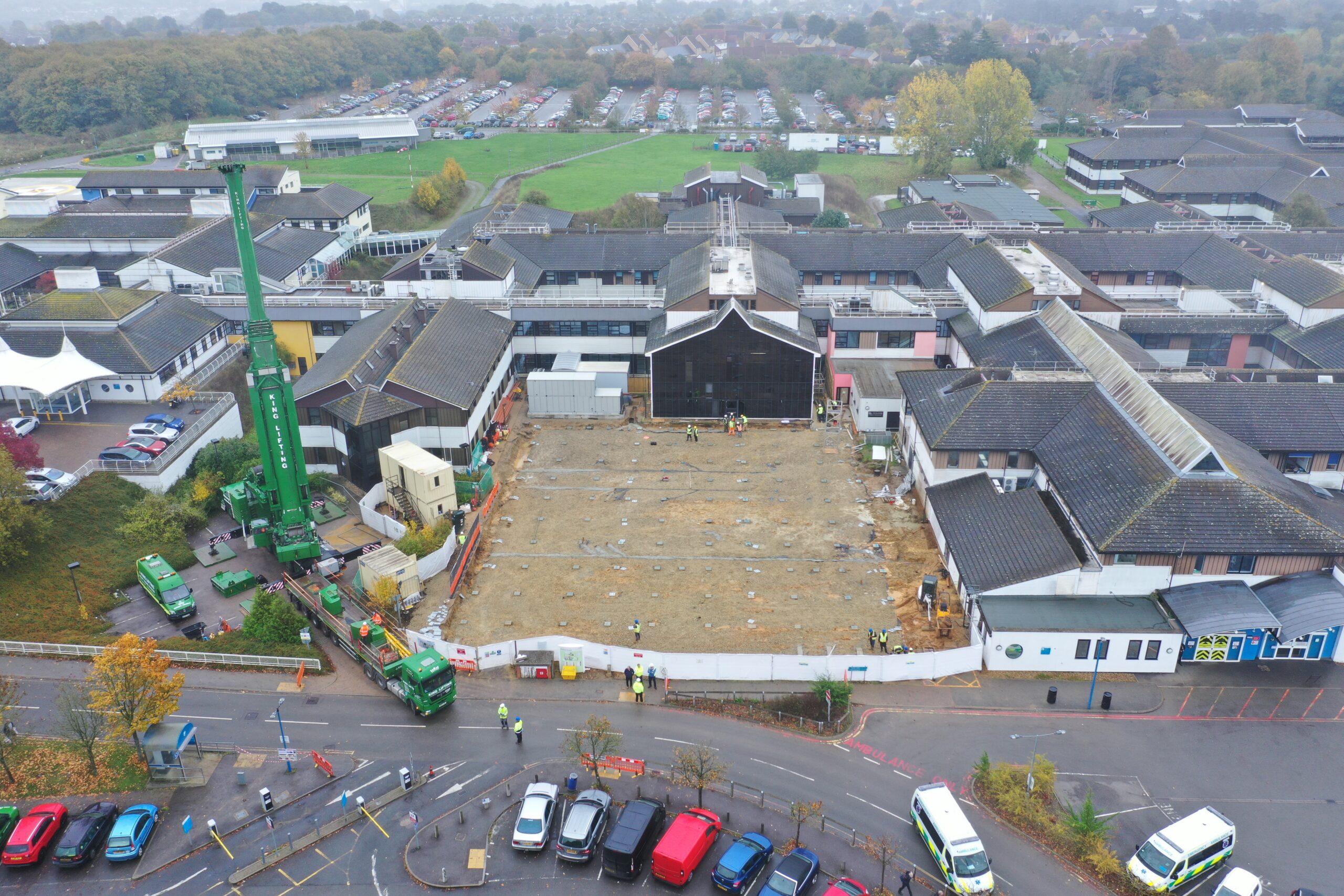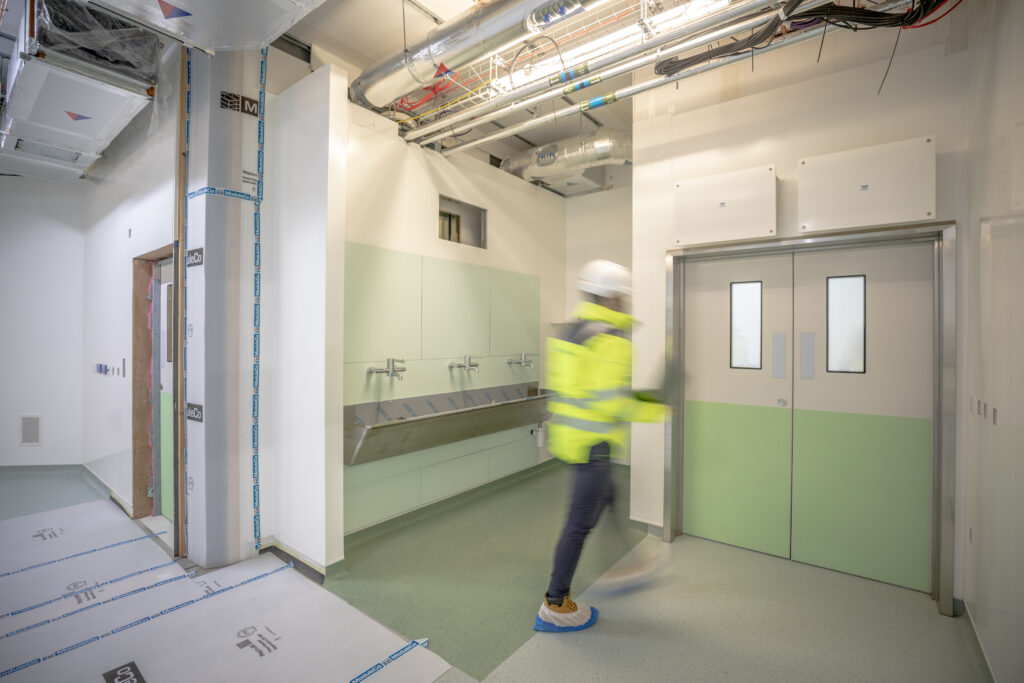 DesignED in-house
Our in-house design team has decades of experience combining our specialist off-site manufacturing techniques and specialist healthcare design. We offer a comprehensive design package, taking your healthcare project from concept design and planning applications all the way through to as-built drawings, removing the need to appoint external architects to the project.
manufactureD in-house
We do not procure pre-assembled modules and instead utilise our 15,000m2 manufacturing centre to assemble our bespoke chassis. Our modules are designed and built by us specifically for your site and the healthcare environment using our pioneering off-site construction approach – referred to as 'factory first'. This methodology has cemented our place as the global leaders in off-site construction. It gives us complete control over quality and programme, ensuring we deliver on time and on budget every time.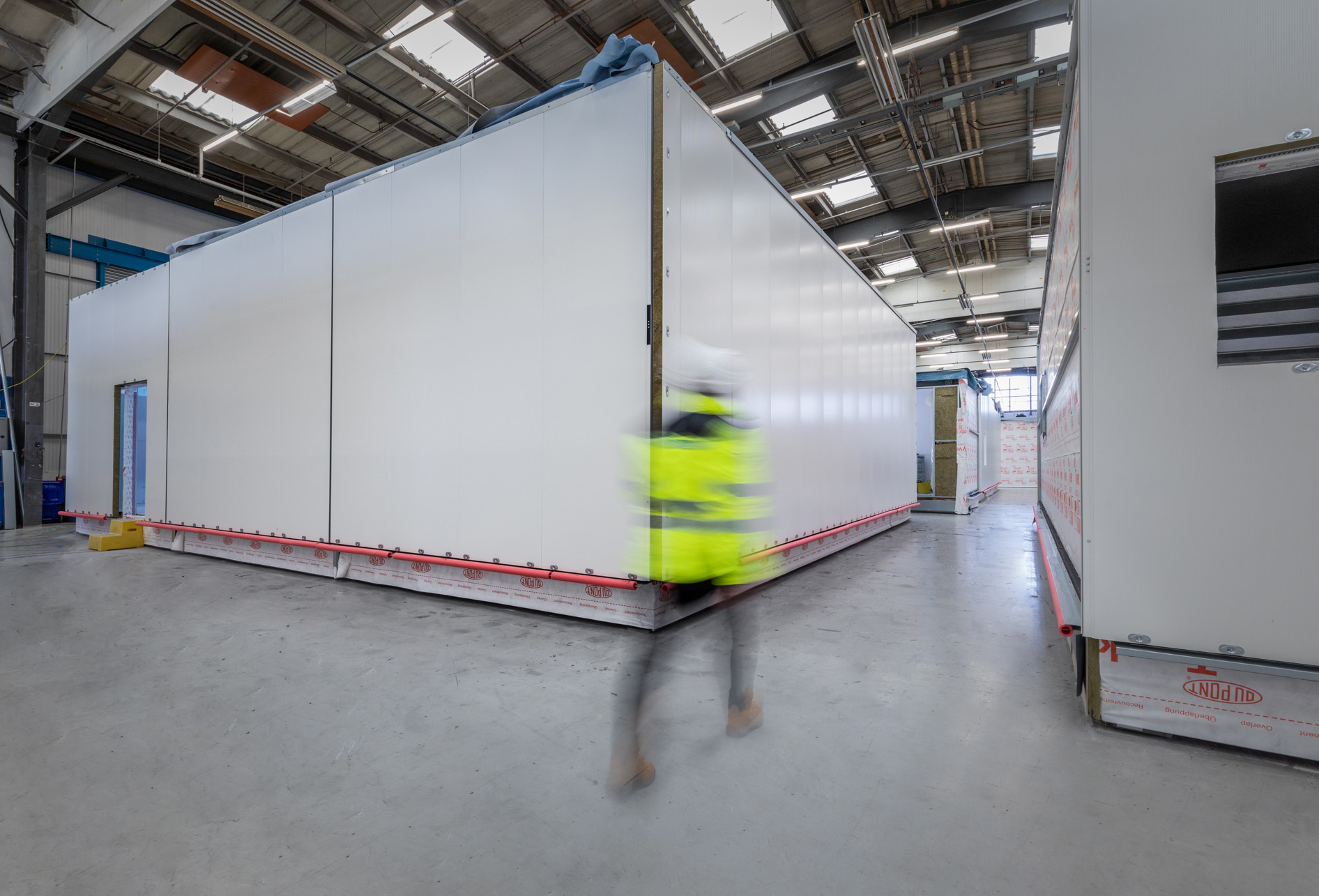 project manageD in-house
The benefits of our vast experience in delivering healthcare projects is realised through continuity. We have always had an in-house project management team, specialising in healthcare, who will travel to your site to deliver your project. This ensures the effective transfer of experience and that our high standards in quality, health and safety and so on are maintained and that risk is minimised.