Sustainability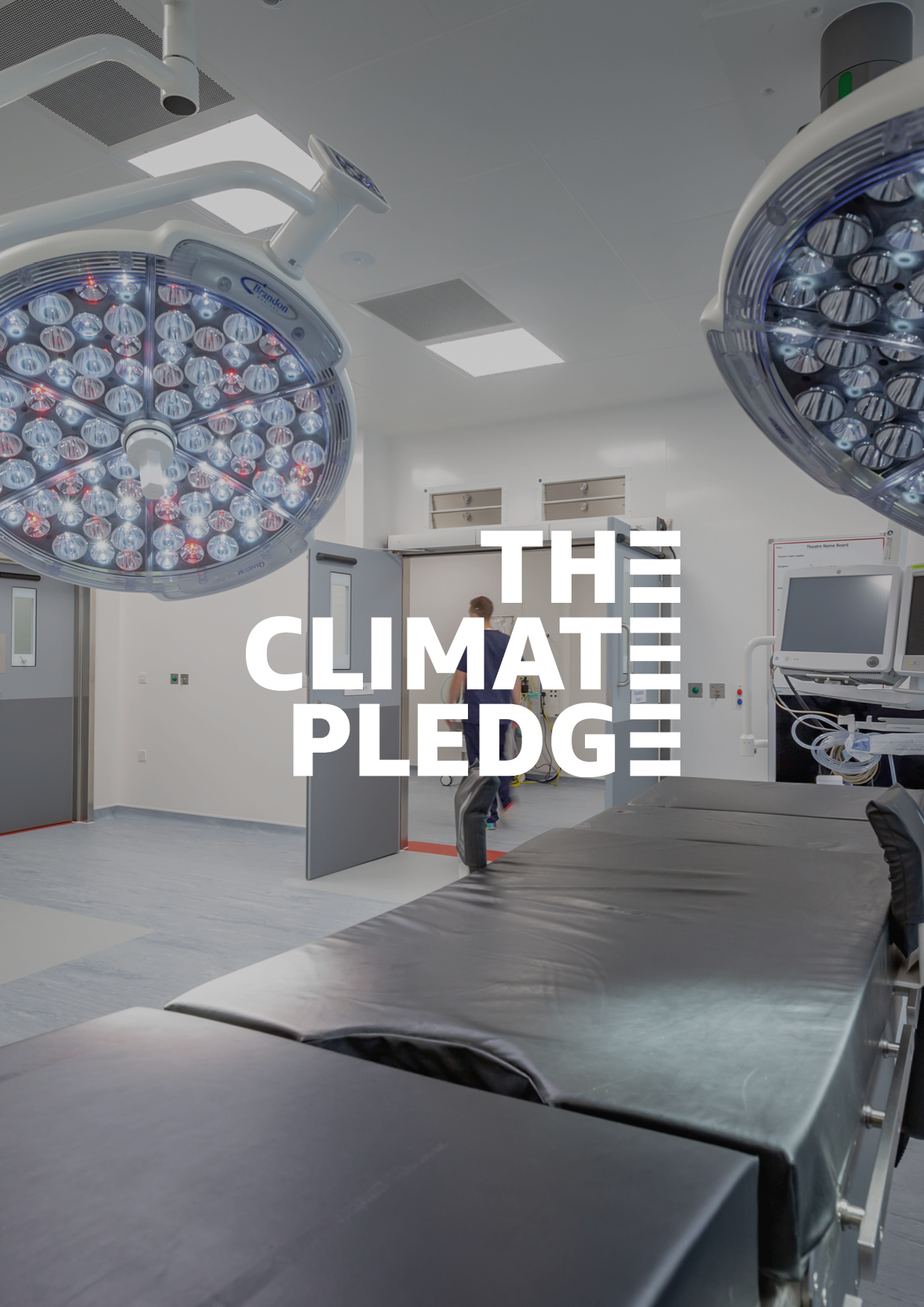 Corporate responsibility
As a part of BRG Technologies, we aim to minimise the environmental implications of our business activities. In order to do so, we have set targets and a structured plan for reducing our organisation's carbon footprint.
Find out more on the BRG Technologies website.
Sustainable healthcare facilities
Our commitment to quality, 'fabric first' material selection and our 'factory first' approach leads to a number of sustainability benefits, including more operationally efficient buildings and facilities with significantly less embodied carbon than a traditional construction and fit-out process. Our off-site manufacturing technique provides us with complete control over the assembly and construction of our buildings, promoting more efficient design and reducing waste to maximise the sustainability of our healthcare facilities.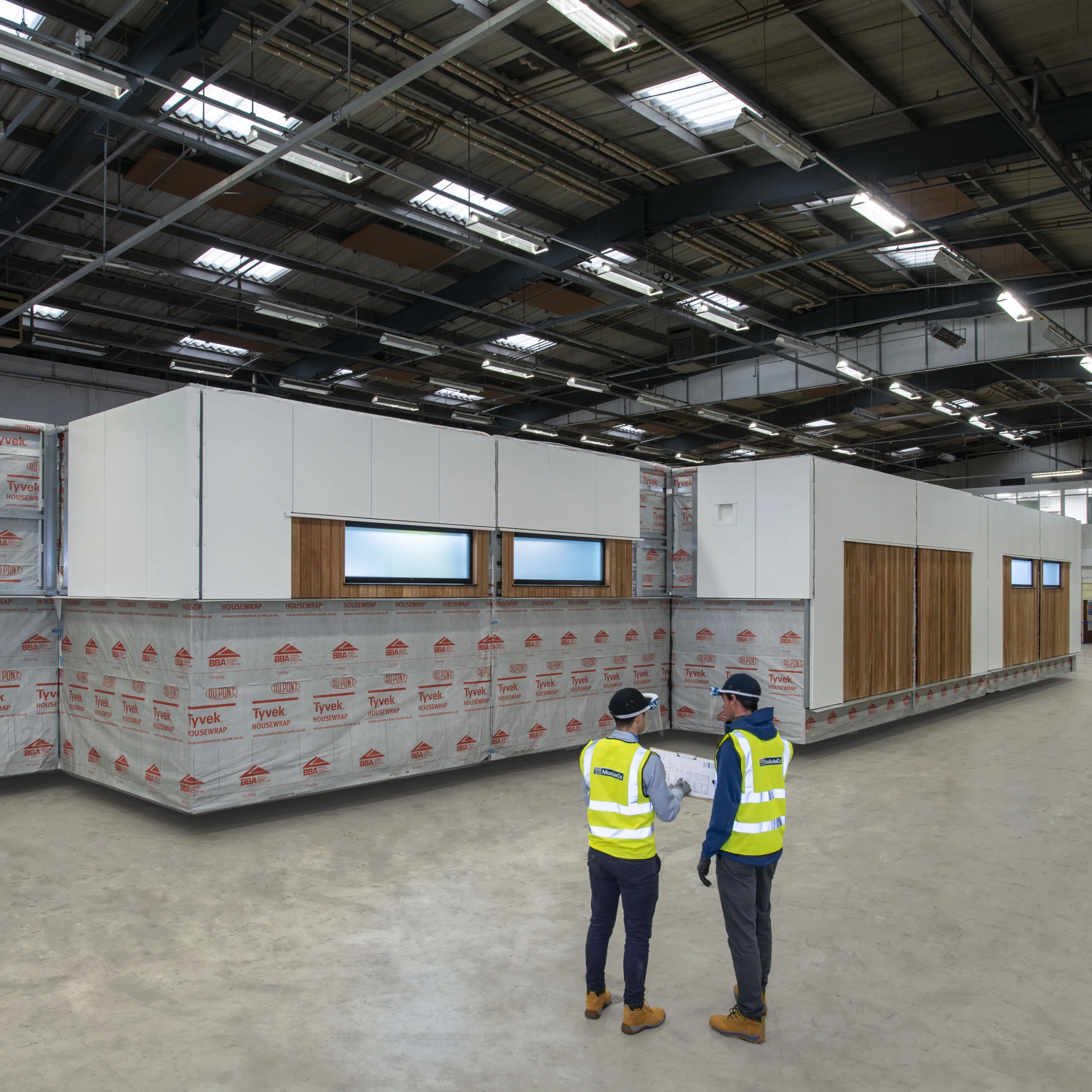 Operationally Efficient
The design of our modular facilities and our 'fabric first' material selection produces healthcare buildings with thermal transmittance and air permeability performance well beyond the requirements of building control. This provides a comfortable healthcare environment whilst significantly improving the efficiency and sustainability of the building by reducing heating and cooling requirements, significantly increasing the sustainablity and efficiency of your healthcare estate..
Maximising Control
Our 'factory first' method productises the manufacturing process of our facilities, maximising the amount of works taking place away from site and giving us far greater control of the process. This control promotes far better management of materials and waste, reducing, re-using and recycling, and reducing the transport emissions, and helping to reduce the carbon emissions generated by your project.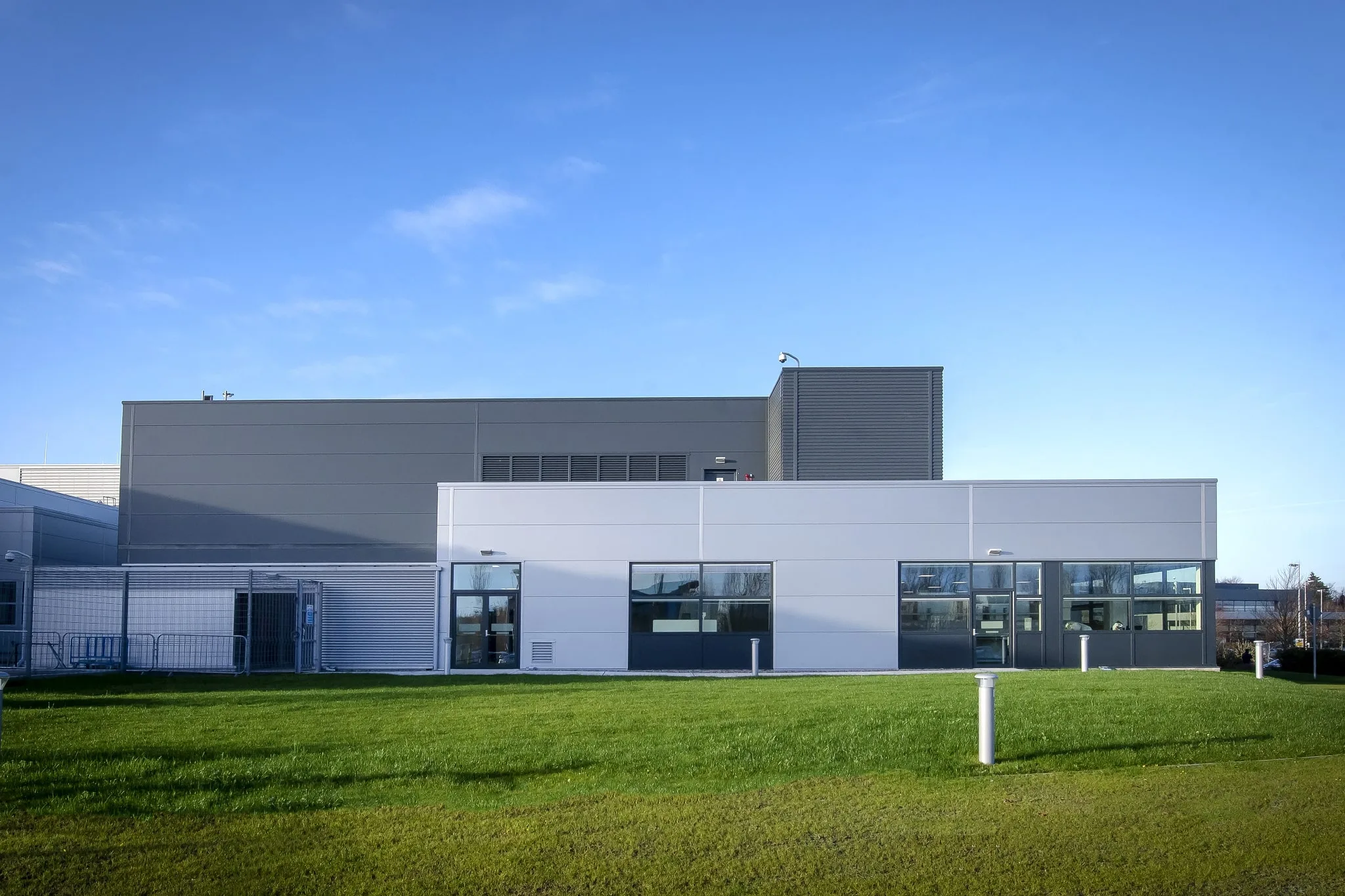 Net Zero healthcare facilities
We understand the mandate for hospitals and NHS Trusts to consider socially responsible routes for the construction of new facilities. A modular healthcare facility from ModuleCo will provide real sustainability benefits, both in its construction and operation, aiding the NHS net zero agenda. We have integrated PV panels, air source heat pumps and sustainable drainage systems, which, when coupled with renewable sources of energy, can provide you with an operationally net zero healthcare facility.