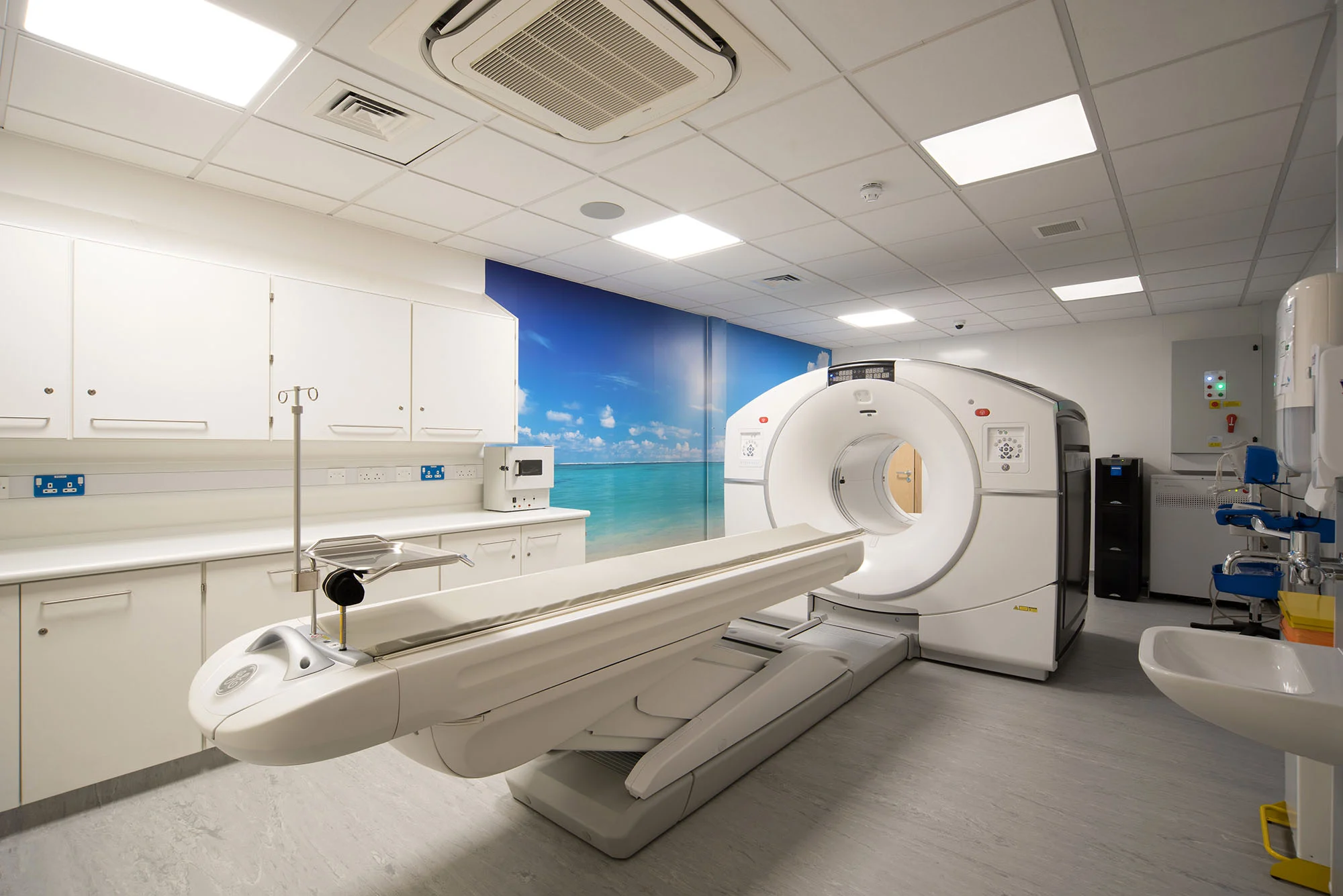 Diagnostic imaging Facilities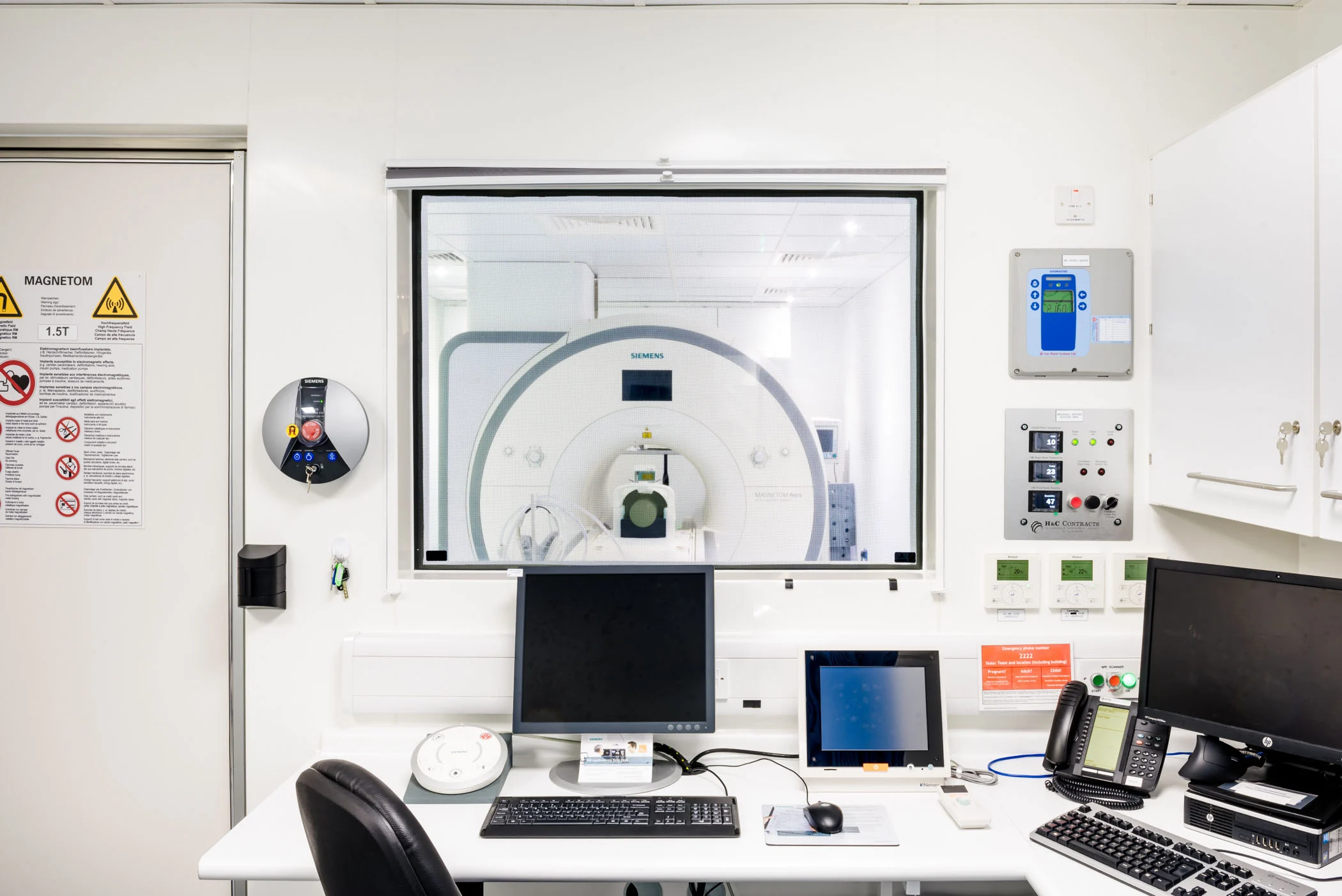 Community Diagnostic Centres
Community Diagnostic Centres provide patients access to pre-planned diagnostics care closer to home, removing the immediate need for some services to take place in acute hospitals. ModuleCo provides CDCs with the accommodation tailored to each requirement, with a combination of MRI, CT, X-ray, endoscopy, non-imaging diagnostics and so on. Diagnostic accommodation can also be combined with operating theatres, day wards and other clinical and ancillary spaces.
MRI, CT and Pet-CT
We are experienced working with both clients and equipment suppliers to develop solutions that deliver imaging facilities specifically tailored to suit the site location. Our modular MRI, CT and PET-CT facilities are designed to support the load of the imaging equipment, which in some cases weigh several tonnes, and we can install the imaging equipment at our manufacturing facility, dramatically reducing programme.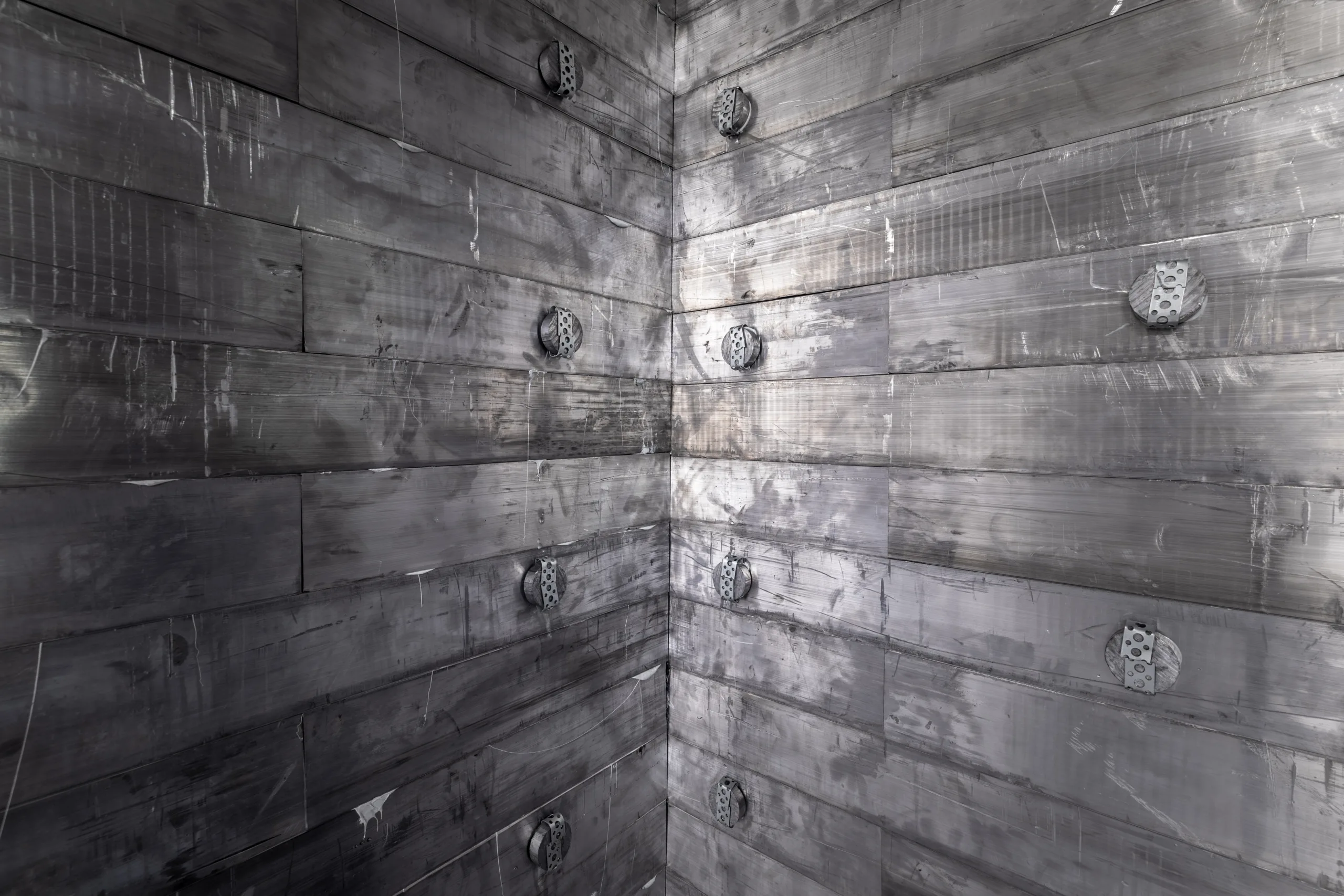 X-ray and lead lining
ModuleCo are experienced in delivering x-ray and other imaging facilities with specialist lead shielding requirements, assembling facilities with up to 14mm of lead in our manufacturing centre. Working with your appointed radiation protection advisor to ensure safe operation and a compliant solution; including dedicated areas to house the control and image capture hardware.
In addition to the core imaging rooms, bespoke support facilities such as consulting, changing and waiting rooms can be provided to create a self-contained imaging facility.
Cardiac Cath labs
Due to the safety and expediency of cardiac catheterisation, increasing numbers of heart procedures are being carried out in cath labs instead of in traditional operating theatres. ModuleCo's experience delivering these types of facilities can be leveraged if you are also looking to move towards purpose built cath labs.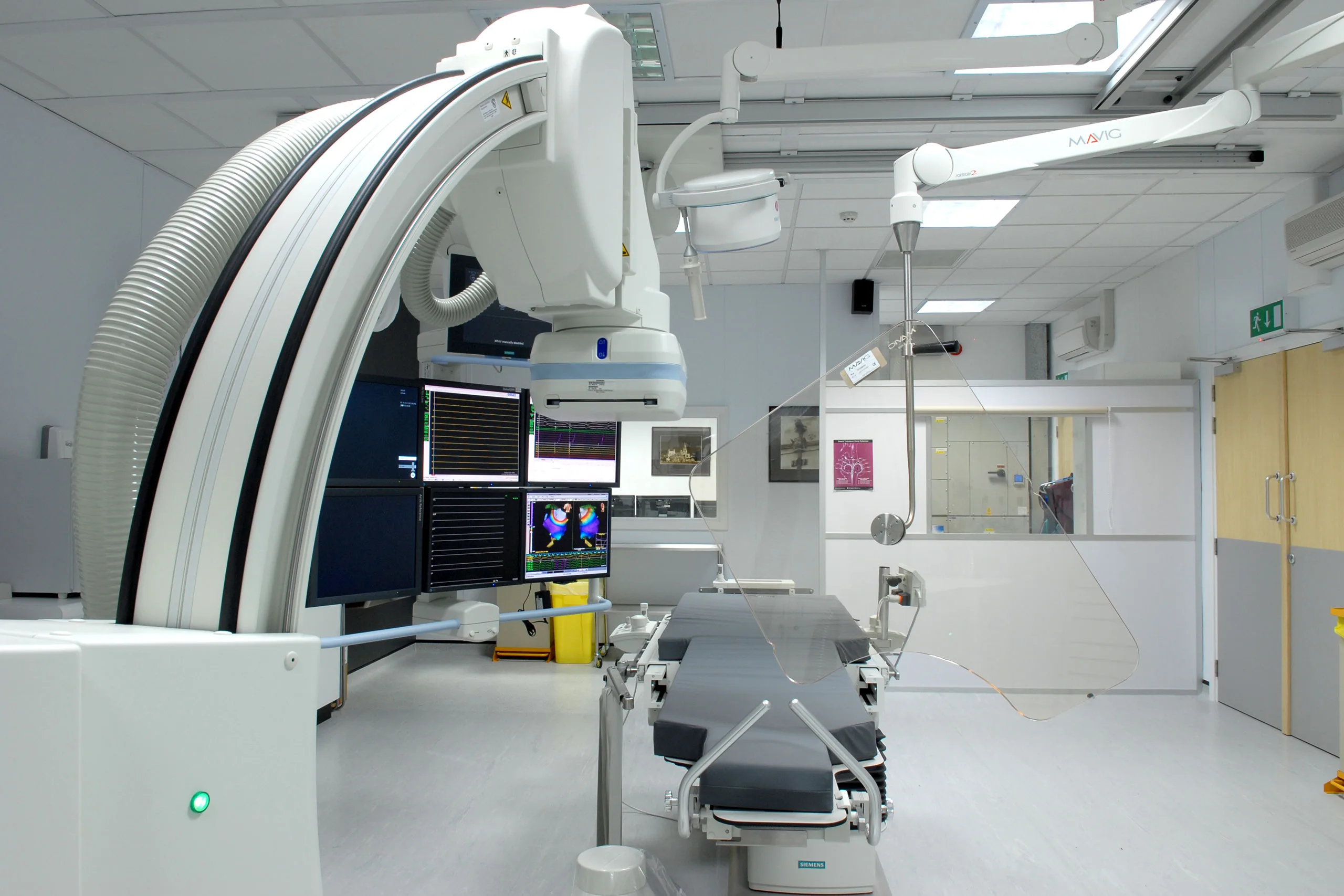 Operating Theatres
Hospital Wards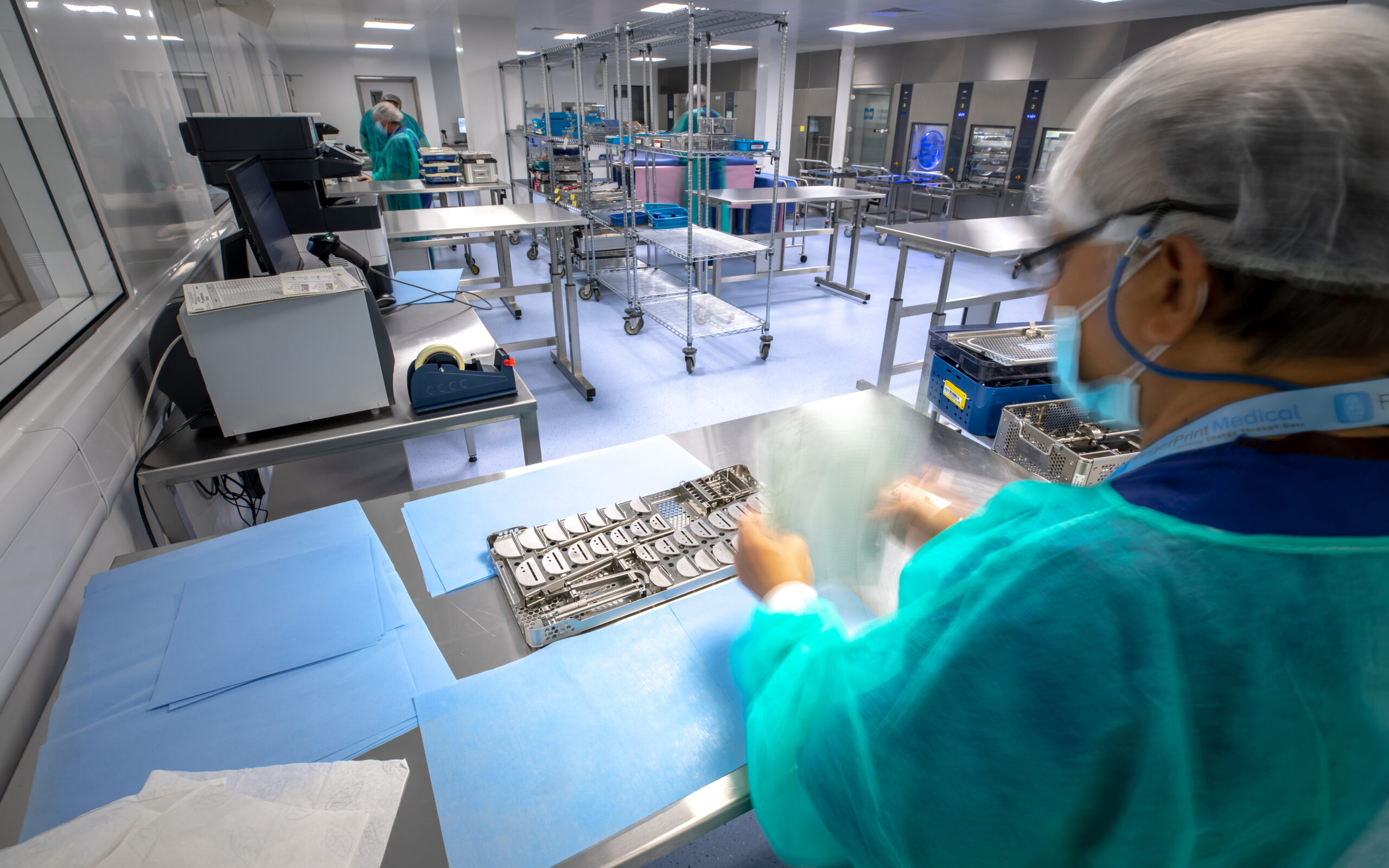 Specialist Facilities