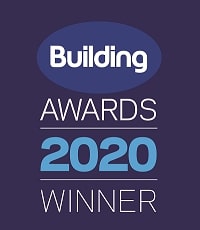 ModuleCo facilities are award winning. Our Orthopaedic Operating Theatre and Ward Complex at the Royal Orthopaedic Hospital in Birmingham won 'Off Site Project of the Year 2020'.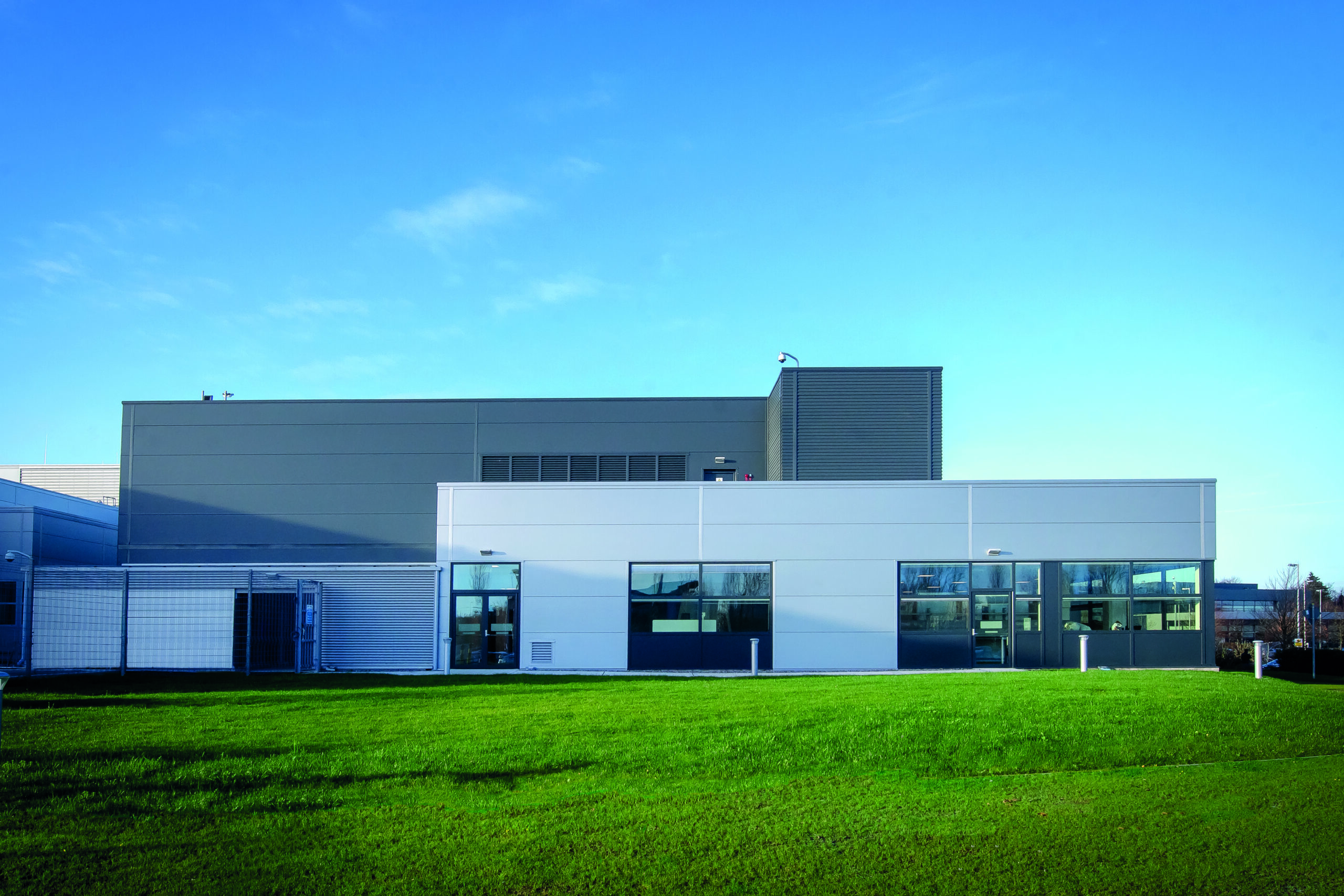 Sustainable Modular Construction
We understand that Hospitals and NHS Trusts have a mandate to consider socially responsible routes for the construction of new facilities.
Our no-compromise attitude to quality and our 'Factory-first' approach to construction provides a number of sustainability benefits; not least in terms of operational performance and the manufacturing process itself.
A modular healthcare facility from ModuleCo will provide real sustainability benefits, both during its construction and its operation, assisting in the drive towards the NHS achieving a net zero carbon footprint.
Operationally Efficient Healthcare Facilities
Our modular facilities offer industry-leading thermal transmittance and air permeability performance. This allows for a comfortable healthcare environment, whilst, importantly, significantly improving the efficiency and sustainability of the building by reducing heating and cooling requirements.
Our drive to build sustainable facilities goes beyond floors, walls and ceilings. We ensure all of our architectural features provides the same benefits and are of a specification appropriate for the particular project requirement (e.g. PV panels).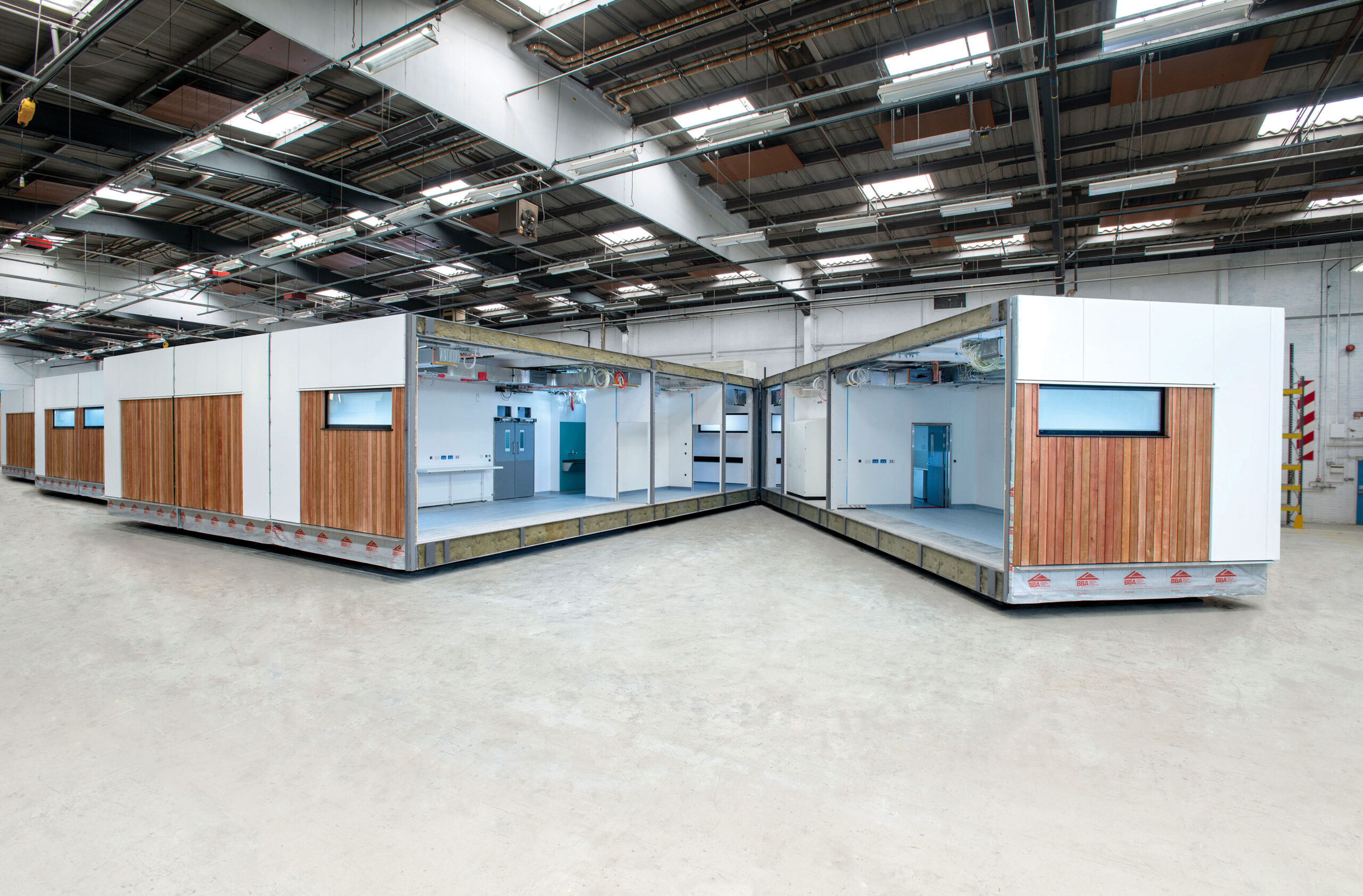 The design of our facilities seeks to reduce solar gains to avoid excessive cooling in summer months through façade and glazing design and specification. We aim make use of natural ventilation wherever possible, whilst achieving the clinical functionality in areas where this is required.
Our sustainable buildings use natural daylighting as much as possible, especially in high occupancy areas. The specification of energy efficient lighting fixtures and LEDs where possible is also something that we promote.
To encourage responsible water usage, we consistently specify water efficient fixtures that use less water whilst still satisfying performance requirements.
In line with the Energy Performance of Buildings Directive, SBEM energy modelling is carried out on the facilities we provide to assess at the design stage the energy performance and to ensure we implement changes as necessary.
BREEAM and LEED Accreditation
Although not a requirement on every project that we deliver, we are experienced in achieving both BREEAM and LEED Accreditation.
We recently delivered the first LEED Gold accredited Laboratory in Ireland using the latest version (V4).
We have worked with Trusts in the past to achieve BREEAM ratings. Our four-theatre operating suite provided to the Surrey and Sussex Healthcare NHS Trust achieved a 'very good' BREEAM rating.
Socially Responsible Construction
Having the vast majority of assembly activities completed in our controlled factory environment offers greater control over construction, reducing waste and constructing sustainable modular buildings.
Our detailed QA process is completed at all stages of manufacture, assembly, delivery and installation, helping to highlight where we can further reduce errors and waste.
We operate with an established supply chain of delivery partners who we carefully monitor and manage so as to minimise waste with repeat orders carefully scheduled for known elements and standard components. Design and procurement are carefully considered to avoid the waste of materials that can be associated with traditional on-site construction or site fit-out of empty modules.
We target procurement of materials which have a high proportion of recycled material content and are themselves recyclable. Any new materials we introduce are assessed against the Greenspec to understand the resource demand, embodied energy, recyclability, and toxicity against the functional demands of in-life use.
The steel we use for our sustainable modular buildings contains at least 25% recycled content and we use steel fabricators local to our assembly facility in the Forest of Dean which reduces transport of components further down the supply chain. Our insulation and flooring also contain recycled materials, which along with our steel structures are recyclable themselves.
Professional waste management companies are employed to dispose of our waste in the most sustainable and efficient way possible.
As a group, we currently recycle over 90% of our waste and continue to drive innovations to improve further on this; Healthcare construction projects typically achieve 90-95% recycling of project waste. We are committed to further reduce any manual handling of waste, compact the waste streams and minimise the waste we send to landfill.
We are also proud to hold current ISO14001 certification and we continue to work towards further improvements and accreditations.
Corporate Environmental Responsibility
As a Group, our aim is to minimise the environmental implications of all of our business activities. We are committed to doing this through:
Ensure employees, workers and contractors act in accordance with this policy and the Group's Environmental Management System
Ensure all employees and workers have the relevant competences to fulfil their environmental responsibilities
Consider environmental opportunities in our products and services
Ensure that pollution through accidental emissions or effluent discharges are prevented
Reduce waste and material usage ensuring unavoidable waste is reused or recycled, wherever possible and in all other cases disposed of responsibly according to legislative requirements
Monitor and seek to reduce resources usage
Ensure the environment performance of our suppliers is assessed and that buying decisions take into consideration environmental impacts
Ensure compliance with relevant legislation, directives and regulations
Set and monitor environmental objectives and targets and continually strive to improve our environmental performance
Foster a sense of responsibility for the environment amongst our employees and workers
Use recycled and recyclable materials wherever feasible