CLINICAL SIMULATION FACILITIES
Clinical Simulation and training
Simulation is a highly effective approach to bridging the gap between theory and practice. Developing simulation infrastructure and facilities is central to the success of educators training the current and future NHS workforce. We provide state-of-the-art learning environments for those dedicating their future to healthcare.
Replicating the real thing
ModuleCo provides clinical simulation and training facilities to the same quality and finish as the healthcare facilities that we provide to be used in acute hospital settings. They can be a combination of any clinical and ancillary accommodation, featuring operating theatres (compact or full size), critical care units and beyond.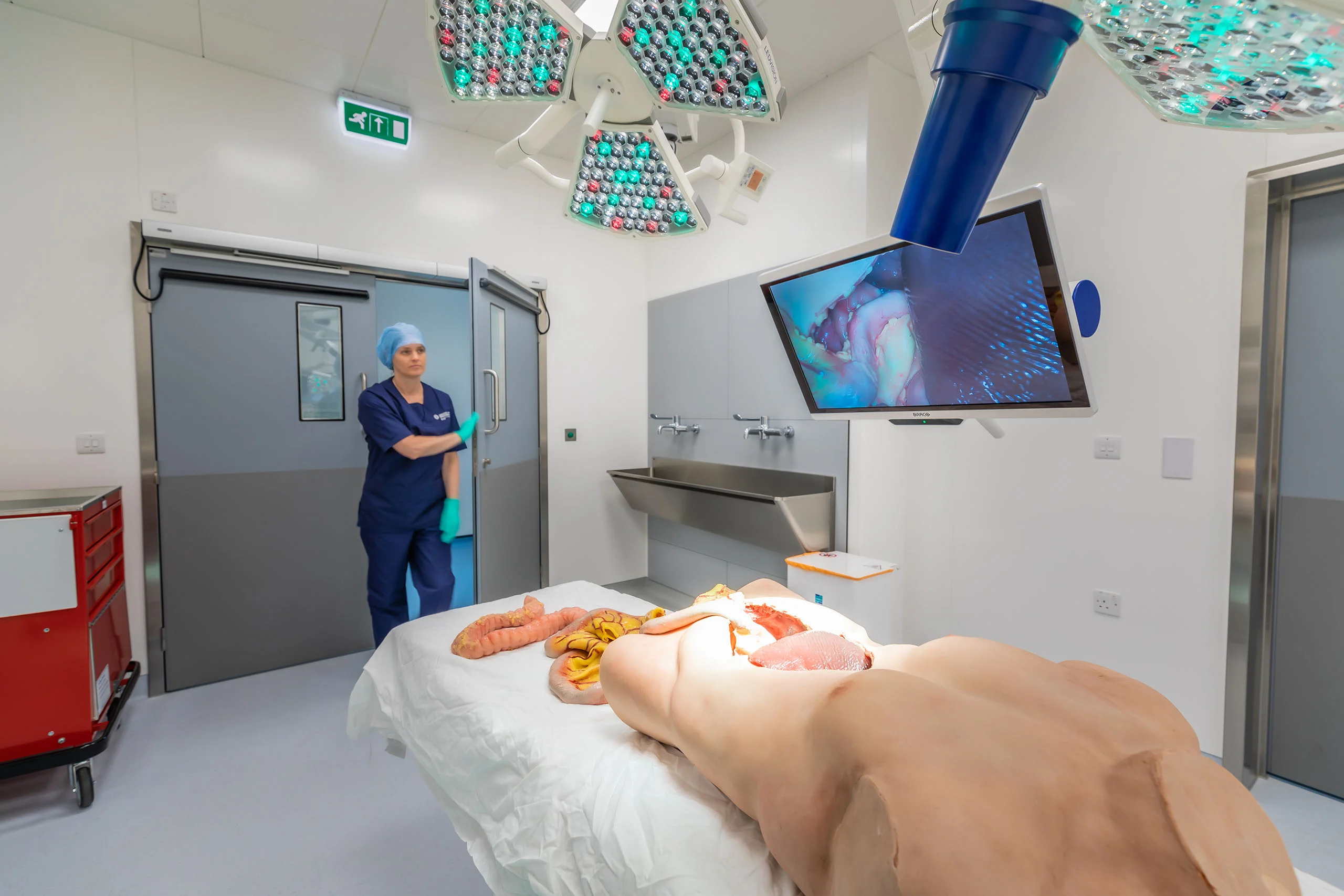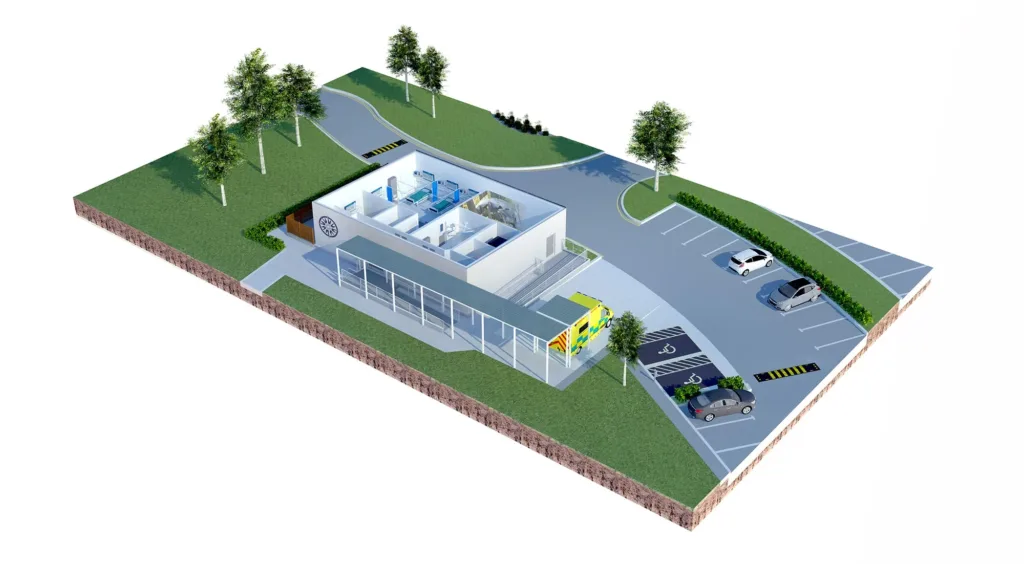 Experience The Reality
ModuleCo provided a world class critical care simulation facility for the Greenwich Learning and Simulation Centre (GLASC) at the University of Greenwich. The facility is made up of an emergency triage, adult and paediatric intensive care bays, an operating theatre and an outside ambulance bay, together with immersion space to enable a range of simulations to take place. We are able to provide pre-arranged tours of the facility, allowing you to experience first hand what is possible for clinical simulations facilities.
Find out more about the simulation facility project for GLASC by visiting our project page.
Operating Theatres
Hospital Wards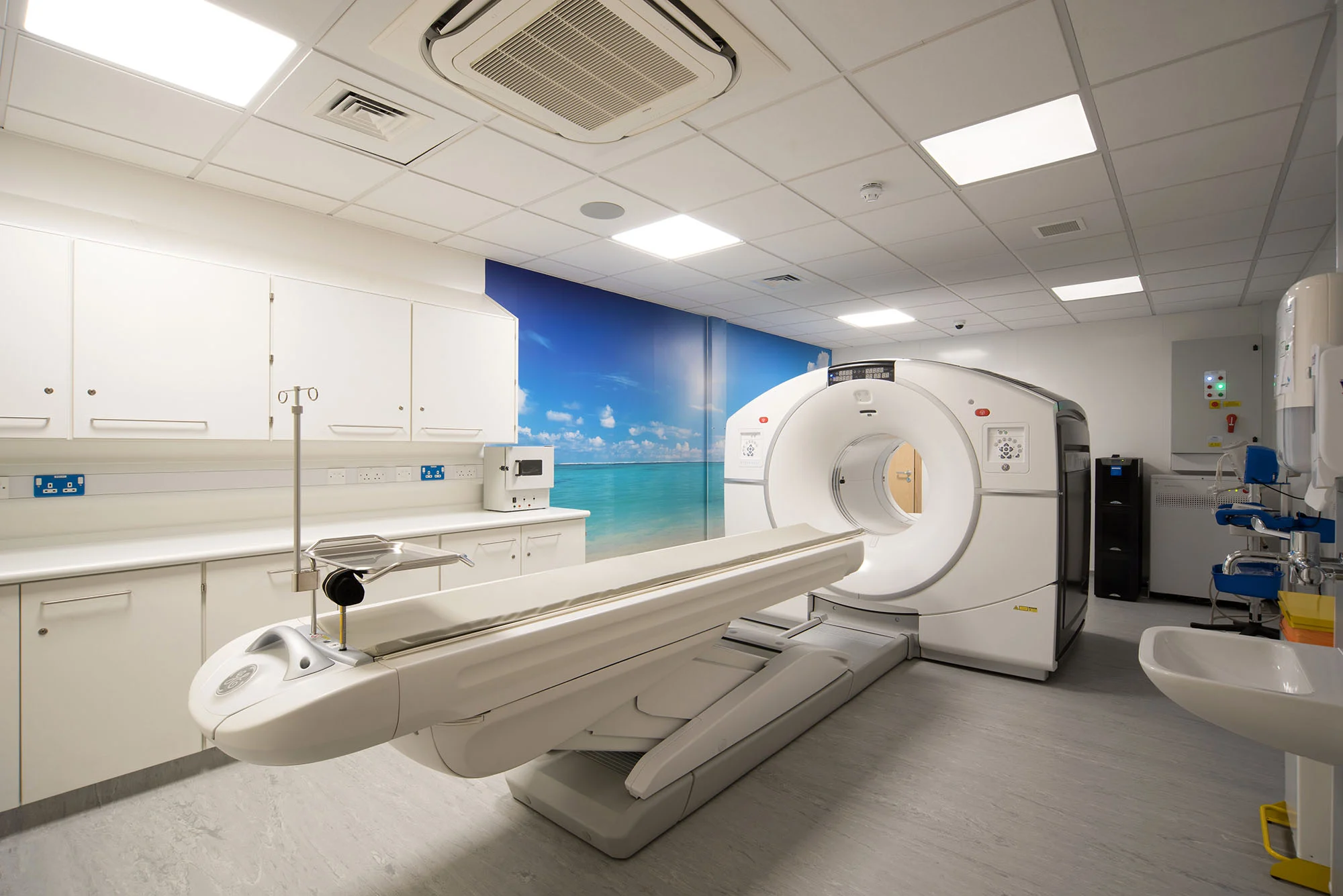 Diagnostic Imaging