ModuleCo recently handed over a modular operating theatre suite with three-bed recovery ward at Newark Hospital in partnership with the Sherwood Forest Hospitals NHS Foundation Trust.
The "state-of-the-art" operating theatre facility was officially opened on 30th October 2023 by Councillor Sue Saddington ahead of its first patients being due for their operations on 6th November.
The new build received a very positive response from staff touring the facility during its opening who were buoyant on the impact it would have for them and the communities they serve.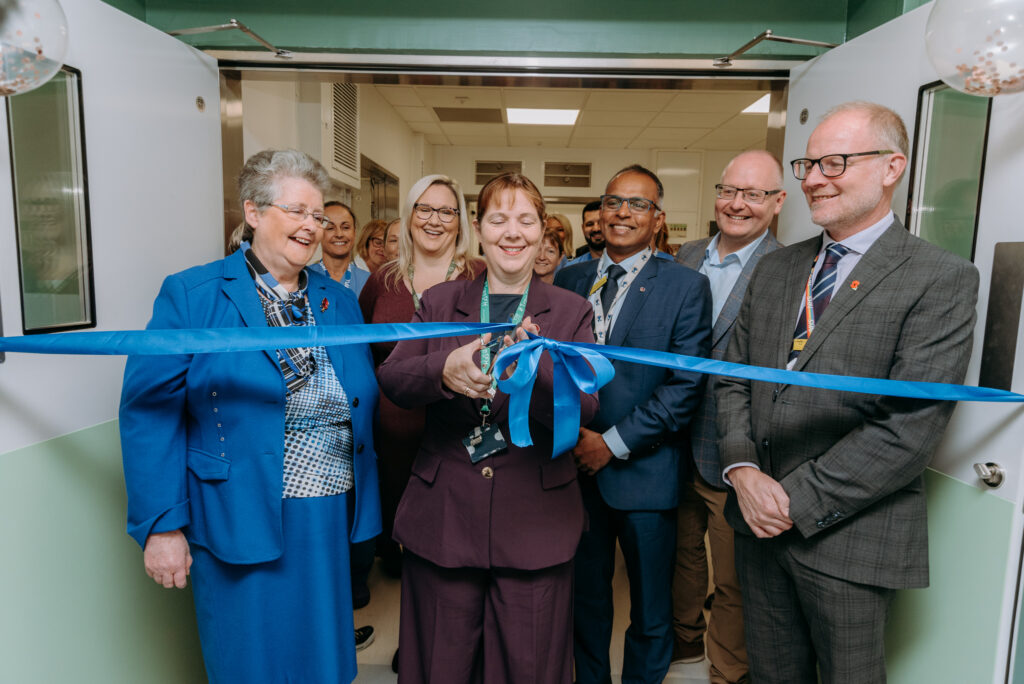 David Ainsworth, Director of Strategy and Partnerships at Sherwood Forest Hospitals, said: "We are proud to have opened this new theatre suite at Newark Hospital, which will mean more patients can get the treatment they need and get back to living a fuller life, faster.
"Patients who are generally fit and well and meet the criteria to have their operation at Newark Hospital will automatically be offered an appointment there. They can expect to receive the same high-quality care and treatment from our skilled, knowledgeable, dedicated and friendly teams as they would at King's Mill Hospital.
"The theatre is great news, not only for patients in our local communities, but also for our Newark Hospital colleagues working across a range of teams. It will provide greater job satisfaction, helping us to attract and retain the very best colleagues."
Consultant orthopaedic surgeon, Bala Srinivasan, said: "This is a state-of-the-art facility, and will be better for both staff and patients, many of whom will be able to go home the same day. It's a chance for people locally and further away – such as Mansfield and Ashfield – to get seen quicker."
Paul Robinson, the Trust's Chief Executive, commented: "This is fantastic for us at the hospital, and will make a huge difference to people waiting for operations."